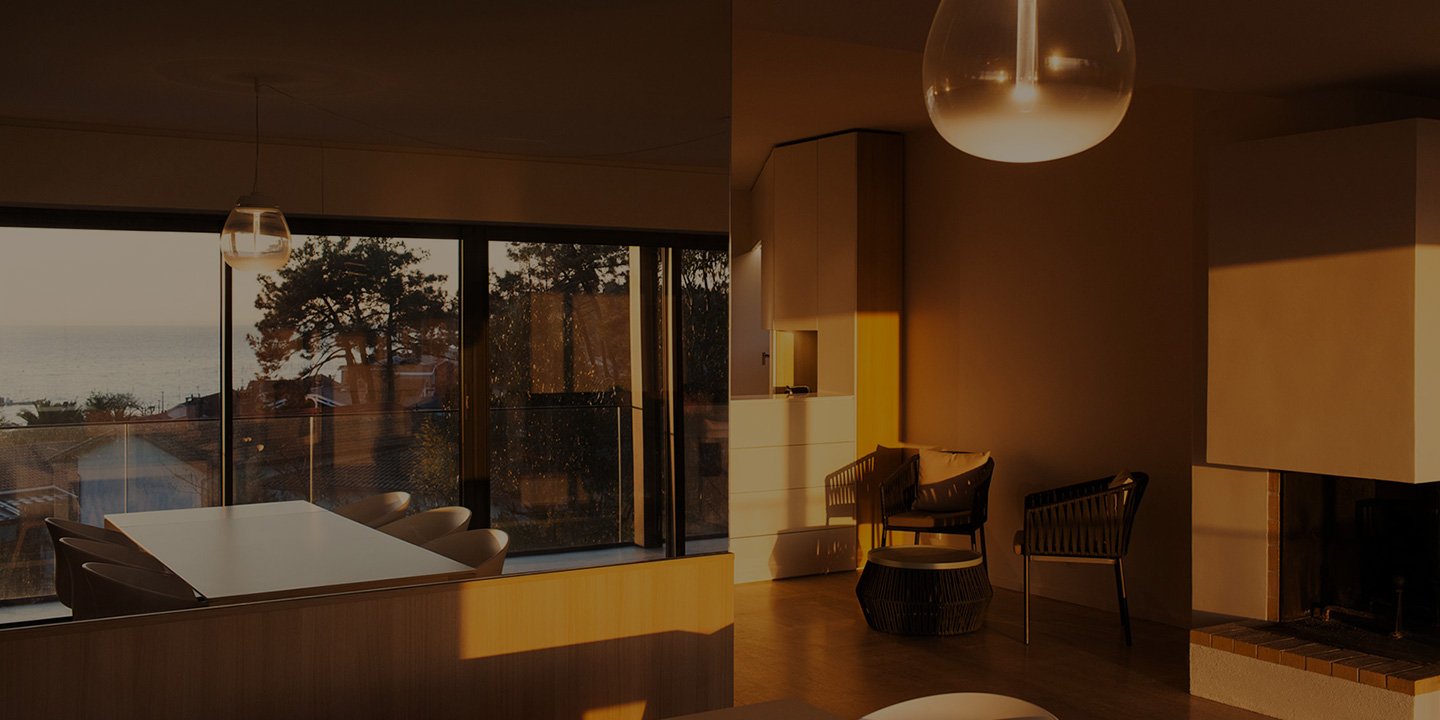 Cap Ferret Bassin d´Arcachon
This villa nestled on the Canon's Dune overlooks the « ile aux Oiseaux » and integrates with airiness in the panorama.
Special care composition and facades's wrapping were made with quality materials that offer the whole durability and lightness.
Eaves zinc, coated lime and bricks are used in reference to the traditional villas of Bassin d'Arcachon in a contemporary transcription.
Bitta outside chairs' design reminds both of the boat's stringing and vertical pace of fishermen's huts facades.
Fineness of the Pavilion helps the whole's airiness. The clear roof panels blend into the facades' shade and move to let light pass through or protect from the sun.
Materials, furniture and the Pavilion of the villa complement each other and after all allow a successful integration into the environment.
Inside, the focus is on the sobriety to sublimate the view at each level. The simplicity of the volumes allows the modularity of the uses.
Outdoor furniture fits so perfectly in there when winter came. At night, the light work subtly enhances this villa and its materialities.