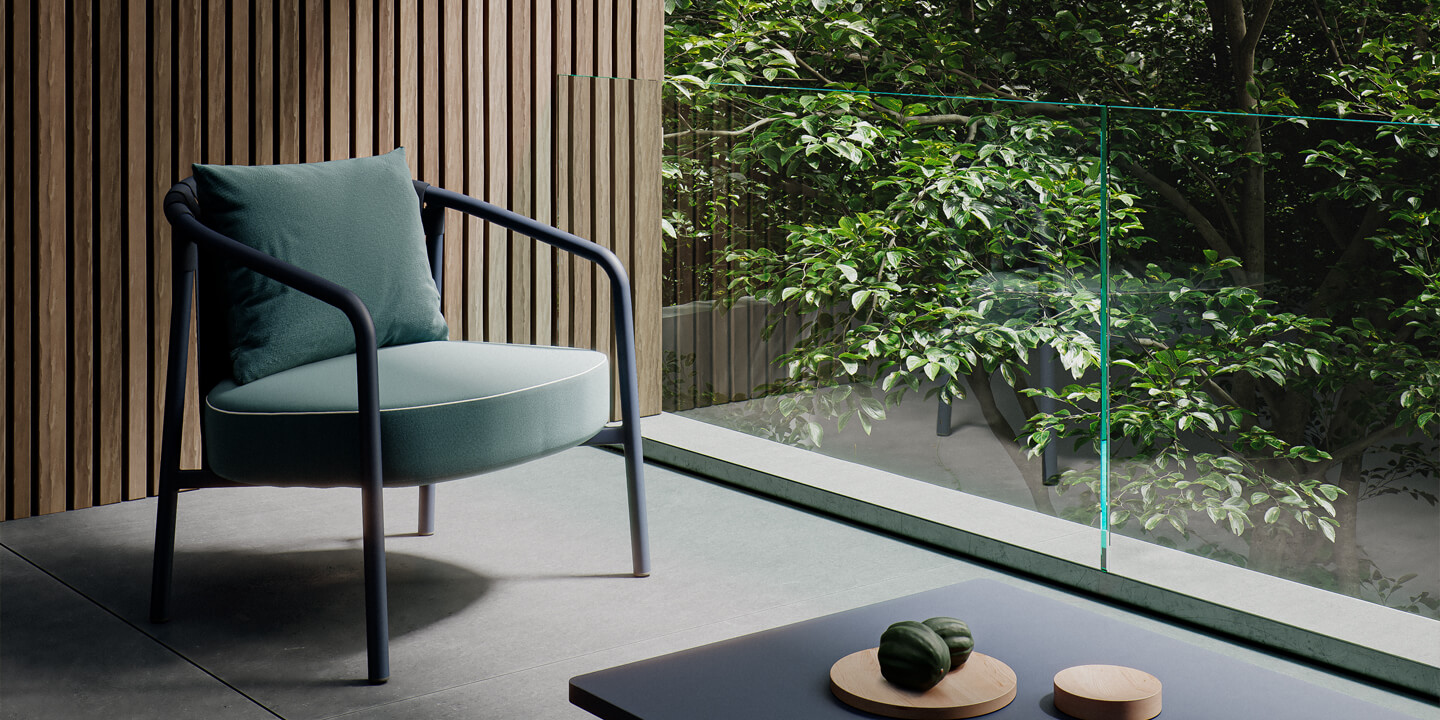 The Arc collection features an enveloping backrest based on fundamental geometry: a constant radius arc. It shows restrained, elegant proportions. The light aluminium frame clearly expresses a desire to maintain armchair tradition.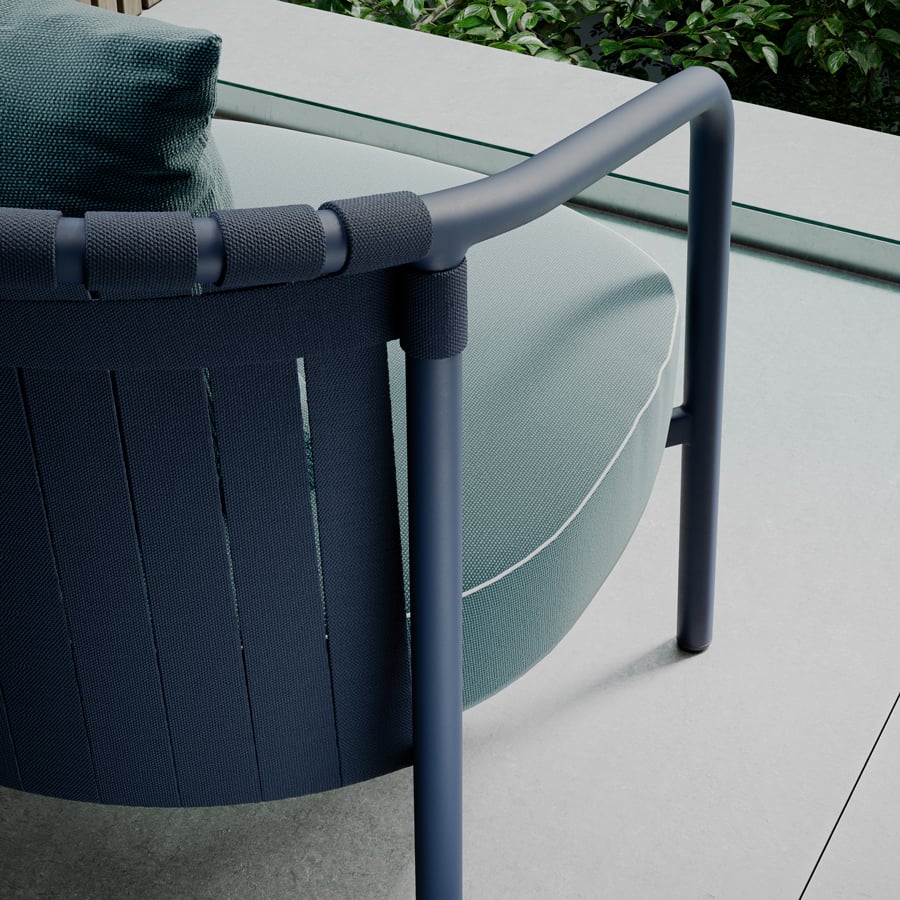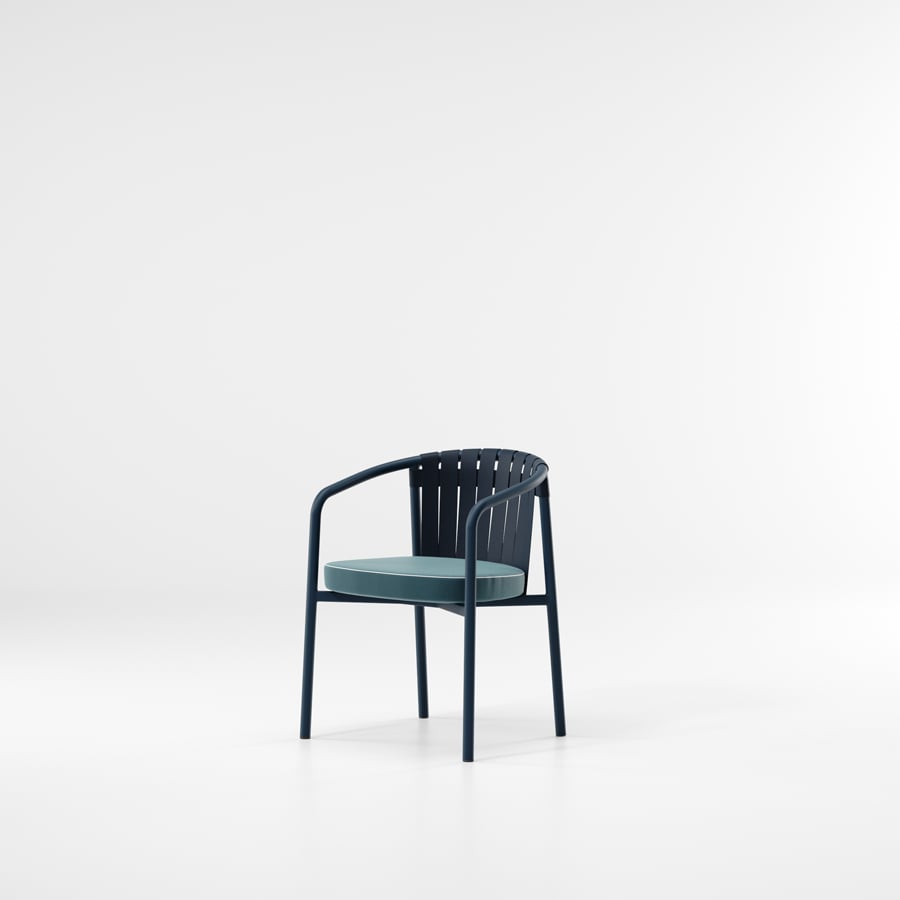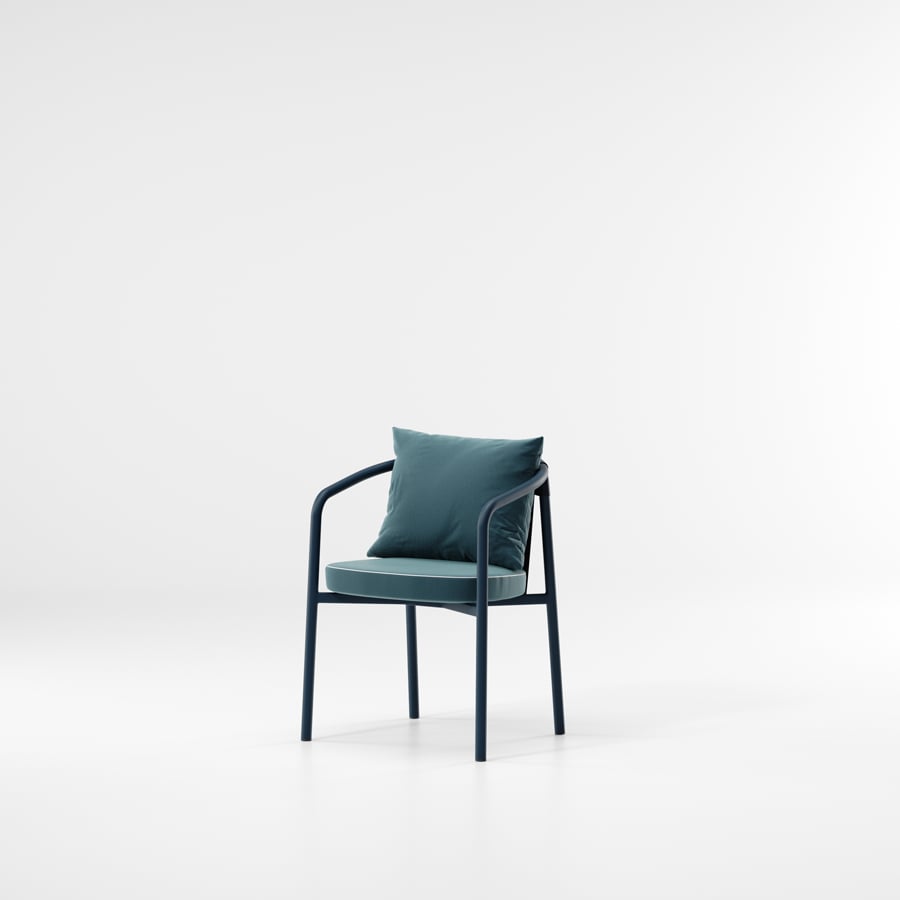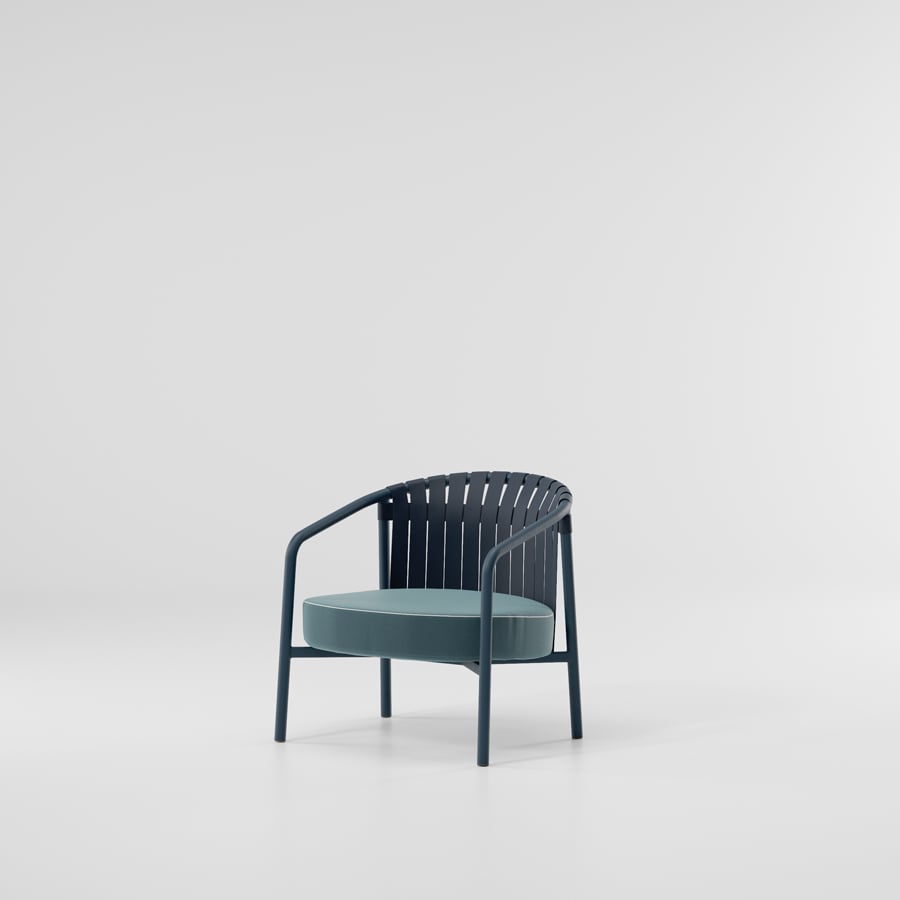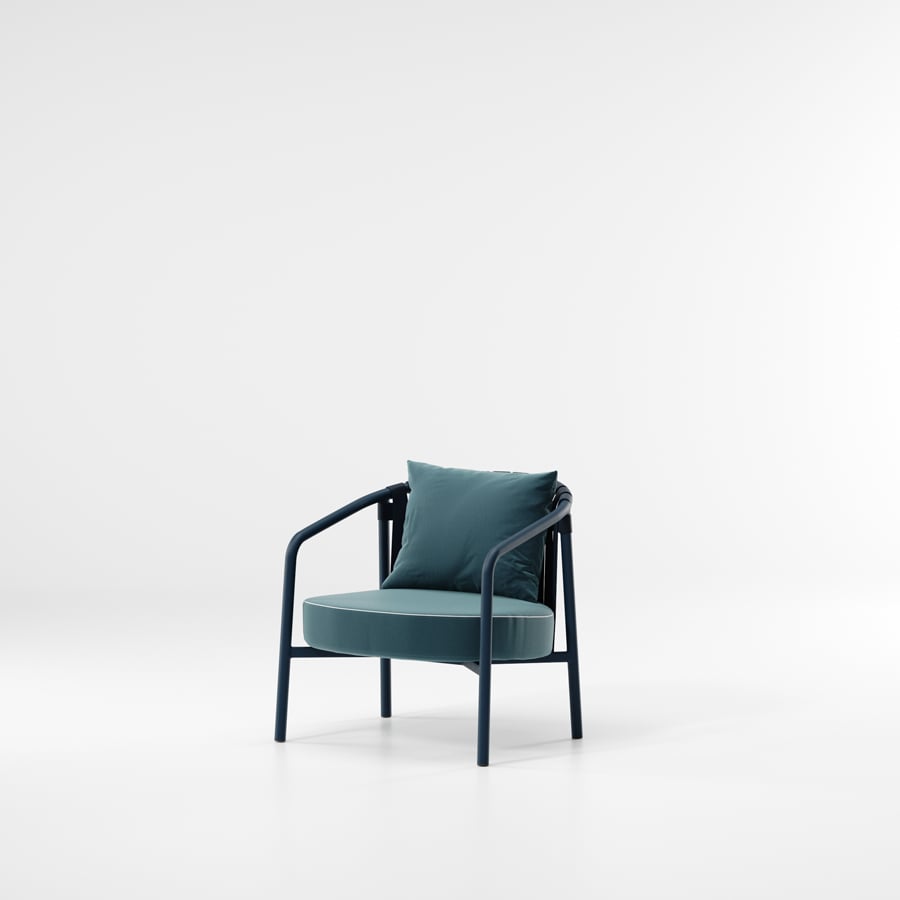 The backrest features simple yet sophisticated braided strips, while the seat is padded with polyurethane foam covered in matching fabric and the fabric cushion has a removable cover.

The collection is used mostly in hotels, in lobbies and rooms, on cruise ships and also in domestic settings as light furniture in sofa and dining areas.