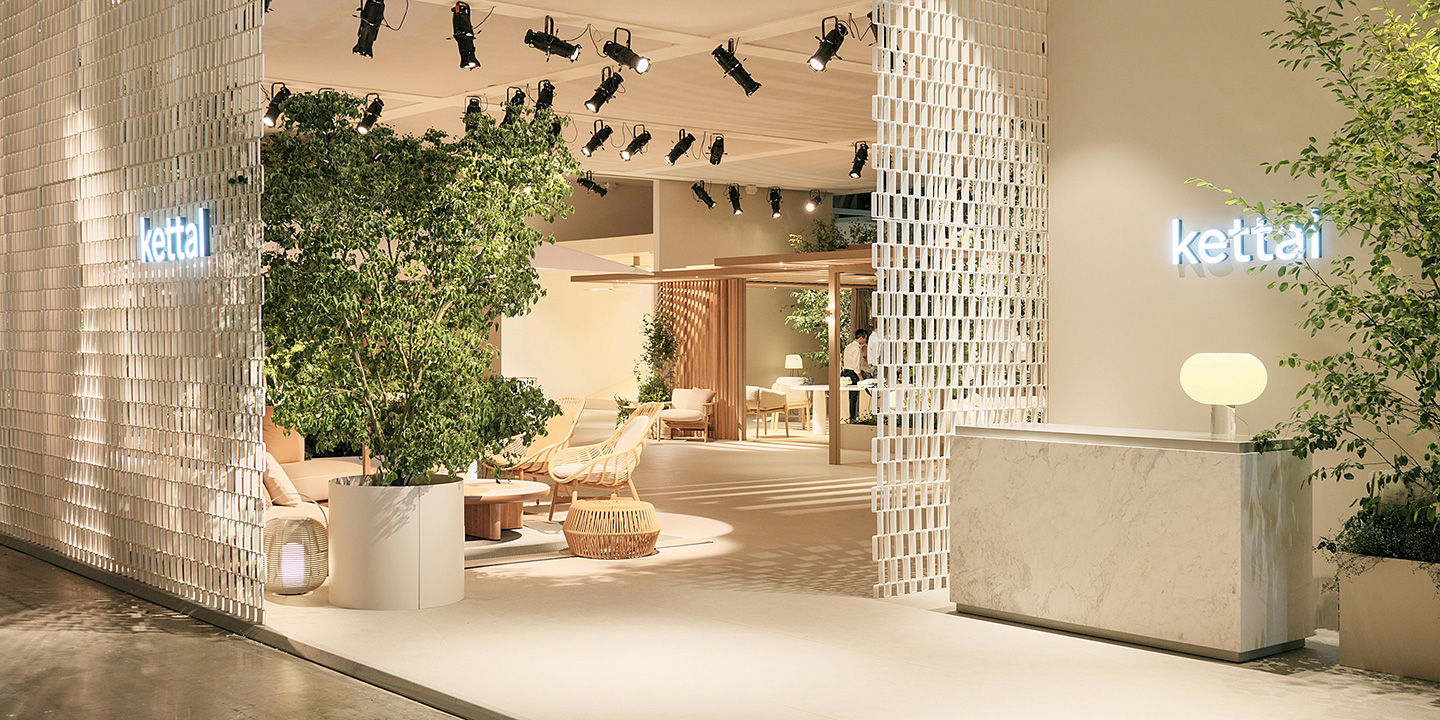 Salone del Mobile
7-12 June 2022

We are pleased to announce our participation in Salone del Mobile 2022.

Discover our new outdoor living and workplace pieces of our 2022 collection at Pavilion 20 | Stand B05 B07 C06 C10.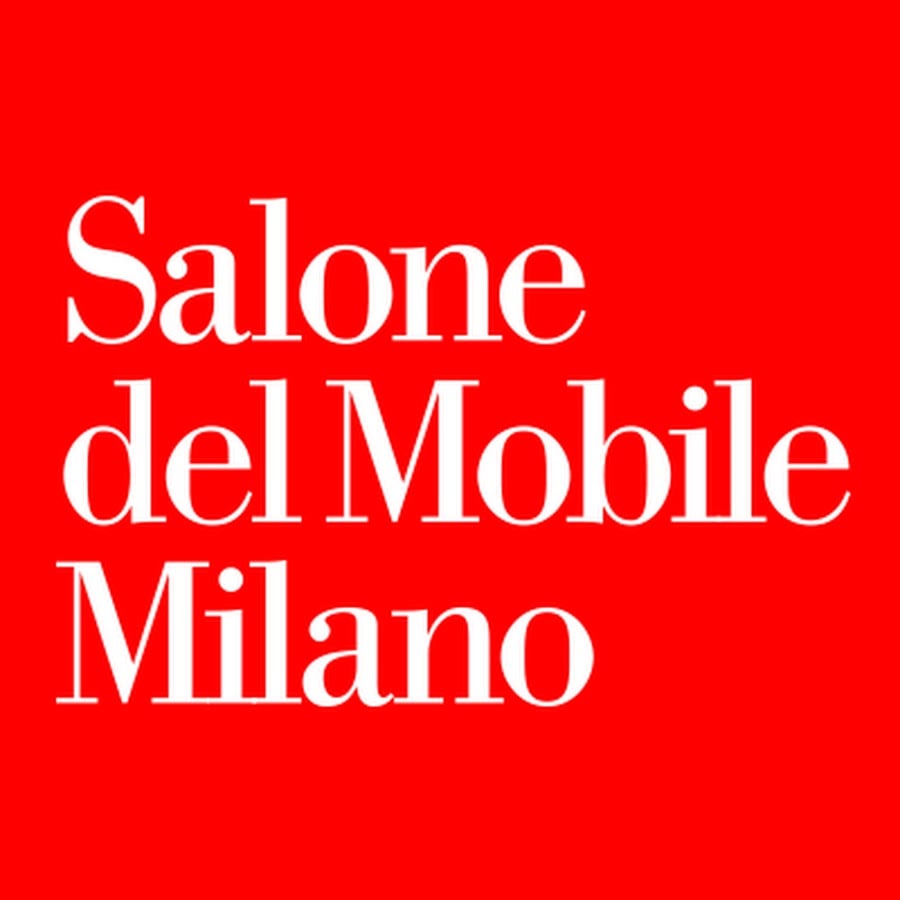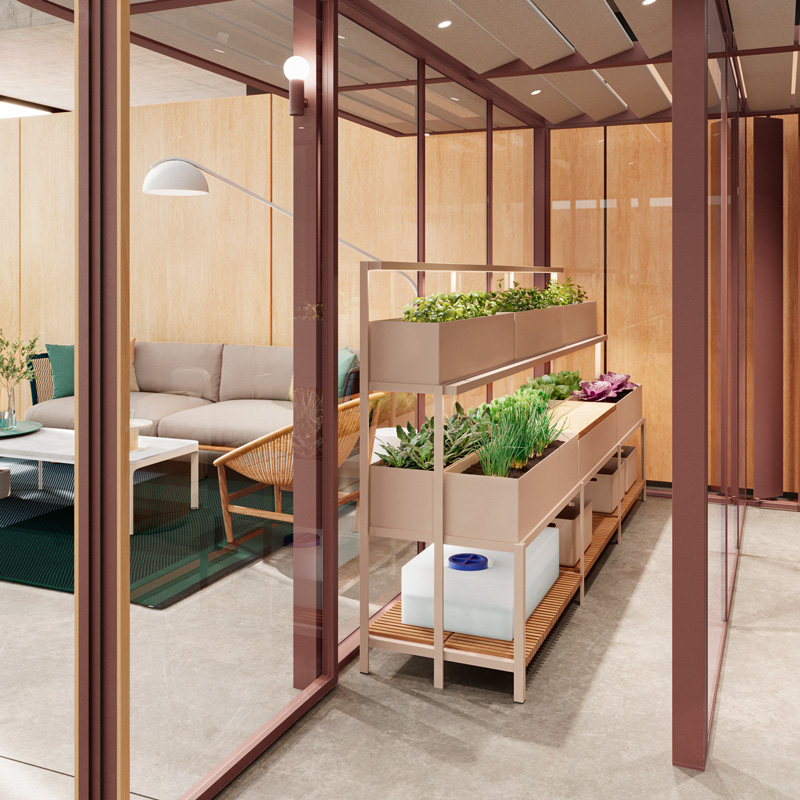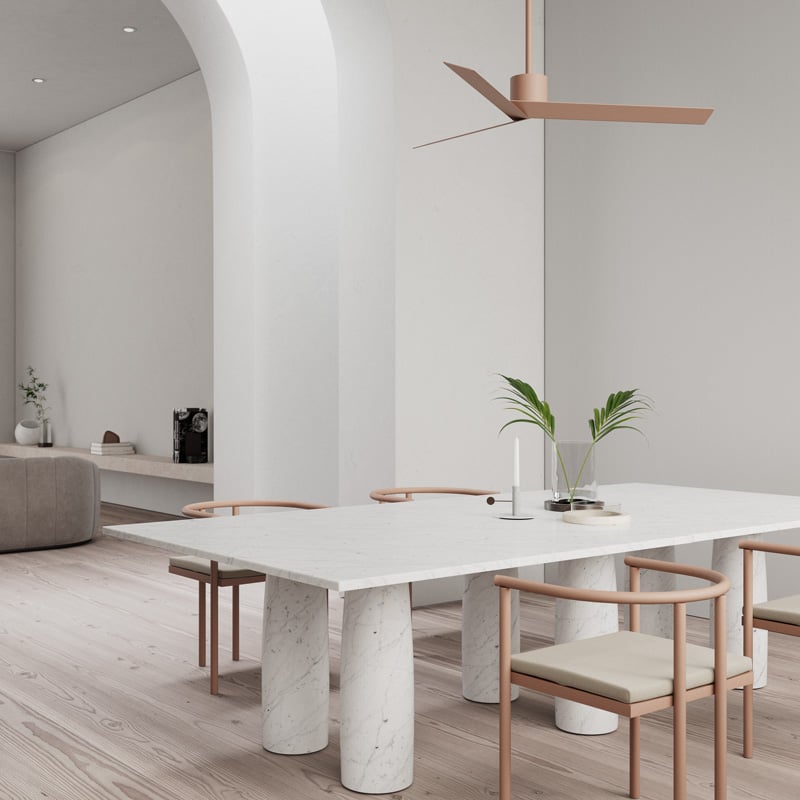 Meet us @ Pavilion 20 | Stand B05 B07 C06 C10
Stand Design Patricia Urquiola
The stand experience is manifold: the main two areas are dedicated to the Outdoor and Workplace environment and additionally there is an exhibition area dedicated to material research and technology. In the outdoor ambience the different collections are displayed around a big H-Pavilion in the center surrounded by trees and plants. The color and material palette is kept in white and light grey tones. The workplace area shows the new office pavilions and a pavilion realized in recycled materials. Flooring is Bolon Tatami Nude, the pavilions are coordinated in warm colour nuances. The façade elements are done with white 3D printed grids, 100&% recyclable PLA material. These light façade elements are balanced with solid walls and volumes.


To download the presskit of the new collection
please register to our

Press area