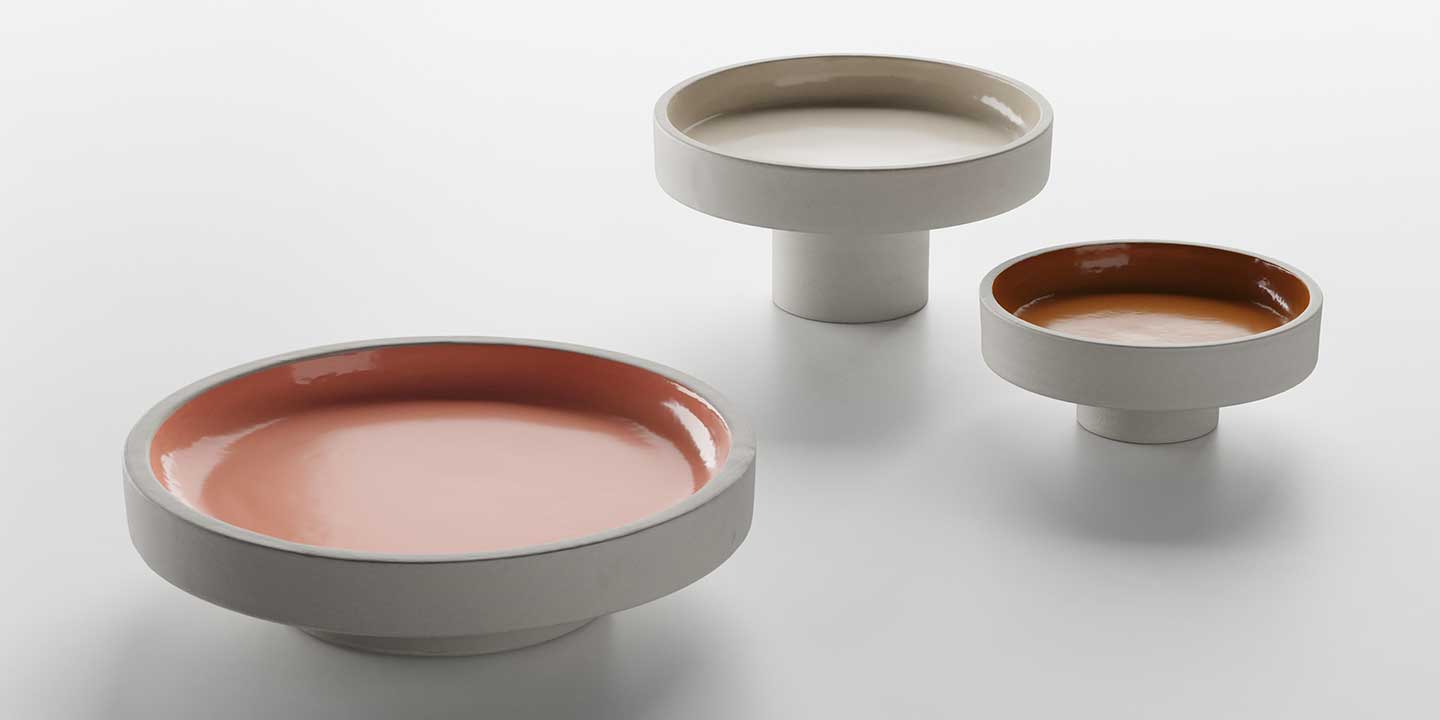 Design Maddalena Casadei & Dunja Weber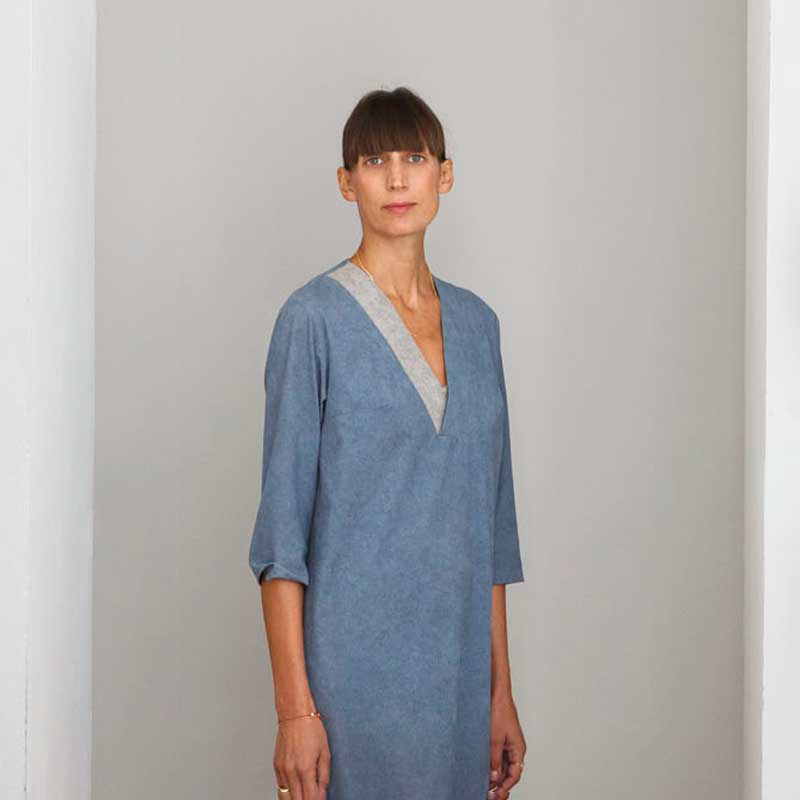 A collection of high-plates in matt white earthenware with colored glazing on the inside.
The Totto high-plates come in various diameters and heights. They stand out by their generous dimensions and their pure geometric shapes. The Totto high-plates work well in groups as well as on their own. Use them as centerpiece, fruit-bowls, pocket emptiers and more. Available in five colors and in three sizes.