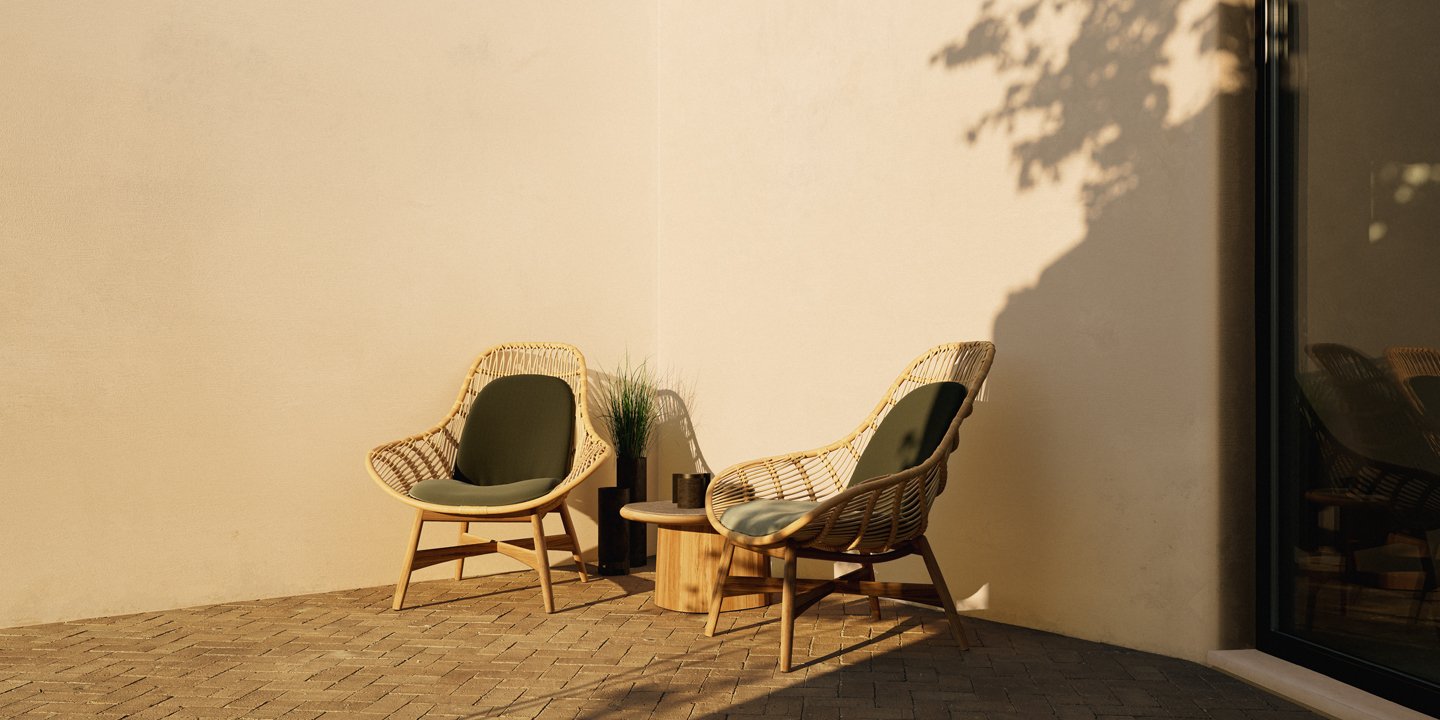 Tou is our modest tribute to the ancient handicraft of rattan and reed wickerwork, an essential element in the development of both Western and Eastern cultures.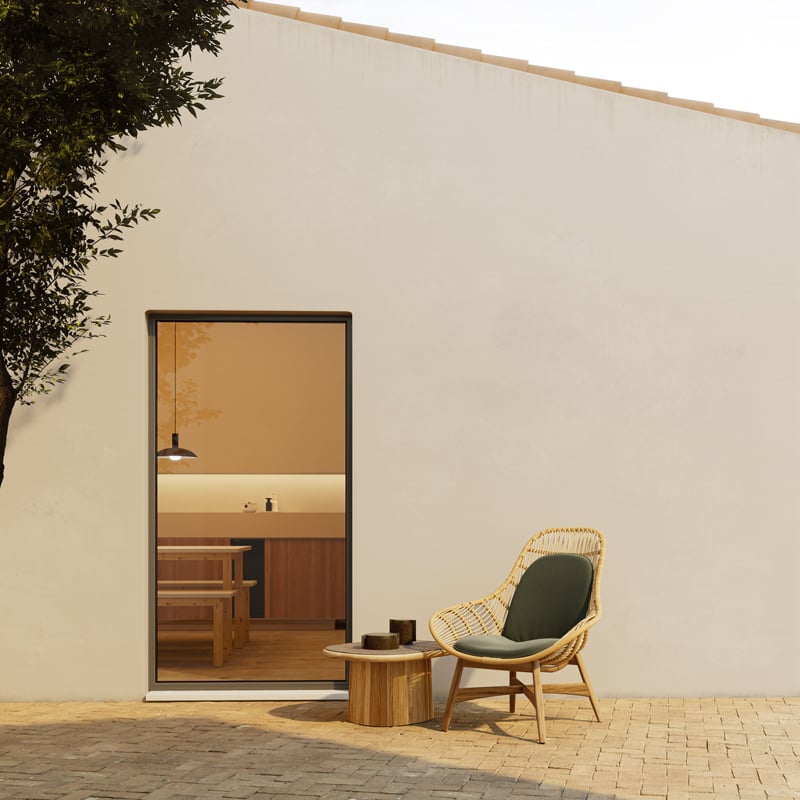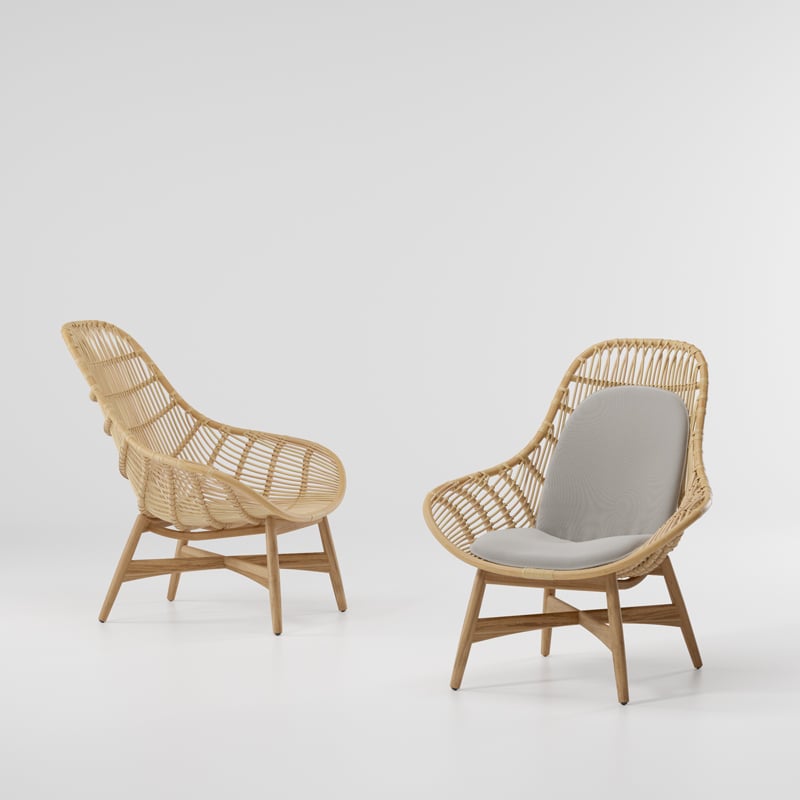 Historically, it has been used for all kinds of domestic utensils, furniture and more. The materials are simple and completely natural, but the internal structure of the stem consists of hundreds of cavities, making it both strong and light.
The manufacture combines traditional manual techniques with much more industrial processes. Instead of using the most common form of weaving, we use striped vertical lines, which are lighter and much more expressive than mesh. The outline is smooth and soft, following the natural shapes provided by the material.