We are changing our look.
Since 1966, it has been Kettal's ambition to learn and evolve. It is an approach that has enriched us with more than 30 collections, 15 designer collaborations and new sectors to explore internationally. It was the right moment to take a step back. We are creating a new visual identity system to support our evolution and our customers' needs..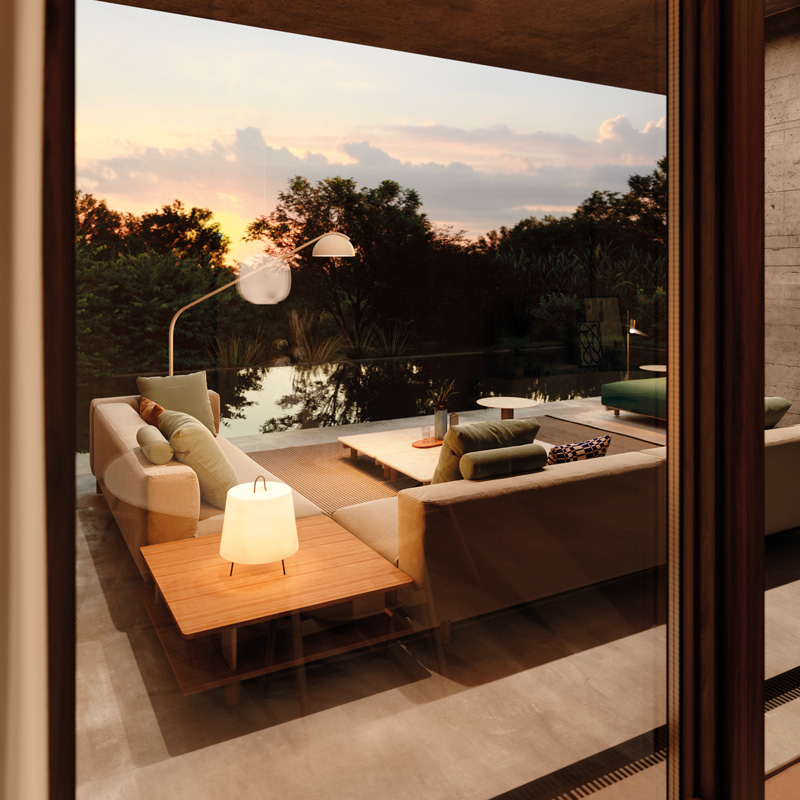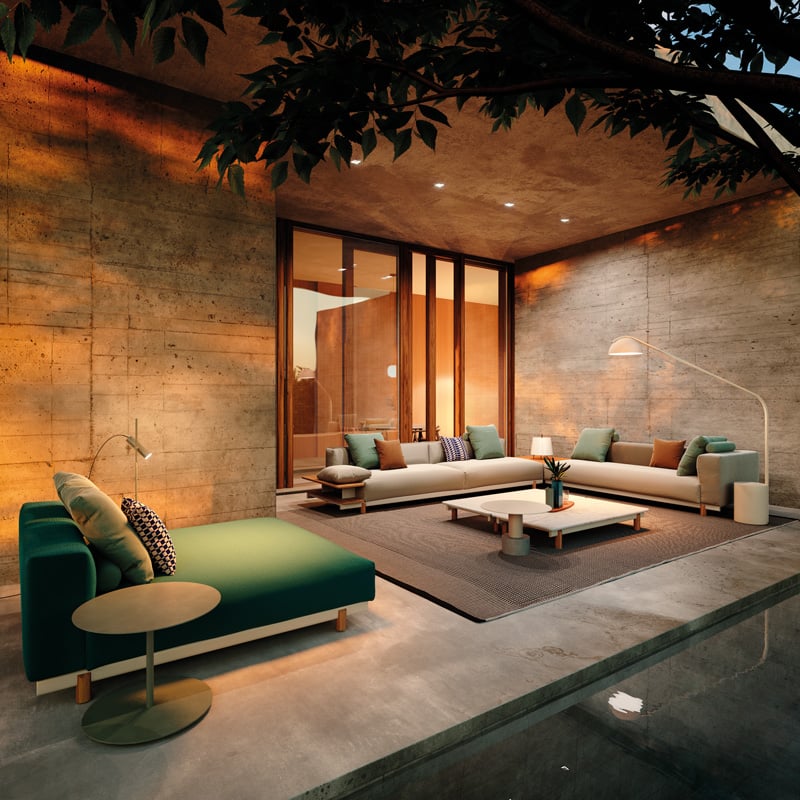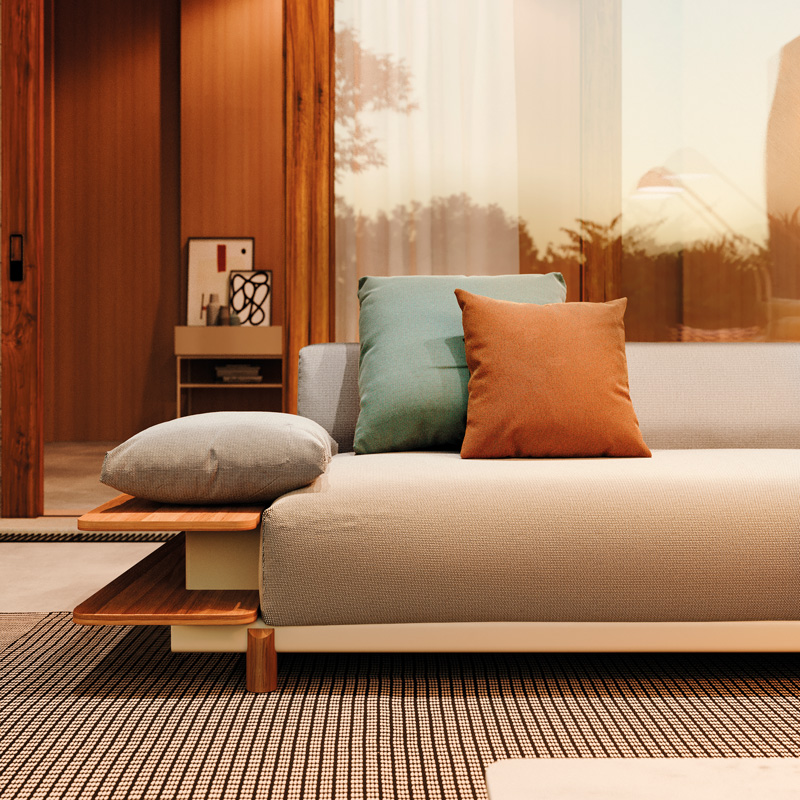 With greater structure, we are clarifying our product range and we can guide future innovations. We are highlighting our designers' personalities at their best through space and simplicity. Most importantly, we are staying true to ourselves. We will continue to focus on what we do best: Create, innovate. Design.