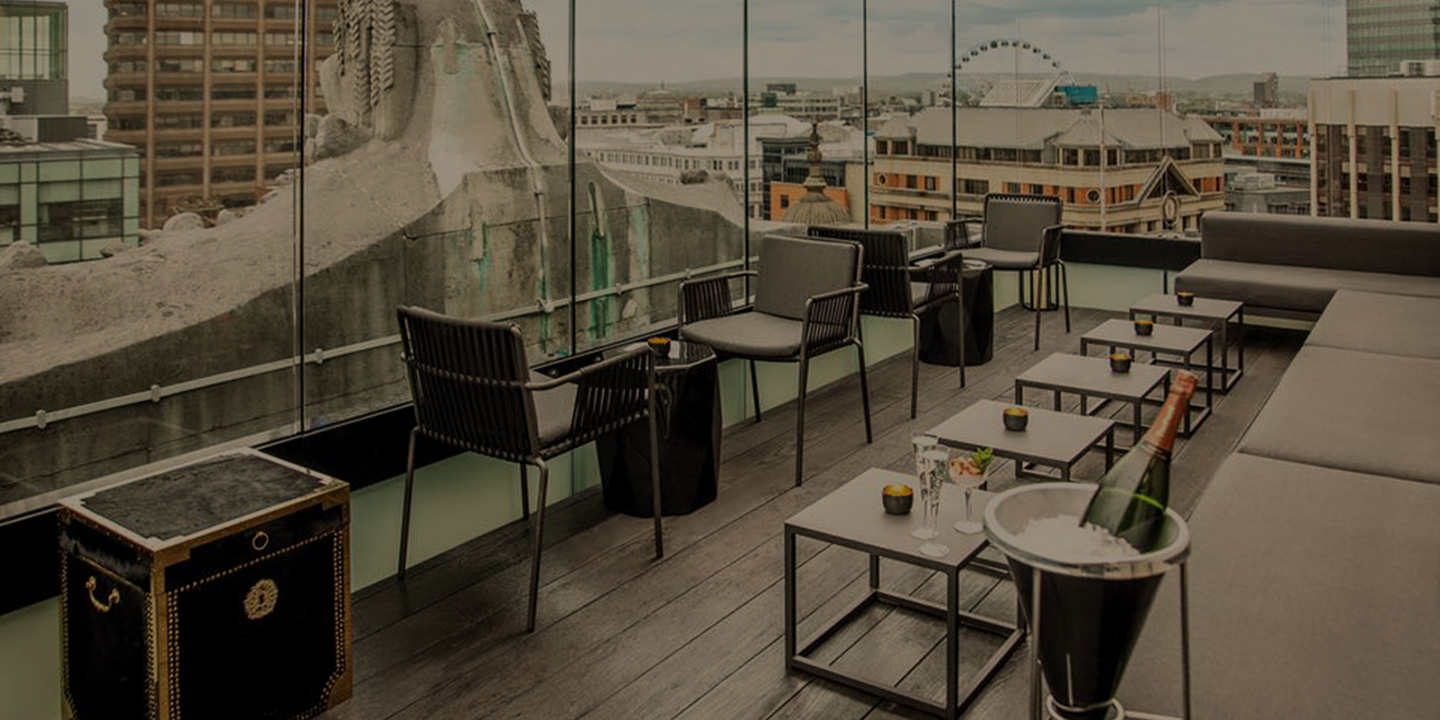 Owners of the venue have painstakingly restored and transformed the imposing former bank building ready to open to the public on April 7 as Hotel Gotham.
It will be exactly 80 years since the building first started life as a bank at the top of King Street, and they hope they have now created "Europe's sexiest hotel."
The hotel's design is inspired by the Art Deco heritage of the building, and set out over seven floors, including the Honey restaurant which will be open to the public on the sixth floor, and a swanky private members bar, Club Brass, on the top floor with stunning views across the city.
Designers have made plenty of playful nods to that banking past - in the bedrooms with gold ingot toiletry displays and moneybag-style laundry bags, in the restaurant with typewriters on the wall, and in the bar with briefcases for lightfittings.
Lead-designer, Oliver Redfern of Squid-Inc said: "We wanted to pay tribute to a major building designed by 'one of the greatest British architects', Edwin Lutyens whilst injecting a distinct fresh personality. I'm sure the guests will have as much fun at Hotel Gotham as we have had in creating it".
Guests will be welcomed into the building by Bell Boys who will man the 24-hour entrance hall, before you are whisked up to the main reception on the sixth floor. Only guests with a reservation at the hotel, restaurant or bar will be allowed inside, as part of the hotel's ethos is to provide a discrete and private experience for all of its clients, which is set to be a hit with both the city's resident and visiting VIP and celebrity crowds..