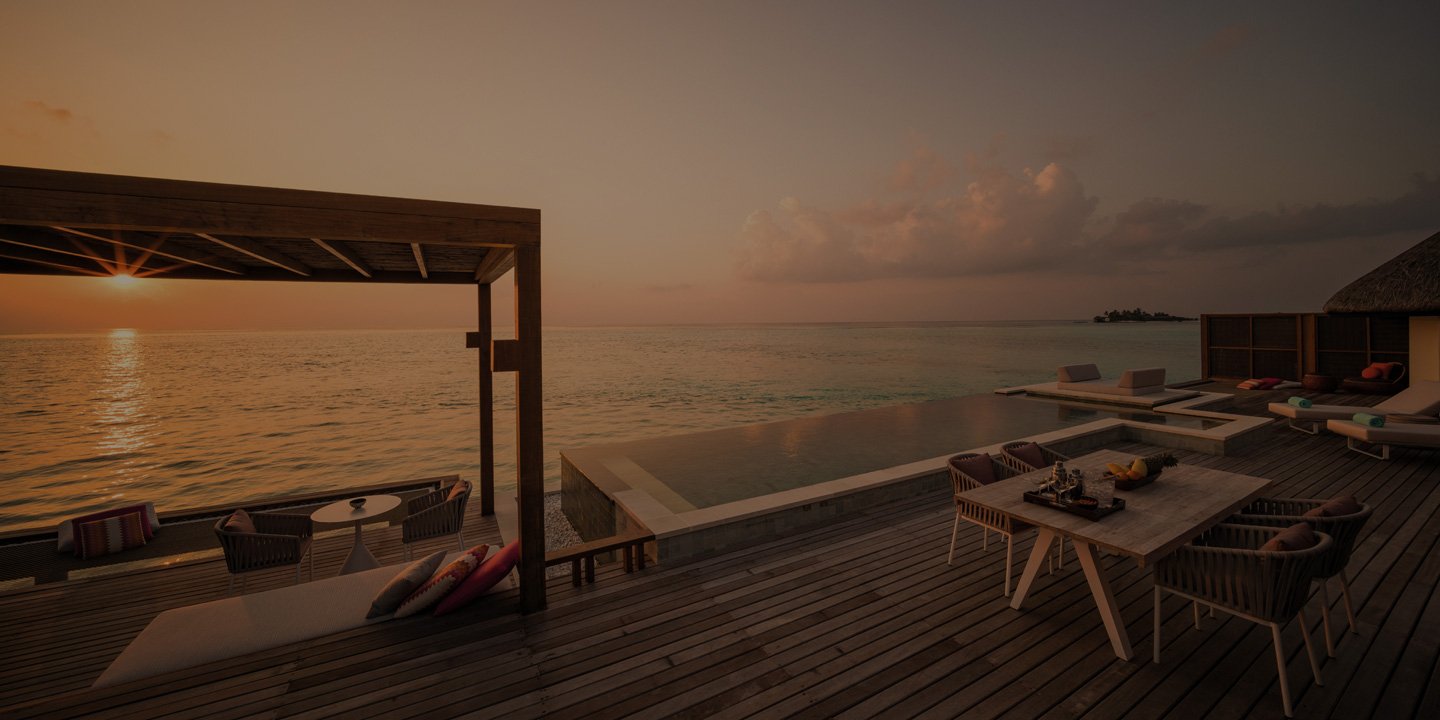 Four Seasons Kuda Hura
Maldivas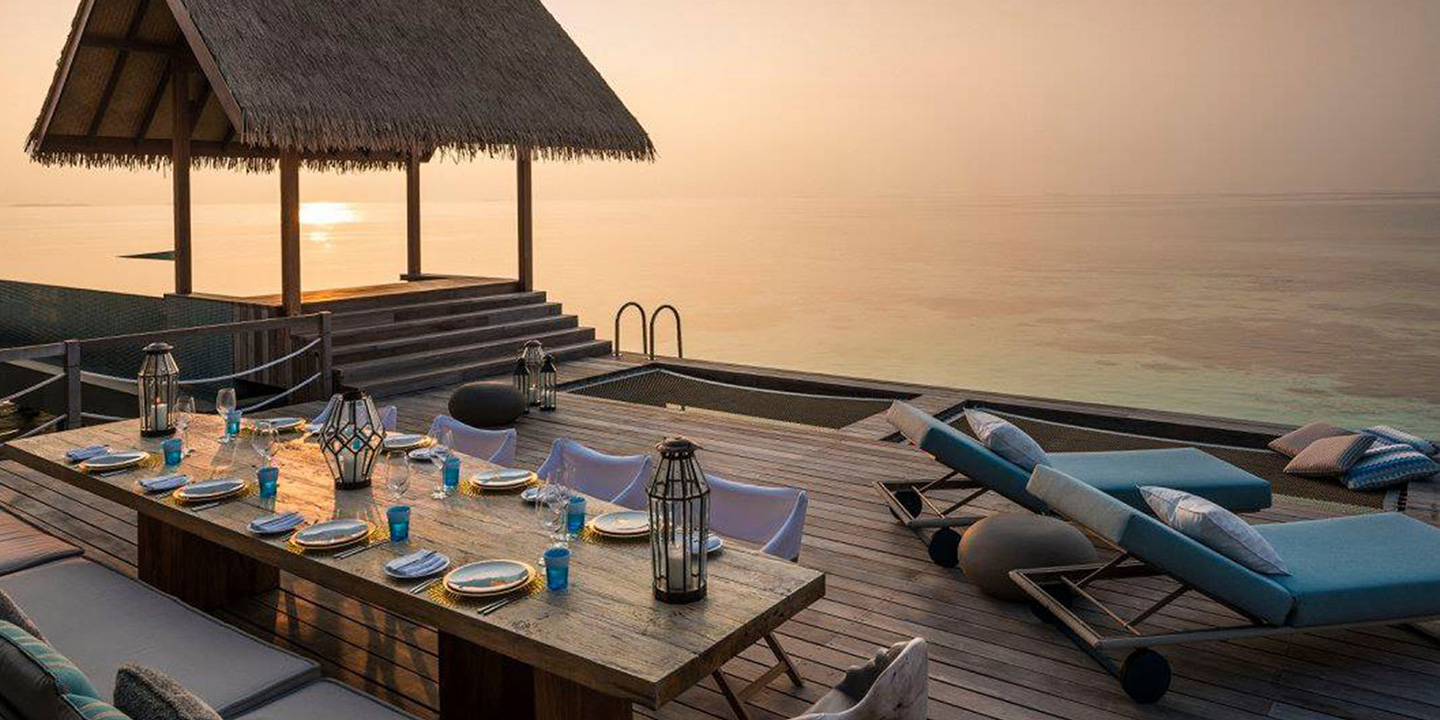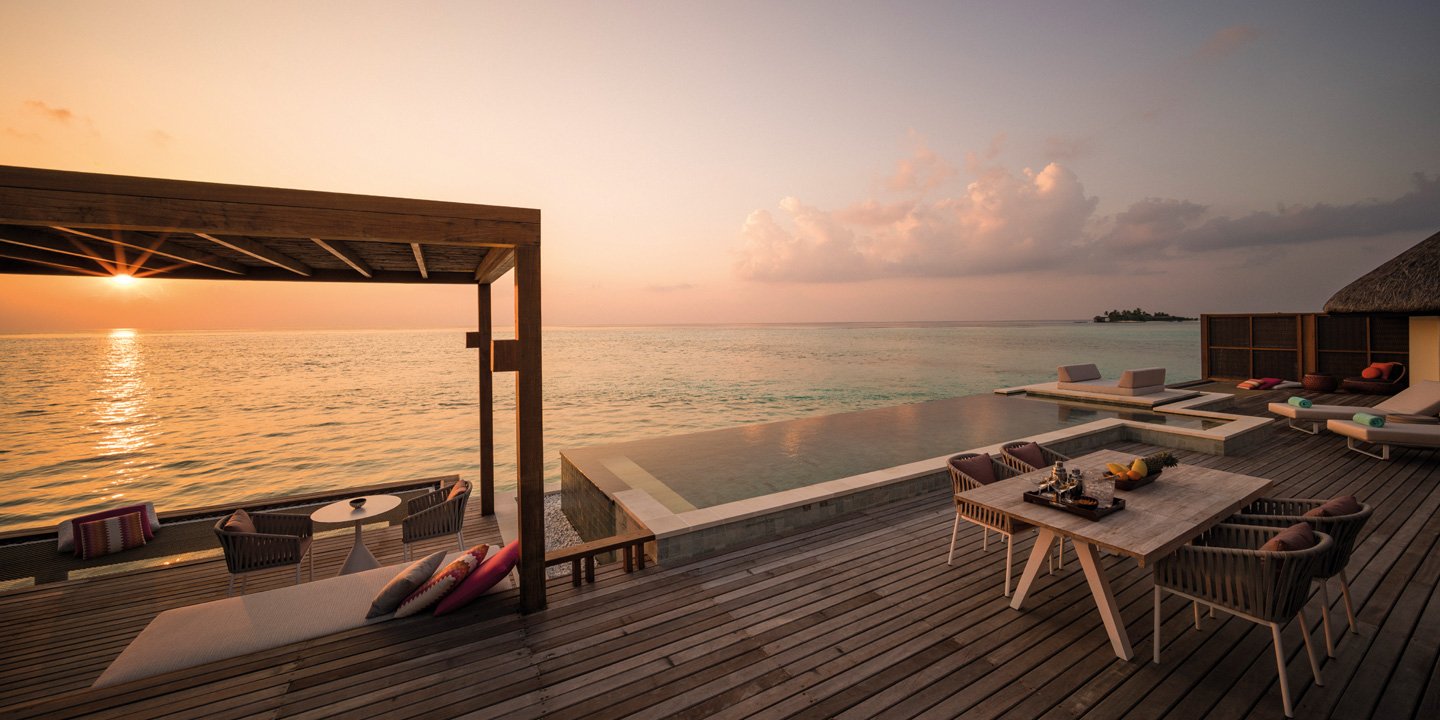 Gently rising from a sheet of turquoise, at Kuda Hura it's hard to tell where ocean ends and sky begins. As captivating beneath the waves as above them, we embrace our stunning surroundings, to bring you closer to the sea and its secrets. Discover the welcoming embrace of a lagoon, flower gardens, a private spa island and spacious new Beach Pavilion hideaways in a charming village setting, awarded a Five-Star rating by Forbes in 2020. Copyright © 2021 Kettal, SL. All rights reserved.