https://www.kettal.com/media/catalog/product/cache/f51b38c2e88c0b47a725a449322522f3/k/c/kctl_m20_156_fabrics-22-image-9_final.jpg
Composition 100% Dyed Acrylic
Grammage (g/m2) 400
Resistant to superficial wetting 100 ISO 24920
Oil resistance 6 AATCC 118
Colour fastness to artificial weathering 7-8 blue scale (8) ISO 105-B04
Colour fastness to light 7-8 blue scale (8) ISO 105-B02
Tensile strength, warp 180 daN/5 cm ISO 13934
Tensile strength, weft 240 daN/5 cm ISO 13934
Tear resistance, warp (daN) 21.0 ISO 4674-1
Tear resistance, weft (daN) 29.0 ISO 4674-1
Abrasion resistance (Martindale) 30,000 cycles ISO 12947-2
Abrasion resistance (Wyzenbeek) 15,000 double rubs ASTM D4157
Cigarette ignition classification Class 1 NFPA 260
Material resistance to ignition without flame Pass CA TB 117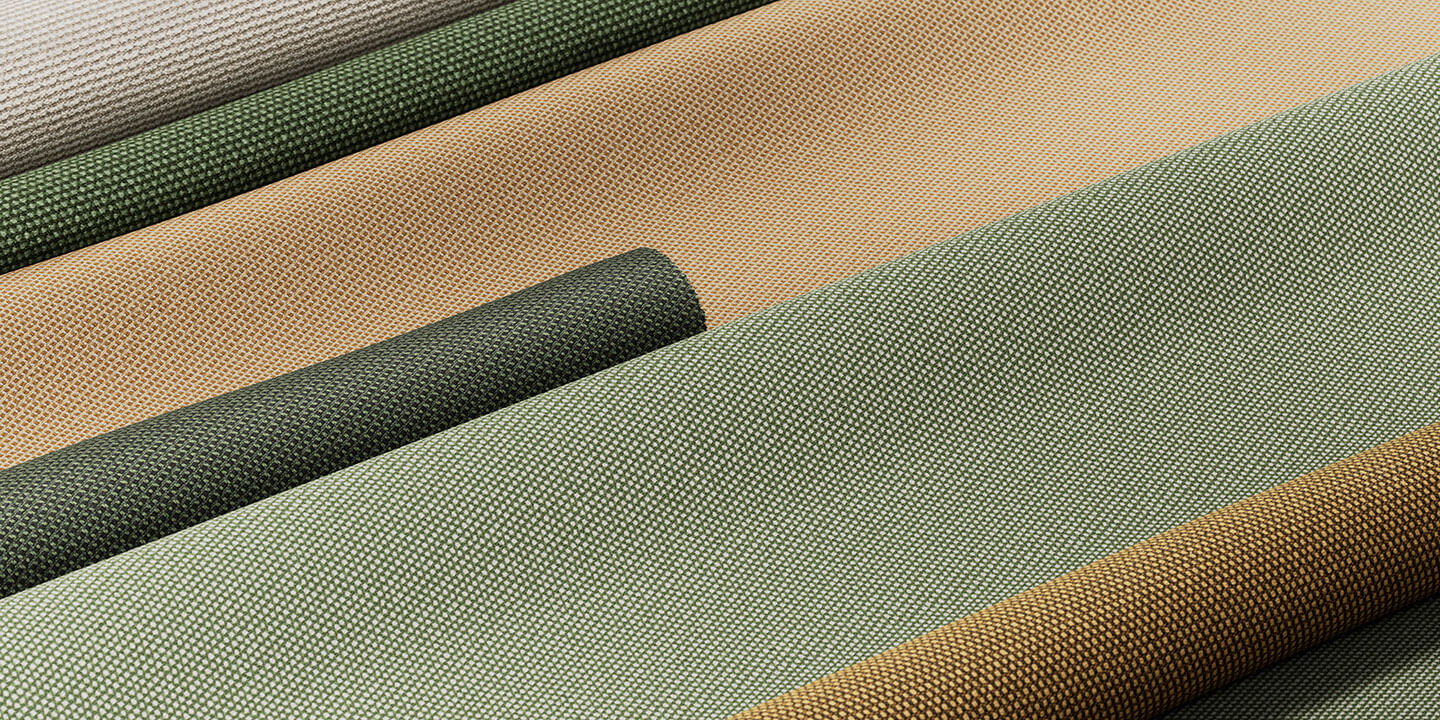 Composition 100% Dyed Acrylic
Grammage (g/m2) 400
Resistant to superficial wetting 100 ISO 24920
Oil resistance 6 AATCC 118
Colour fastness to artificial weathering 7-8 blue scale (8) ISO 105-B04
Colour fastness to light 7-8 blue scale (8) ISO 105-B02
Tensile strength, warp 180 daN/5 cm ISO 13934
Tensile strength, weft 240 daN/5 cm ISO 13934
Tear resistance, warp (daN) 21.0 ISO 4674-1
Tear resistance, weft (daN) 29.0 ISO 4674-1
Abrasion resistance (Martindale) 30,000 cycles ISO 12947-2
Abrasion resistance (Wyzenbeek) 15,000 double rubs ASTM D4157
Cigarette ignition classification Class 1 NFPA 260
Material resistance to ignition without flame Pass CA TB 117
Kettal presents their new range of fabrics, Terrain Elements, the first fire retardant acrylic fabric for indoor and outdoor use. Kettal have developed this new range thanks to an R&D team working in conjunction with an industry committed to research that has designed a new molecule to replace one in the fabric's composition, resulting in the first acrylic fabric of this type. Light, soft and warm, Terrain Elements are washable, colour-fast, and resistant to damage by mould, chemicals and sunlight.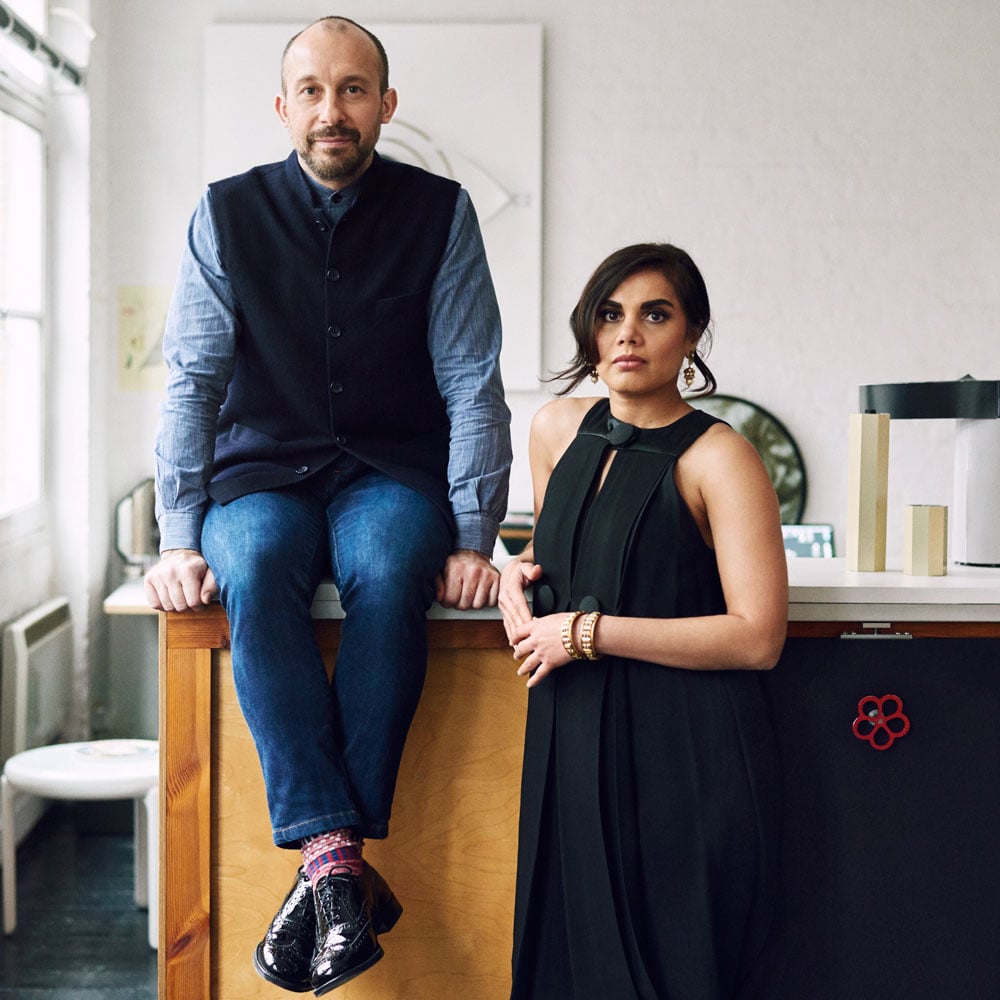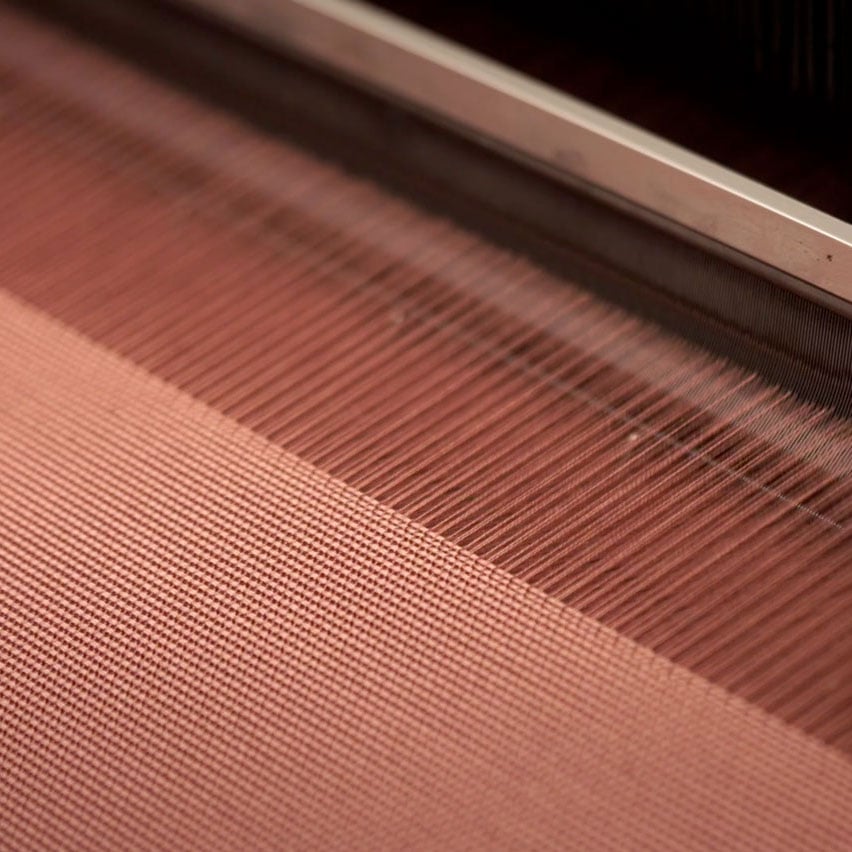 They are also permanently water-repellent, mainly for weather protection. Terrain Element fabrics are finished with a fluorocarbon-free compound, which is the ideal way to achieve wearing comfort and protect the material in an environmentally friendly way. The colours and textures of Terrain Elements reflect a subtle blend of shades found in natural landscapes and merge into any scenery: a wellness retreat, a wild Mediterranean garden, a crystalline sea or a desert sunset. Garden and forest, sky and water, earth and stone.
Sensuous, iridescent and textured, each fabric is created using a surprising blend of colours and softness. They are available in 28 colours and are designed to combine with materials such as marble, stone, wood, rattan and coated metals.