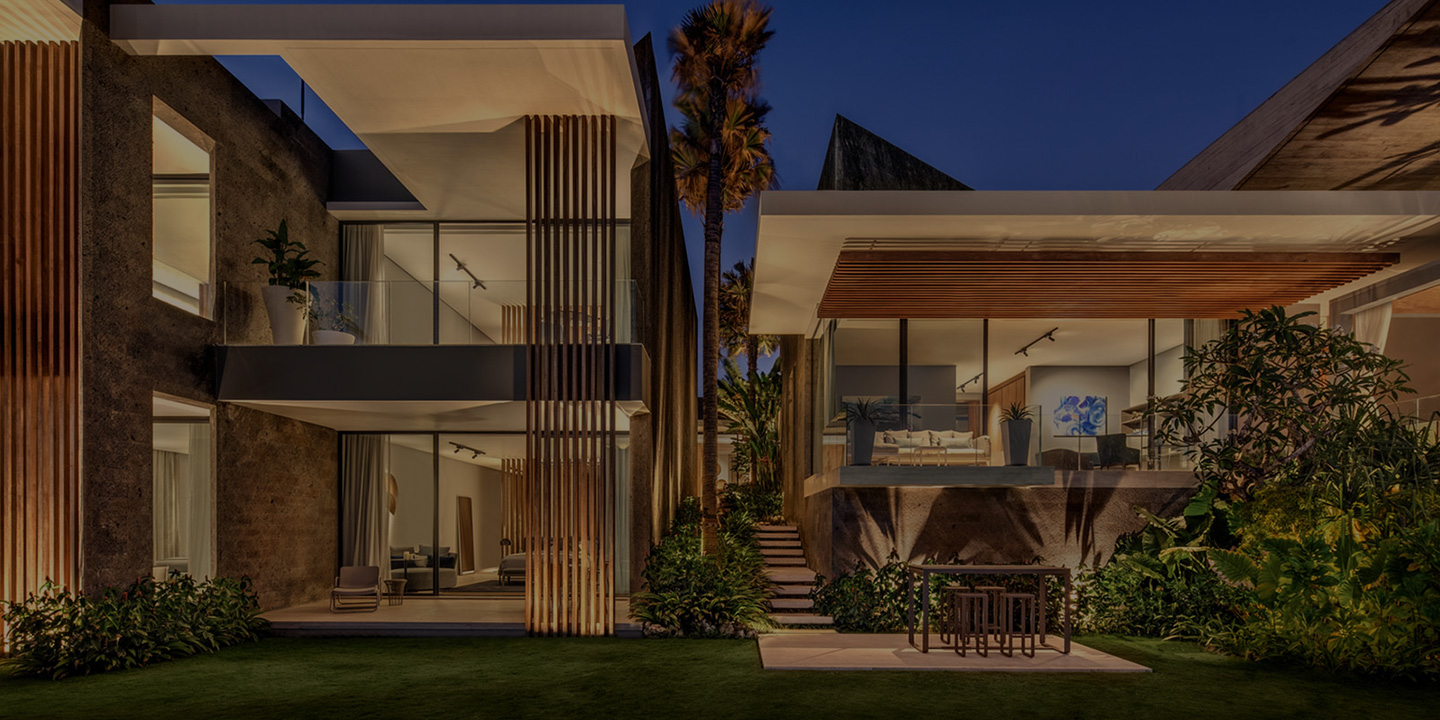 This resort‐inspired home in Bali's iconic surf destination, Uluwatu, puts a contemporary spin on local materiality and vernacular architecture to create a luxurious modern holiday home deeply attuned to its beautiful surroundings.
This getaway home designed by SAOTA in Uluwatu, on the south‐western tip of the Bukit Peninsula of Bali, Indonesia, is dramatically perched high on a limestone cliff edge. Ulu means "land's end" and watu means "rock", which aptly describes the rugged beauty of wild, arid peninsula. Uluwatu is also known for having some of the world's best surfing beaches, and its steep, rocky cliffs provide sought‐ after elevated ocean views.
SAOTA designed the house on a large east‐west‐oriented site facing the ocean on the eastern side. The scale of the site allowed for the design to accommodate a resort‐inspired layout with separate suites and living spaces in a fragmented arrangement that weaves together indoor and outdoor spaces. A series of courtyards, gardens and other planted terraces are deftly woven into the architecture, combining structured and naturalistic planting and creating a sense that landscape and architecture are meaningfully integrated. In fact, the design was partly inspired by the way in which rocky ruins are, in time, reclaimed by the landscape, and come to seem almost as if they are part of it.