| Designer | Patricia Urquiola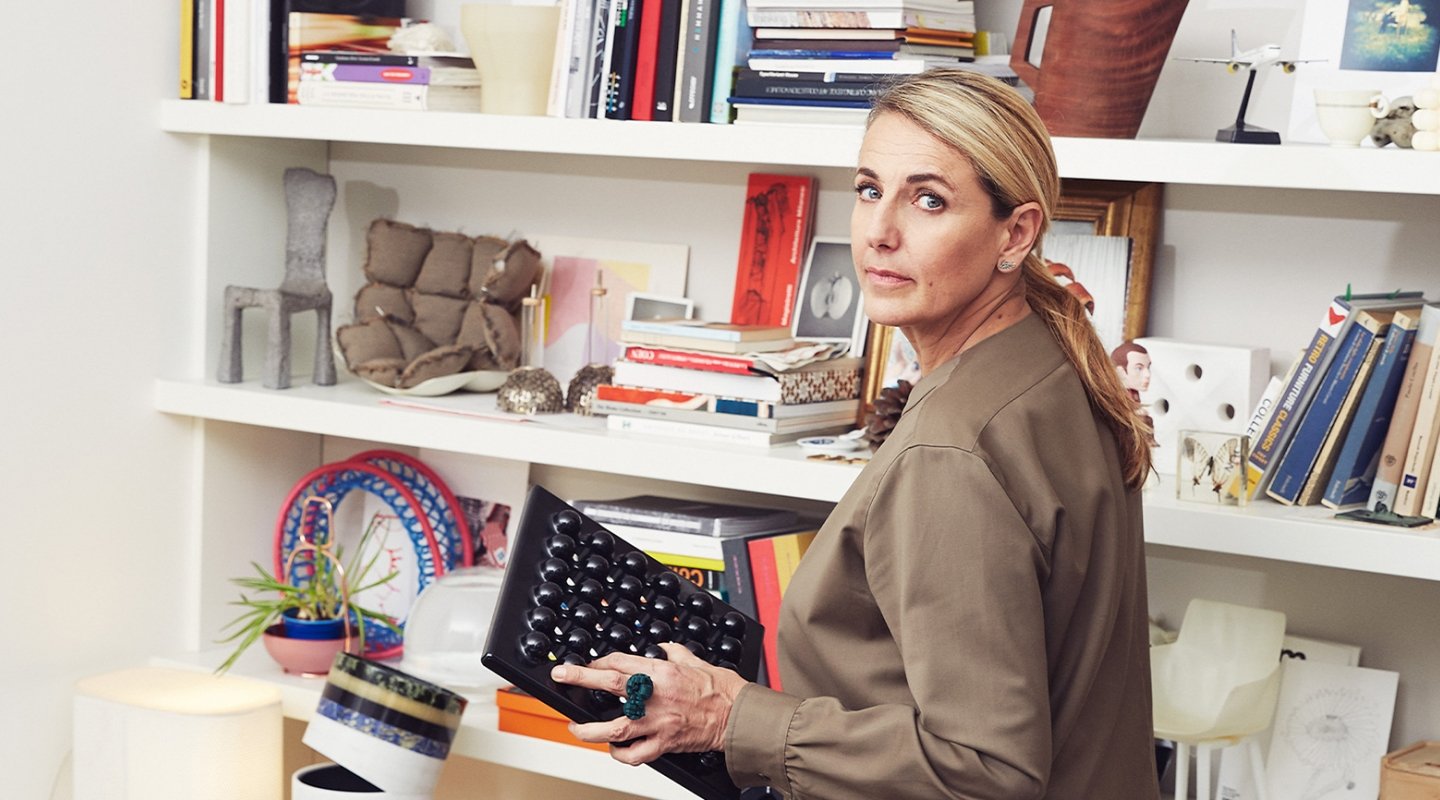 A Spanish architect based in Milan, she stands out for the original designs of objects and furniture that she produces for the best and most important international firms. The designer of some of the most emblematic pieces in the current range, she created the Maia collection, one of her most characteristic works, for Kettal. AD Architecture Design Award 2008.
"I am interested in the new poetics that come from new technologies…we are going to be more and more artisan digital producers."
Her work has been recognized through major awards, such as the Spanish Gold Medal of Fine Art, and she has been dubbed Designer of the Year in a wide variety of publications, including Elle Décor. In 2018, Urquiola's work was the focal point of the exhibition "Patricia Urquiola: Between Craft and Industry" at the Philadelphia Museum of Art.
"I like finding the most suitable material for each project. Working on technologically developed materials using craft techniques, or using an industrial process on a material from the past."