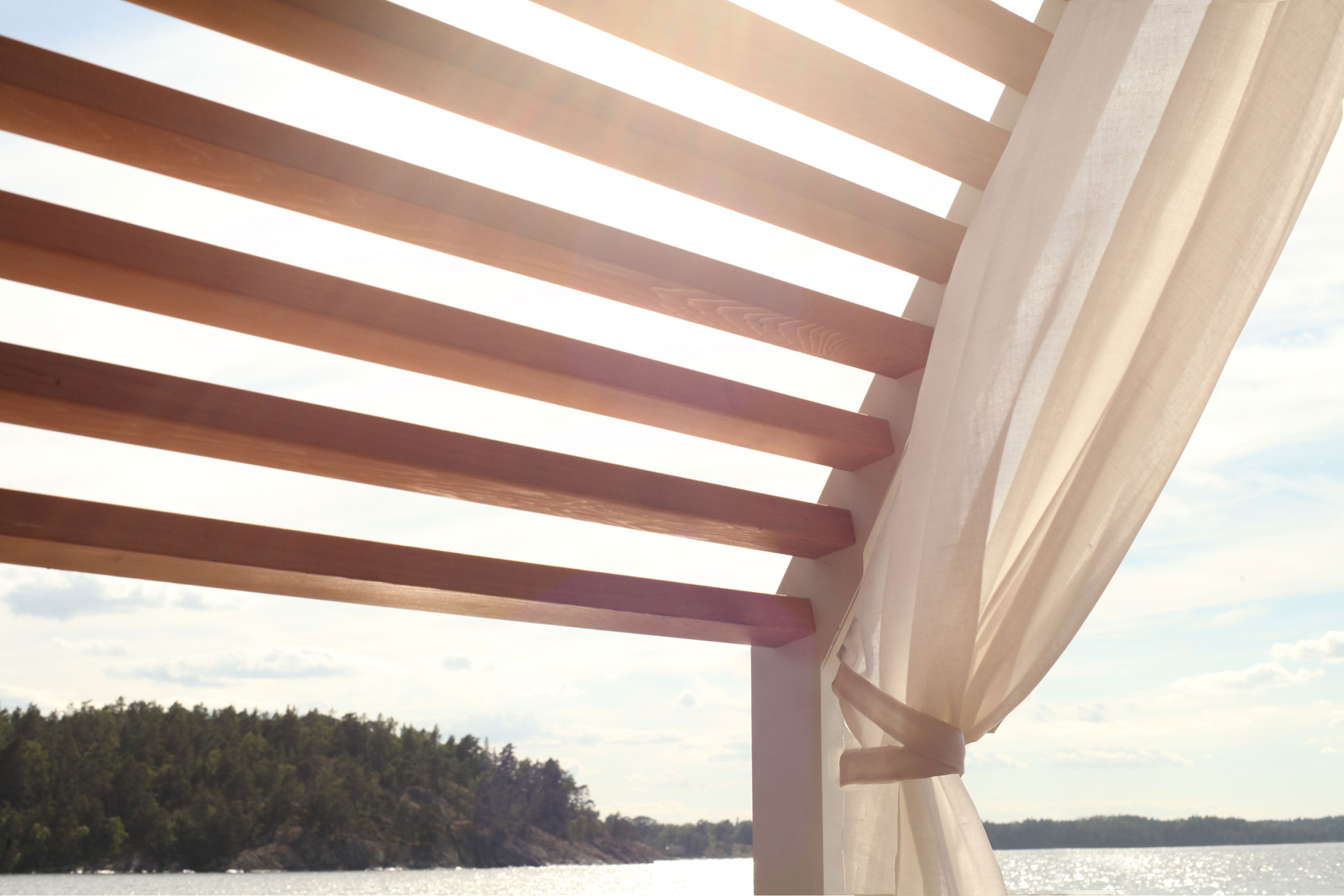 Cottage-1_2 techo de aluminio Opc. A
75824000
COTTAGE techo de aluminio 1_2
758240AW00
Aluminium
The Aluminium profile used for the pavilions is extruded and hollow.
The profile utilizes a light, pliable alloy with a high resistance and excellent finishing characteristics. It is ideal for high-quality productions and for works that require well finished surfaces.
It has an excellent resistance to corrosion and a resistance similar to that of steel. Follow the requirements for EN-AW 6005A.
Aluminium Design Manual 2015 for USA standars.
Non-ferrous metals like aluminium are more expensive and difficult to obtain than ferrous metals.
Pure metals are normally alloyed with other pure metals in order to improve their mechanical properties. This way, they significantly improve the properties of the base metal by, for example: Increasing durability and mechanical resistance, reducing stretching and electrical conductivity, or improving resistance to oxidation and corrosion.
Aluwood
Consists of an aluminium base with a wood effect finish.
Special inks are used which, when heated, adhere to the material and produce the same effect as wood grain.
Thanks to this process, we are able to apply this finish to aluminium with all the advantages of durability, maintenance, and protection of lacquering and without the inconveniences of wood.
This technique is highly resistant and has greater durability than other materials.