https://www.kettal.com/media/catalog/product/cache/f51b38c2e88c0b47a725a449322522f3/k/m/kmnt_obj22_006_dots-planter.jpg
Kettal presents its new Dots Collection lamps, designed by Kettal Studio. Dots lamps, manufactured in aluminium with LED lights, are available in two versions: floor lamp with a circular base and planter lamp with a base that can be fastened to the ground. The new Dots lamps have been developed for indoor and outdoor use. The height and direction can be adjusted to focus the light where it's needed. The lamp features a waterproof switch and includes a USA plug.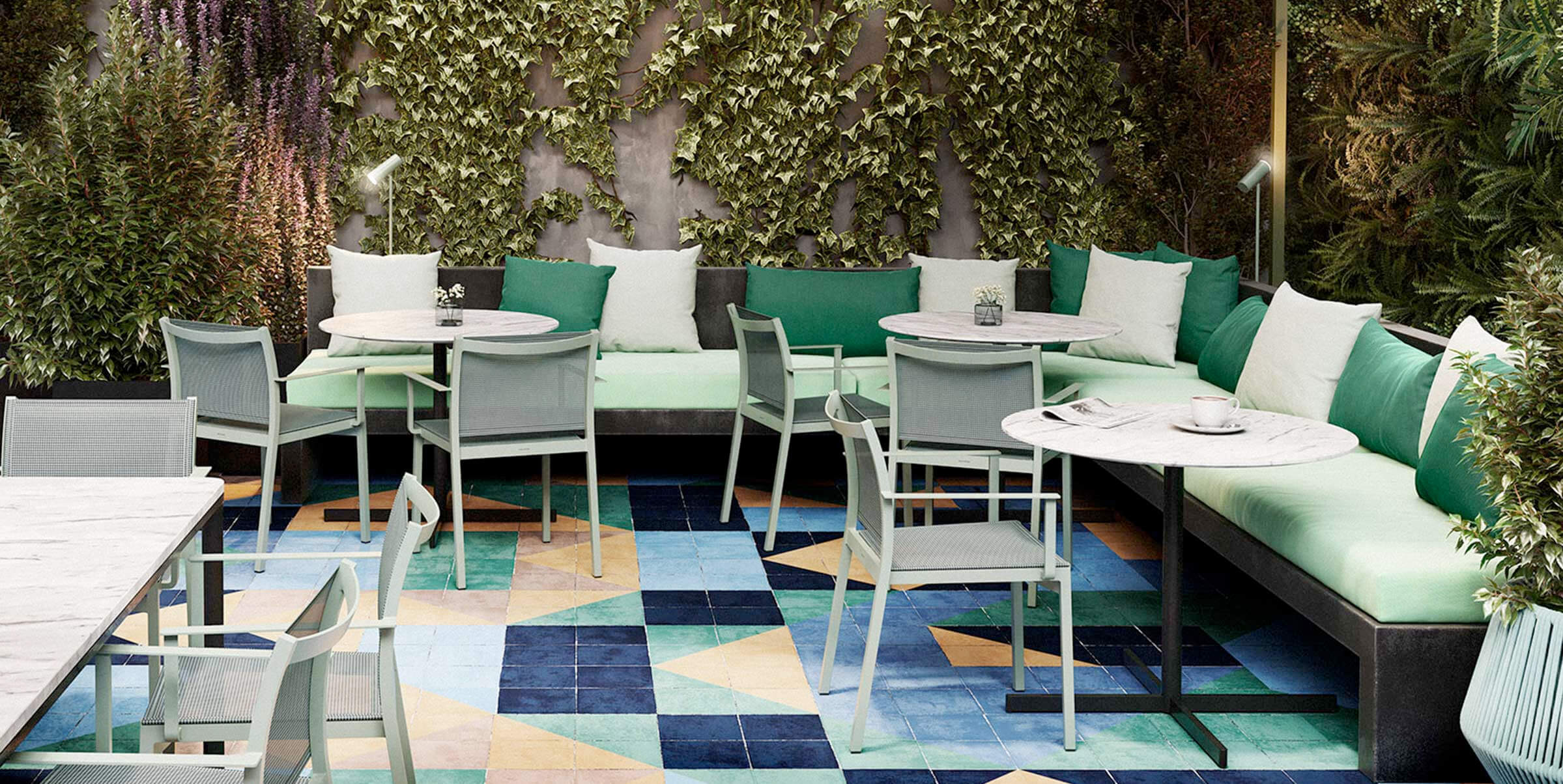 Objects lámpara macetero LED
Dots lámpara de macetero aluminio
3496600000
Dots lámpara de macetero versión EE. UU.
34966000U0