https://www.kettal.com/media/catalog/product/cache/f51b38c2e88c0b47a725a449322522f3/l/i/lighting_control_switch.jpg
Kettal Structures cherche à mettre de l'ordre, de la forme et de la structure dans les espaces extérieurs, même si, sur le plan fonctionnel, elles sont conçues pour fournir un abri: pour ombrager et refroidir ou pour se protéger de la pluie et du vent.. .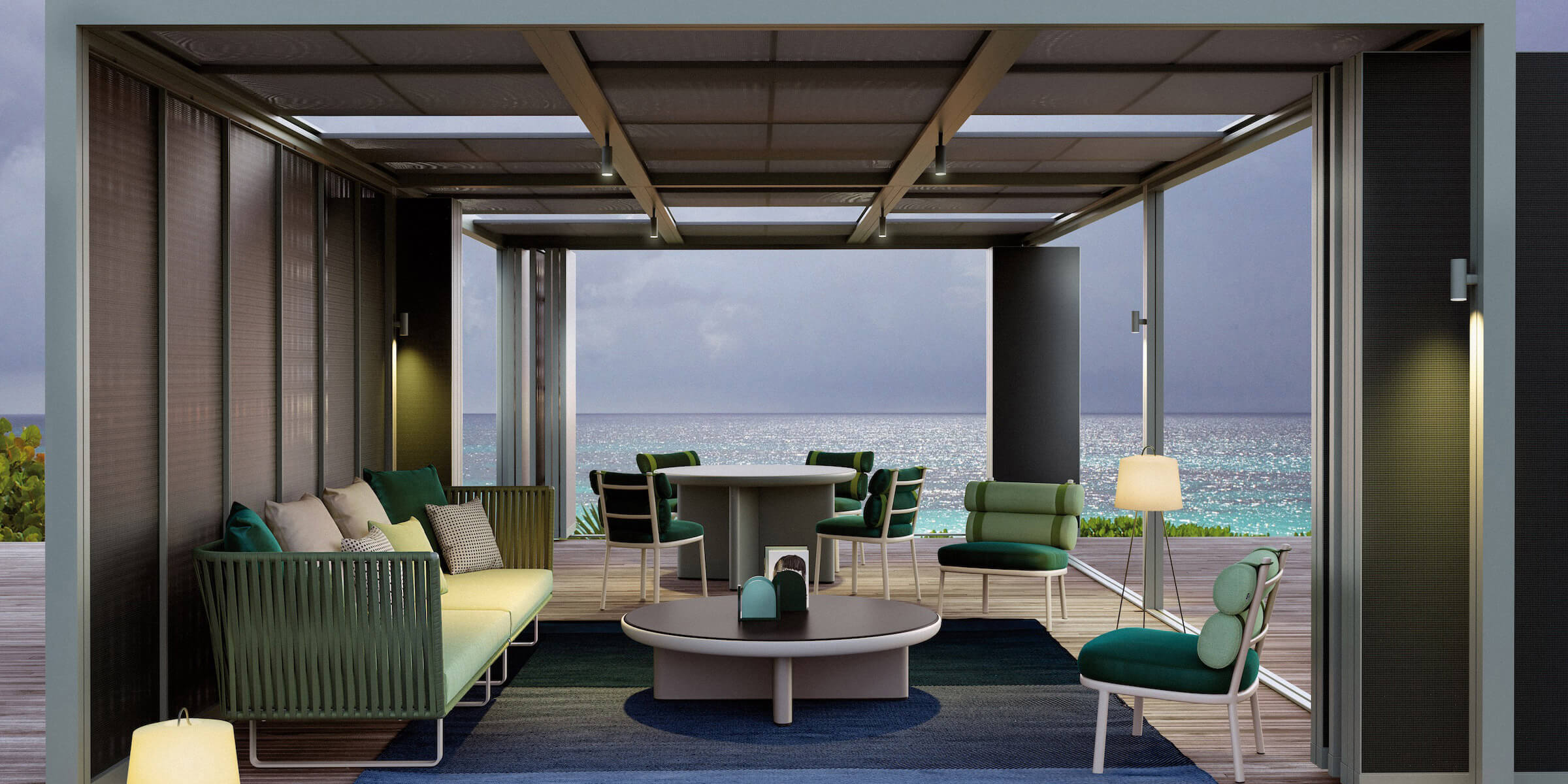 Interrupteur de commande de l'éclairage
Avaliable in pavilions H and L.
Controls (on/off) lighting from a fixed point on the pavilion, set in a column.
Maximum 1 unit per lighting set (interior/exterior or subset).
Technical Specifications
Functions: On-Off
Maximum power: 5A
Useful life: 50,000cycles min.
Operating force: 4N max.
Frontal panel protection rating: IP67
Operating temperature range: -20°C to +55 °C