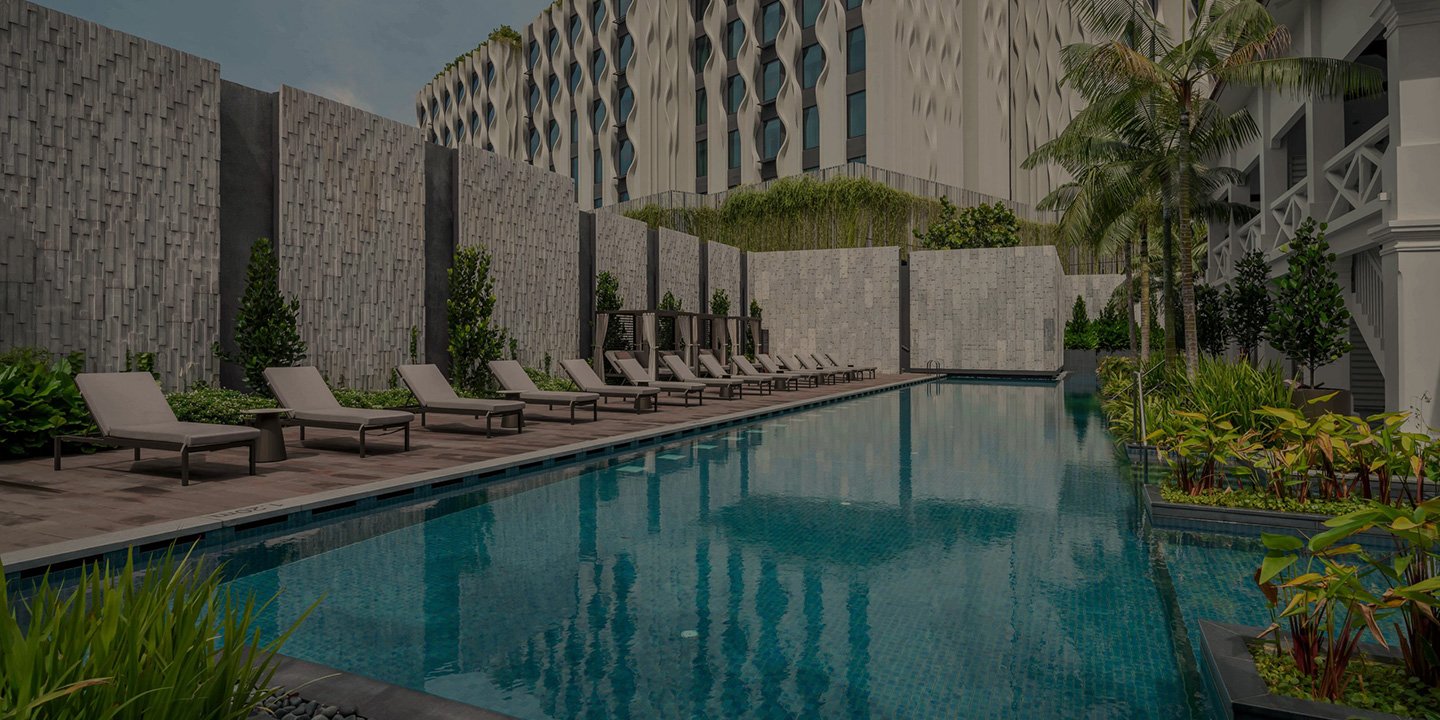 The Barracks Hotel Sentosa
Sentosa Island, Singapore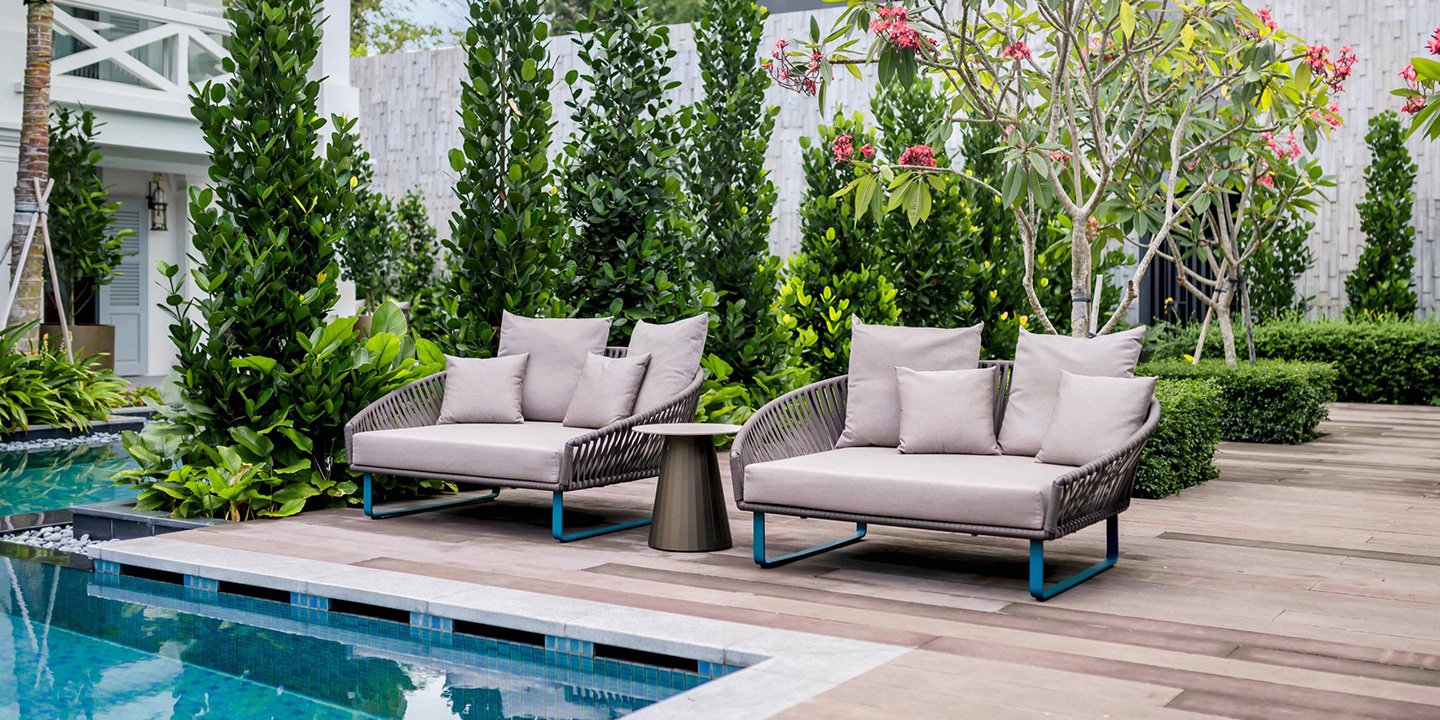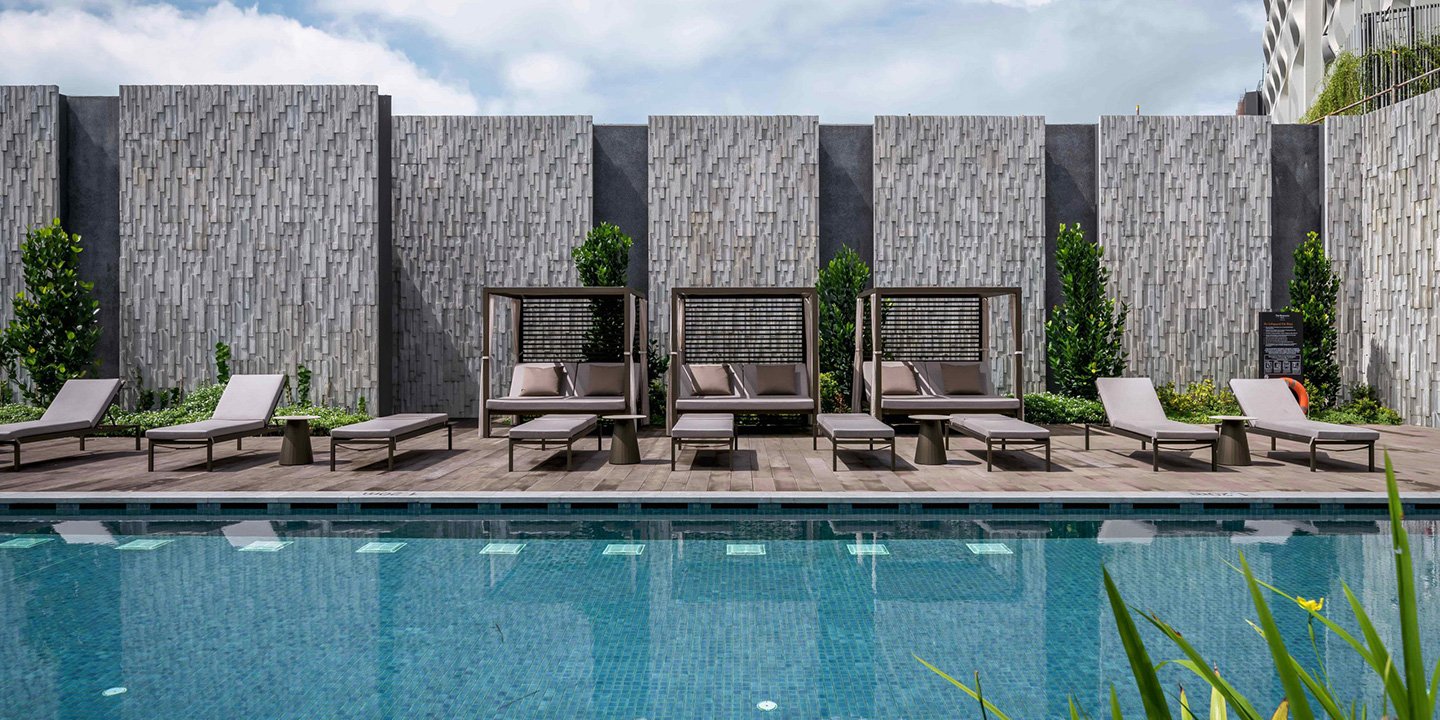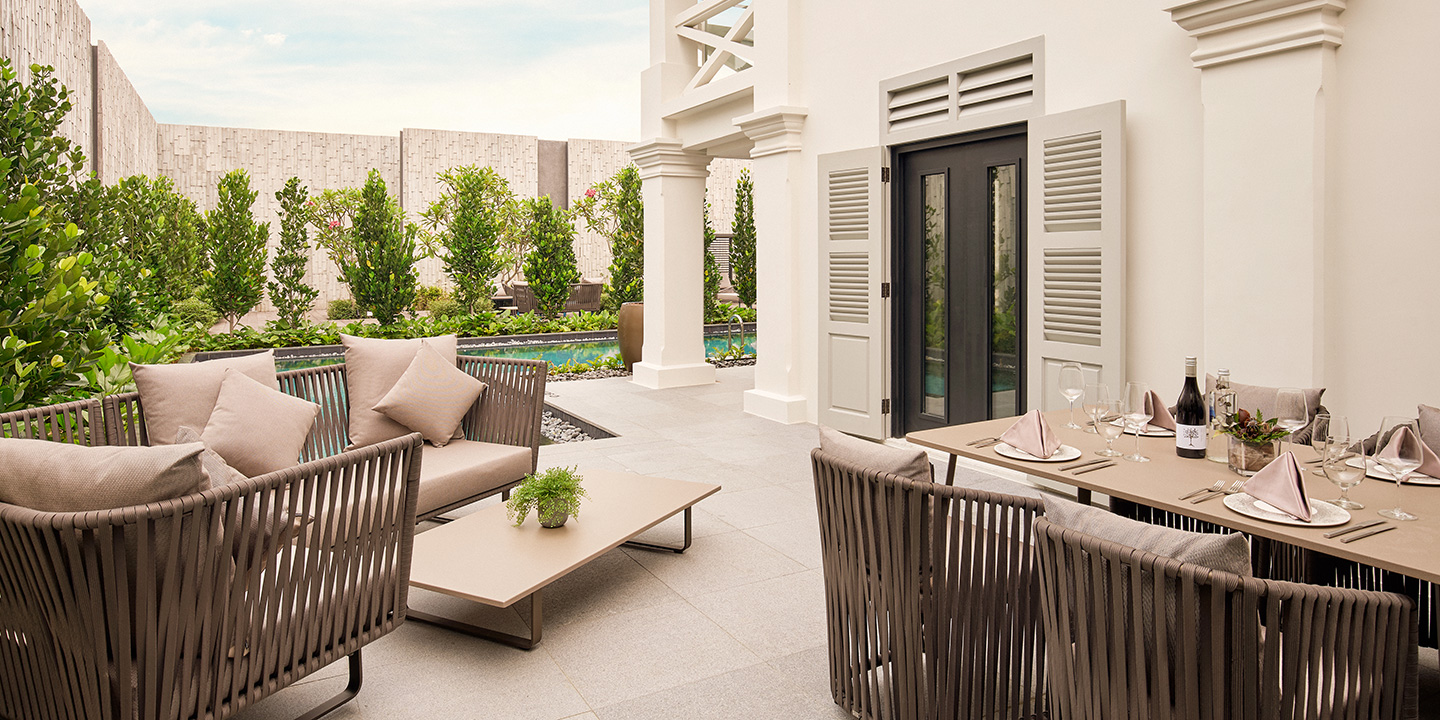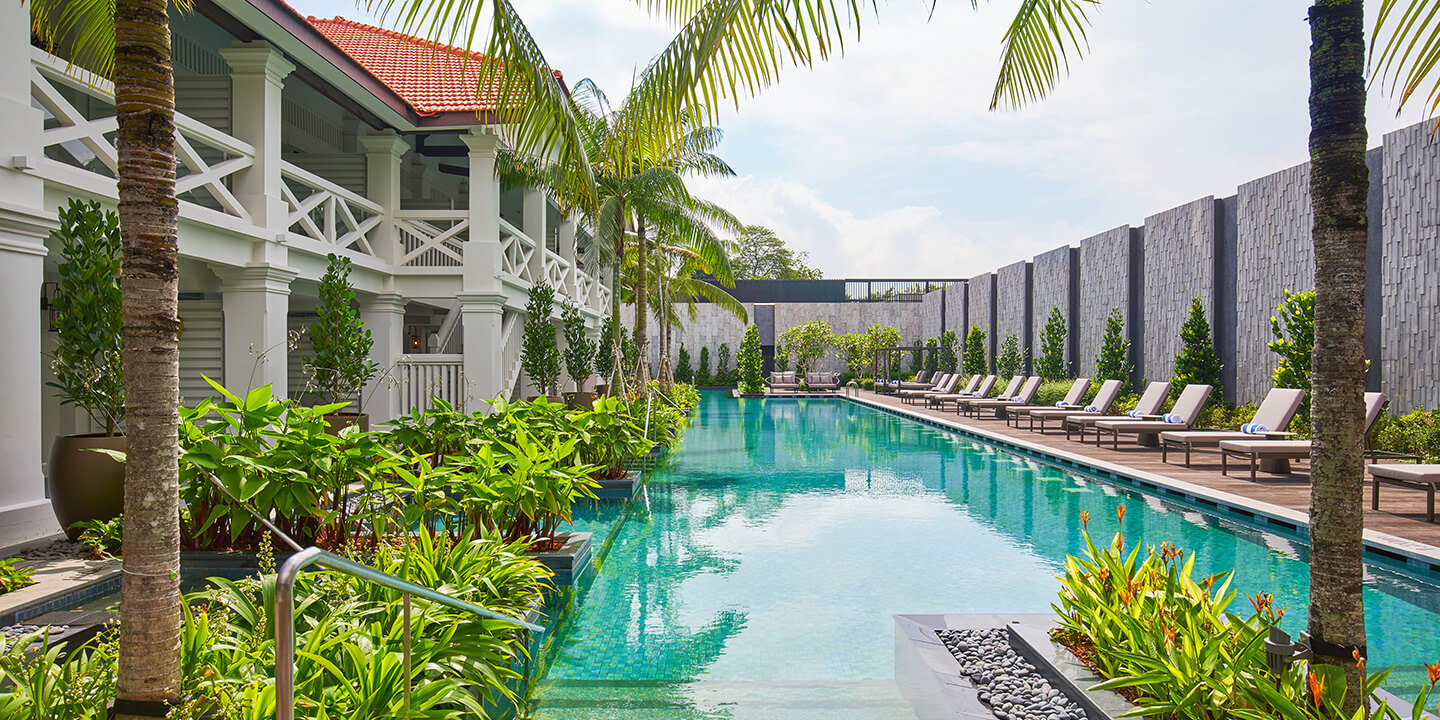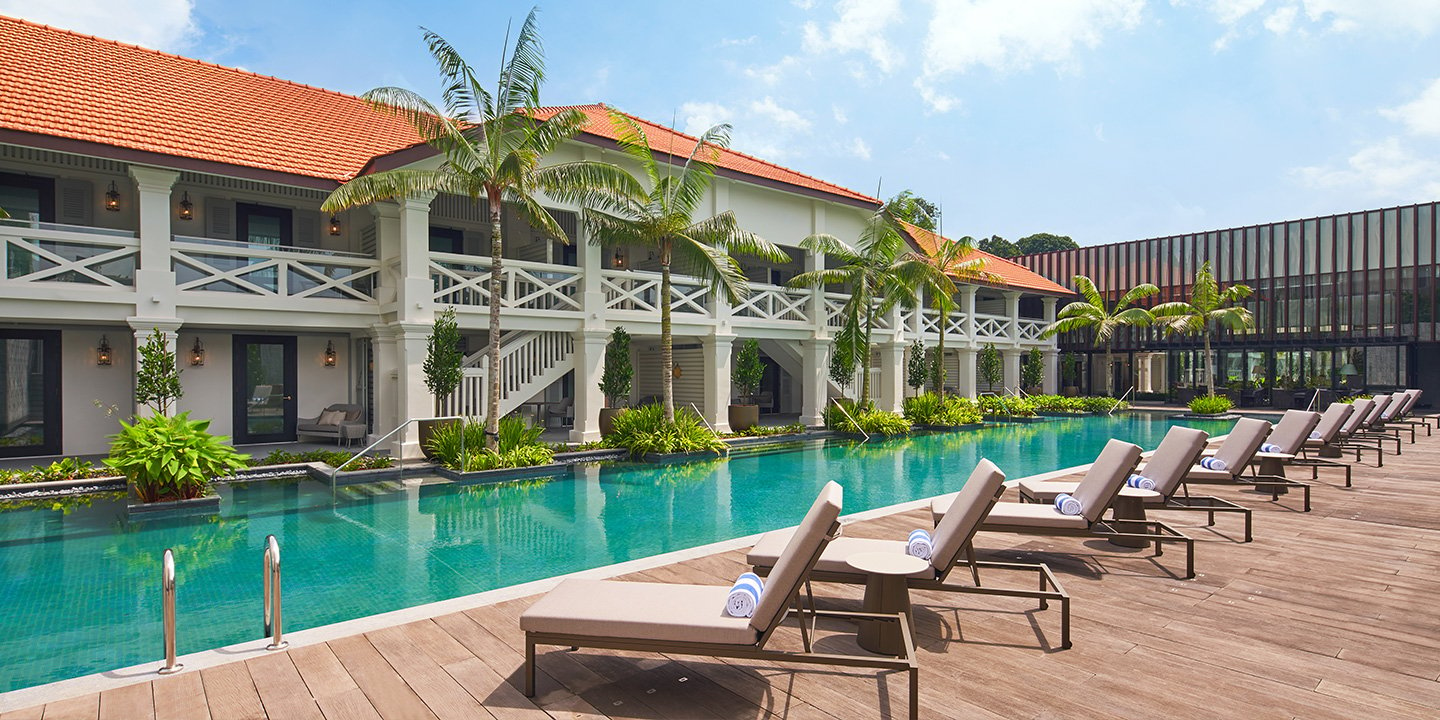 The Barracks Hotel Sentosa was formerly used as a military outpost during the colonial period, the two-storey buildings were briefly abandoned in the 1970s before housing the Sentosa Tourism Academy. Today, it is one of three new properties by Far East Hospitality on the leisure island, sharing facilities with the adjacent The Outpost Hotel Sentosa and Village Hotel Sentosa. A sense of history is poignantly felt not only in this boutique hotel's beautifully restored architecture; its storied past is also celebrated with artefacts such as the original doorknobs and exploratory tools framed and showcased along the corridors. An hour-long historic tour of the property is held twice a day for guests to learn more about its heritage.