https://www.kettal.com/media/catalog/product/cache/f51b38c2e88c0b47a725a449322522f3/s/t/st01_4x10_updatedsq.jpg
Die Notwendigkeit flexibler, offener Arbeitsbereiche ist klar. Mit Pavilion O können Sie Ihre eigenen Layouts so definieren, dass sie sowohl den Anforderungen moderner Mitarbeiter als auch den individuellen Anforderungen Ihres Unternehmens entsprechen. Als ob Sie der Architekt Ihrer eigenen Stadt wären, können Sie mit Pavilion O die Struktur Ihres Arbeitsplatzes, den privaten und öffentlichen Raum sowie den Gesamtfluss definieren.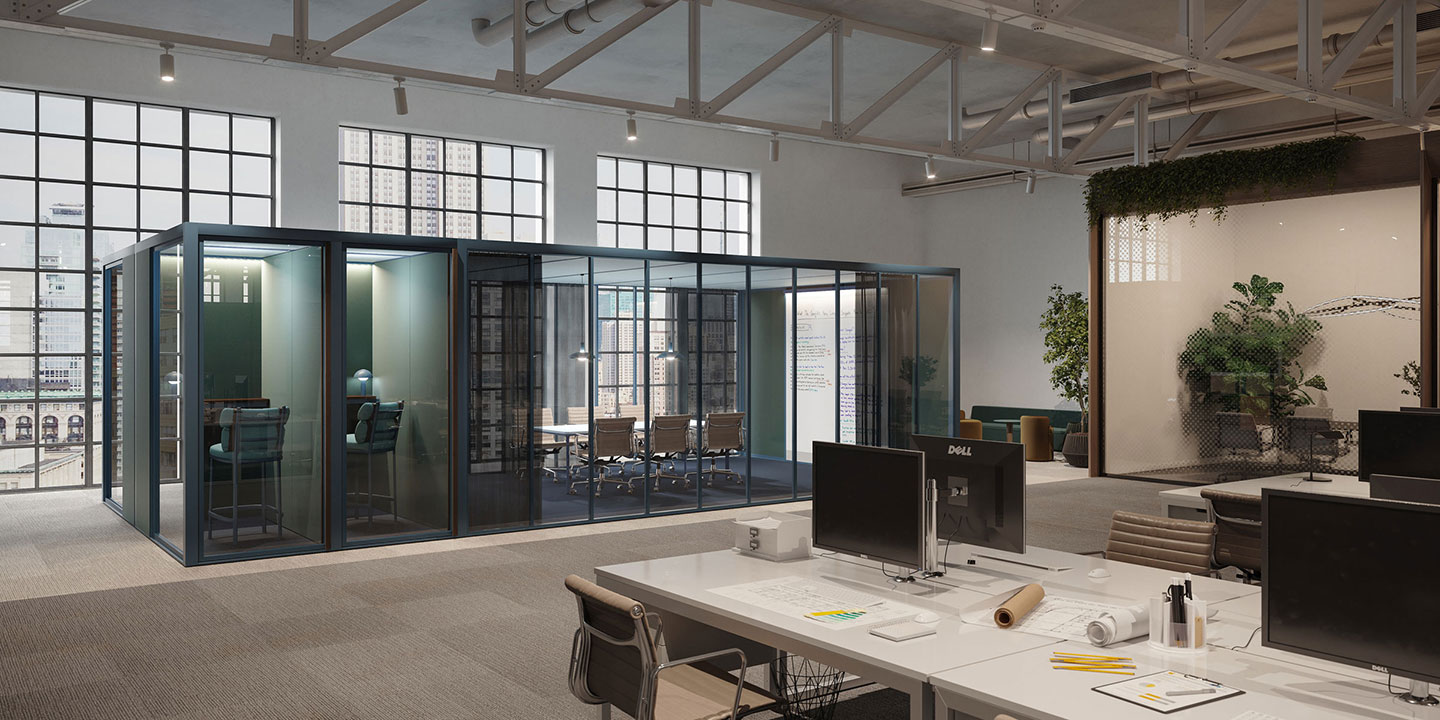 Meeting room Special size Produkt
Name
Meeting room Special size
Collection
Special size on demand
We are always happy to help with your specific projects.
Contact us