https://www.kettal.com/media/catalog/product/cache/f51b38c2e88c0b47a725a449322522f3/s/t/st01_terrace-exterior.jpg
Kettal Structures seek to bring order, form and structure to outdoor areas, although functionally they are designed to provide shelter: to shade and cool or protect from the rain and wind. .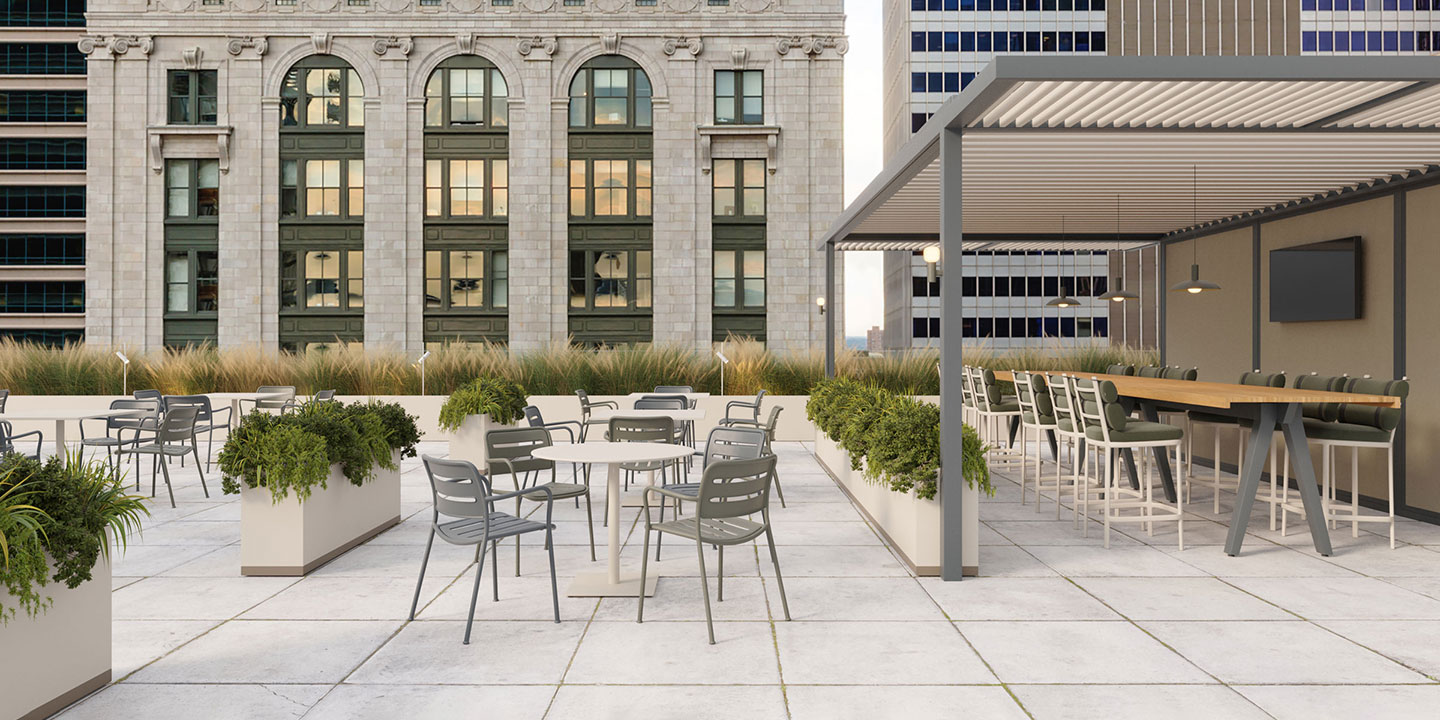 Special size on demand
We are always happy to help with your specific projects.
Contact us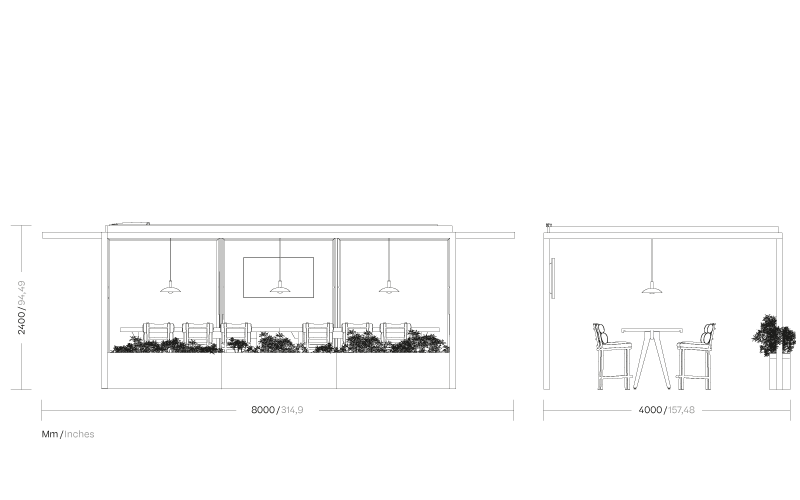 Finishes
Please select one of the options. Slate Stone Misty Smoke Ash Bone

Tuff Wet stone
Sand Dune Dry Clay Arabica Sepia
Rose Canyon Blossom Ruby Dust Sunset Glow
Terrarosa Terracota Amber
Ginger Root
Desert Storm African Savannah Spring Meadow Kombu Forest Stream Sea Moss Glacier Ice Polar Sky
Nightfall Indigo
Wild Lupin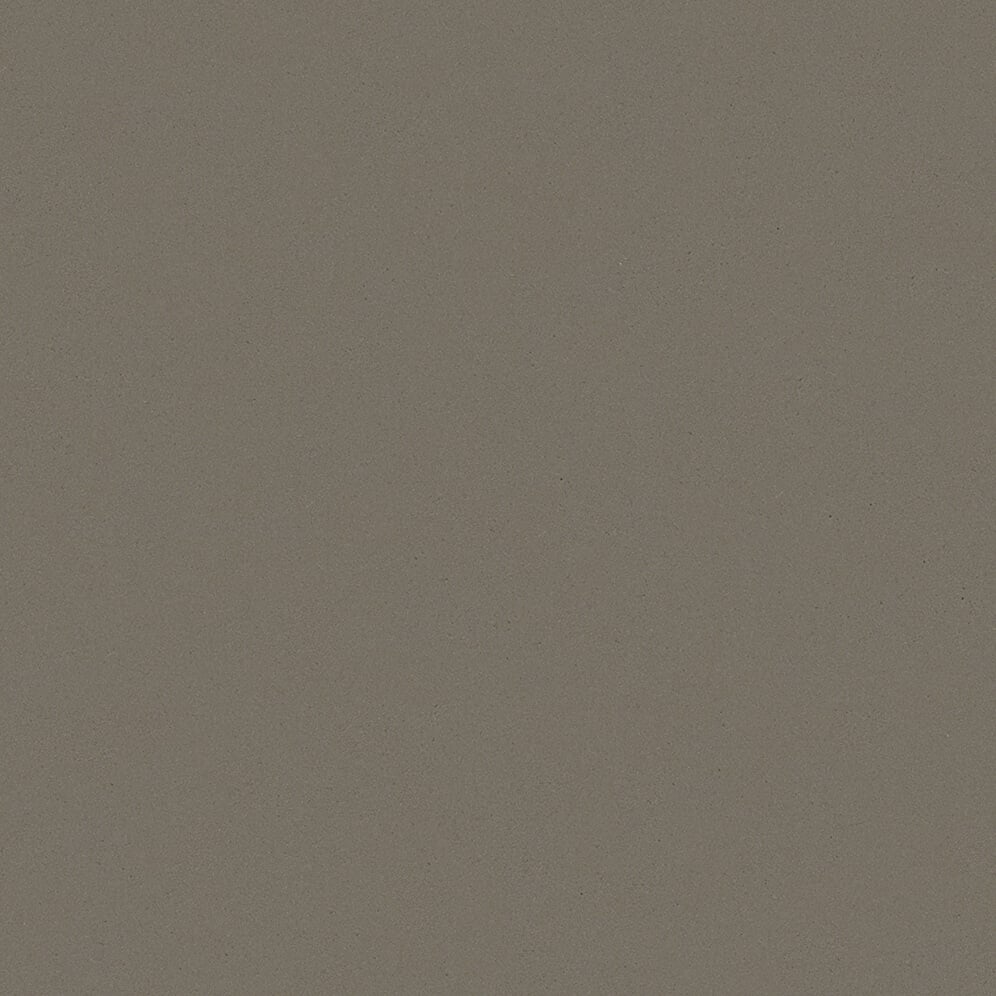 Galena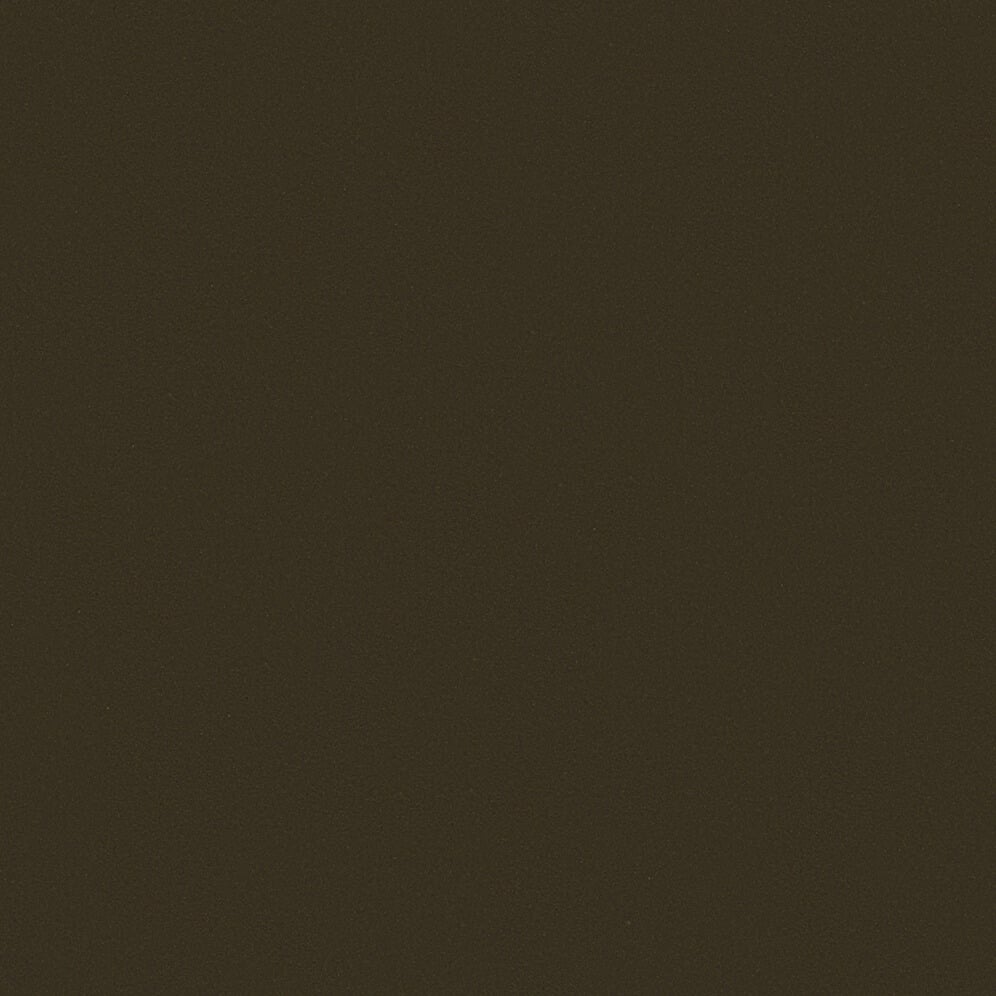 Bronze
Corten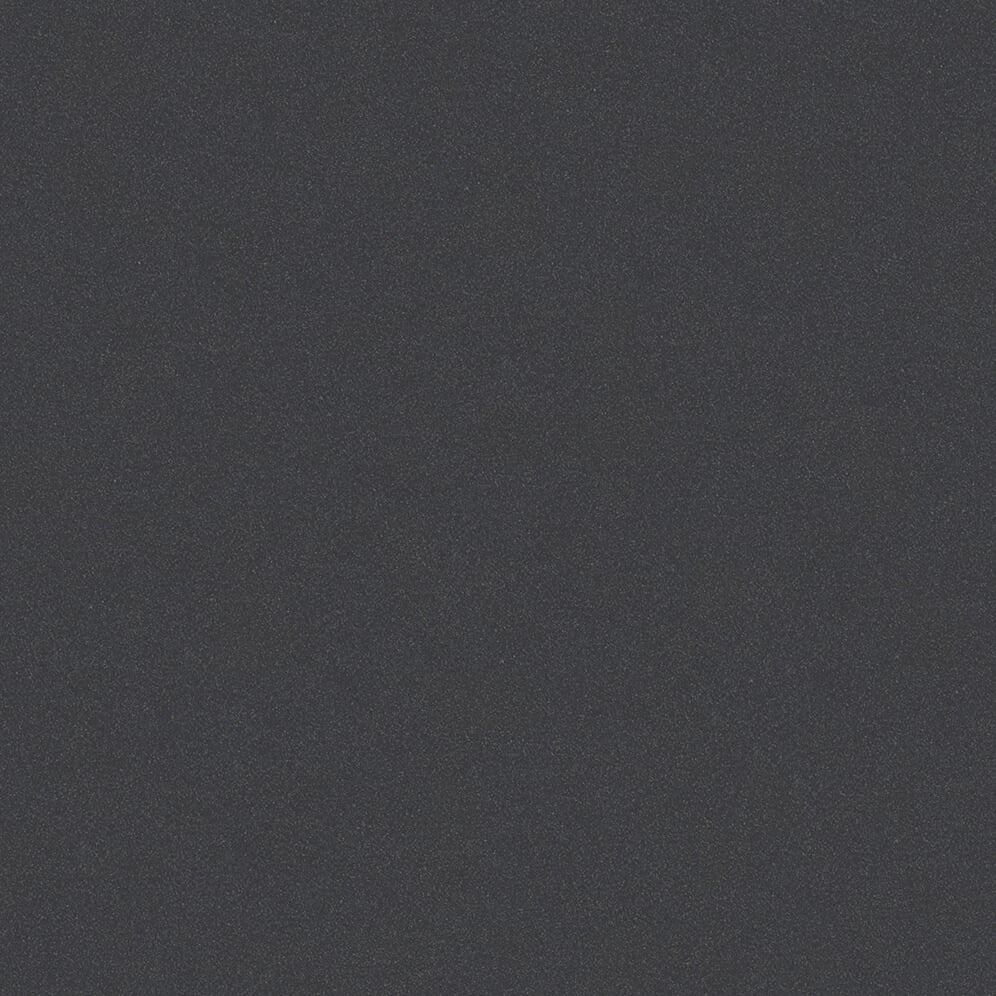 Manganese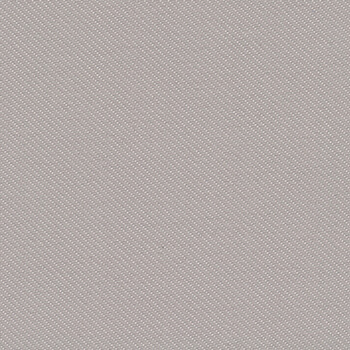 0101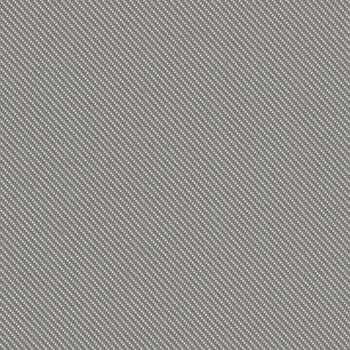 0111
0121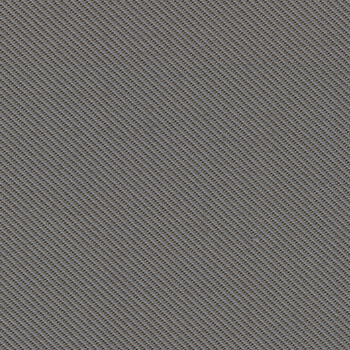 0151
0161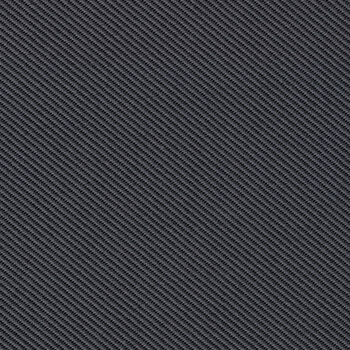 0171
0181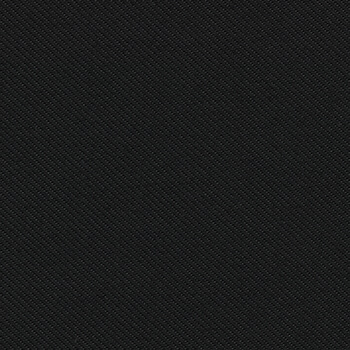 0191
0201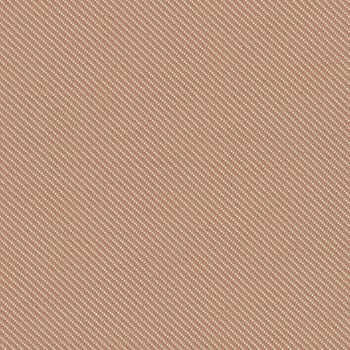 0221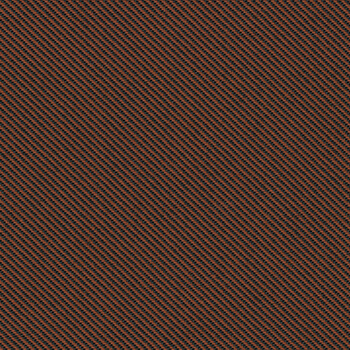 0271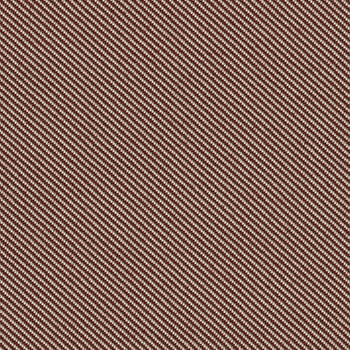 0341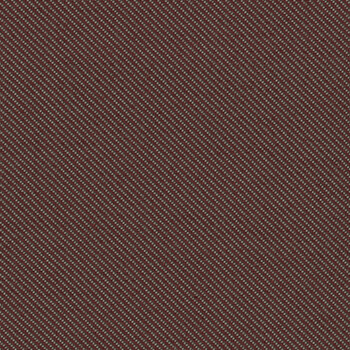 0371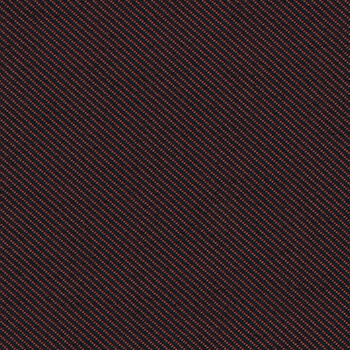 0381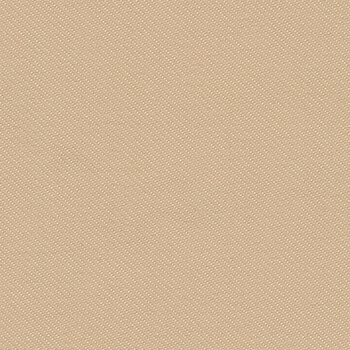 0401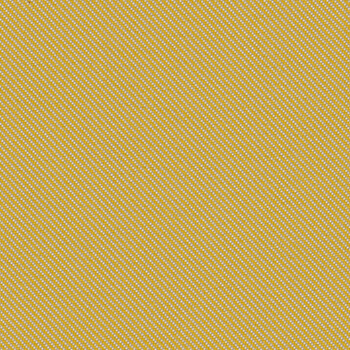 0431
0441
0461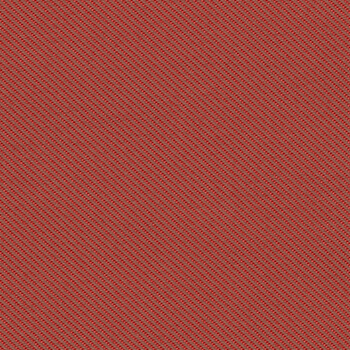 0561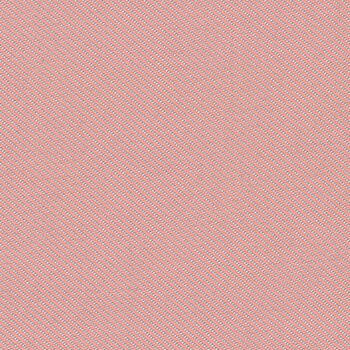 0611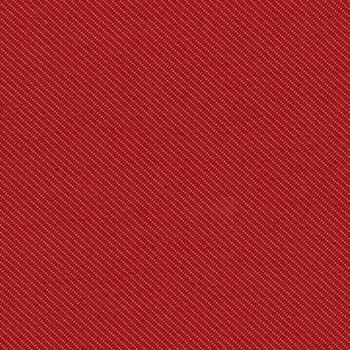 0641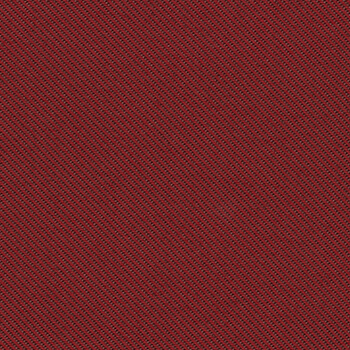 0671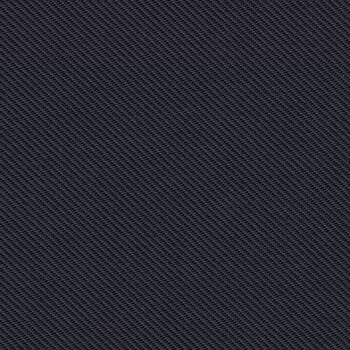 0691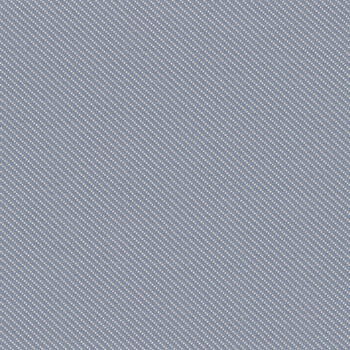 0711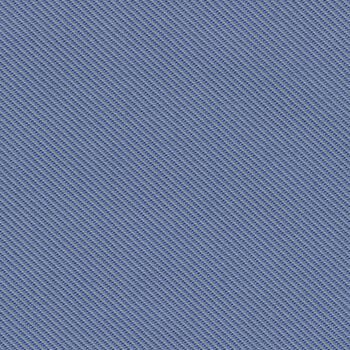 0741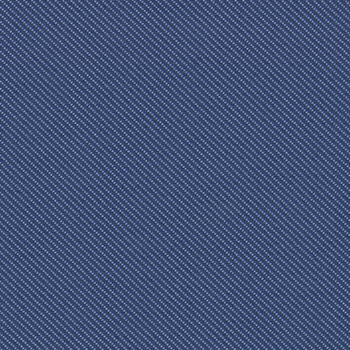 0771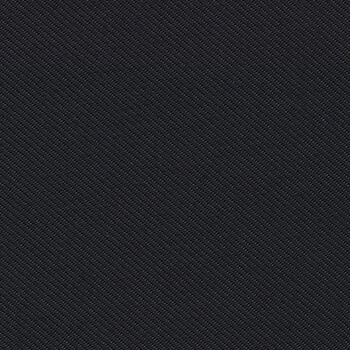 0791
0821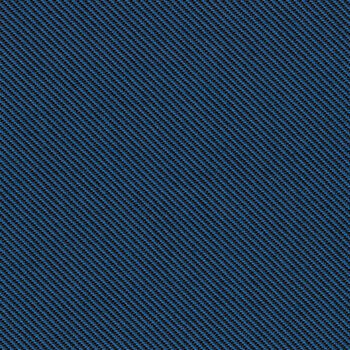 0881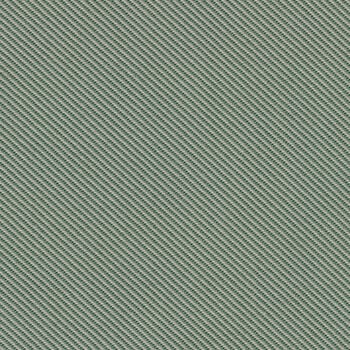 0921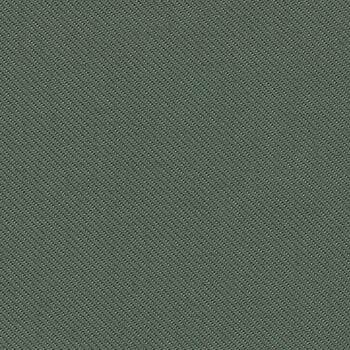 0941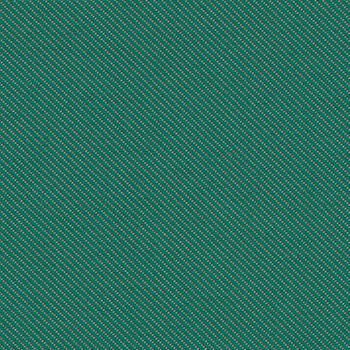 0961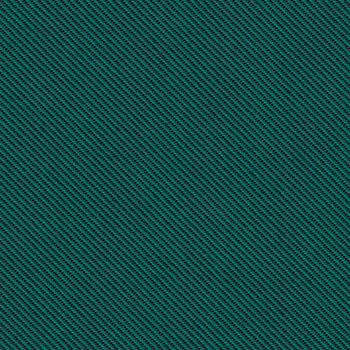 0981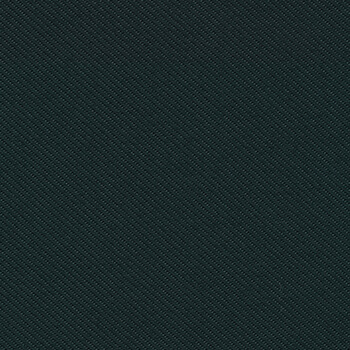 0991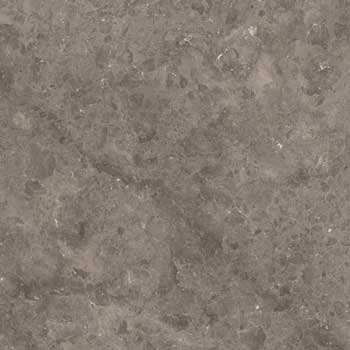 Du Gent Grey
Statuario White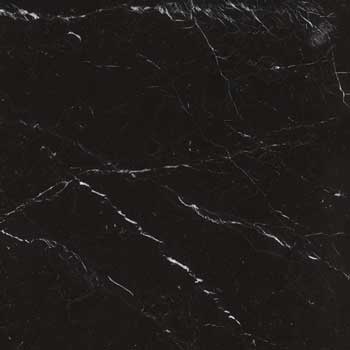 Royal Black