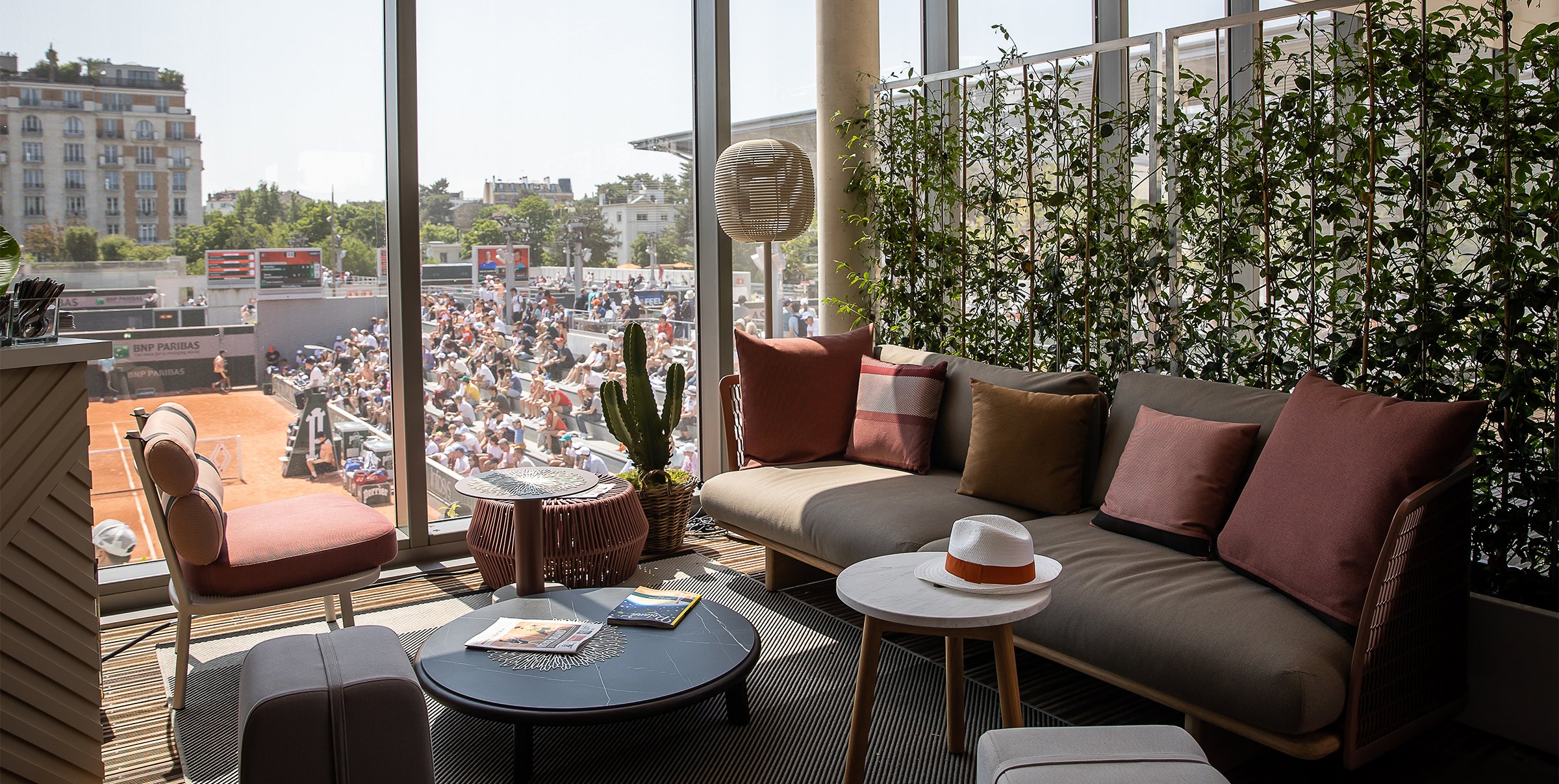 We are delighted to announce that Kettal had the privilege of being part of Roland Garros once again, this time collaborating with Accor at the Roland Garros village.

Our relaxation zone served as a remarkable showcase for our outstanding outdoor furniture collections, offering a serene oasis in the midst of the tournament's electrifying atmosphere. Guests had the opportunity to experience the perfect fusion of comfort and style, immersing themselves in the essence of Kettal's craftsmanship.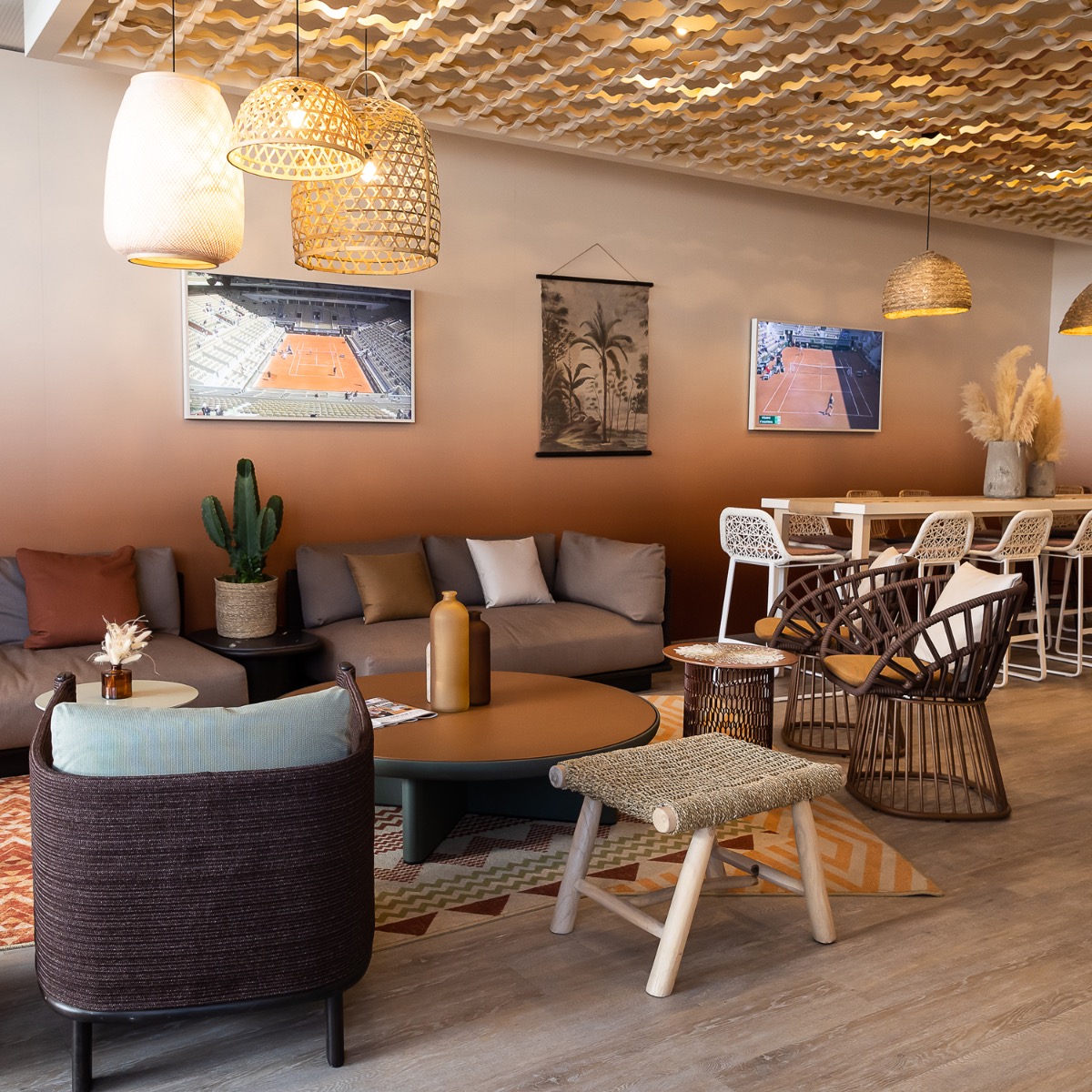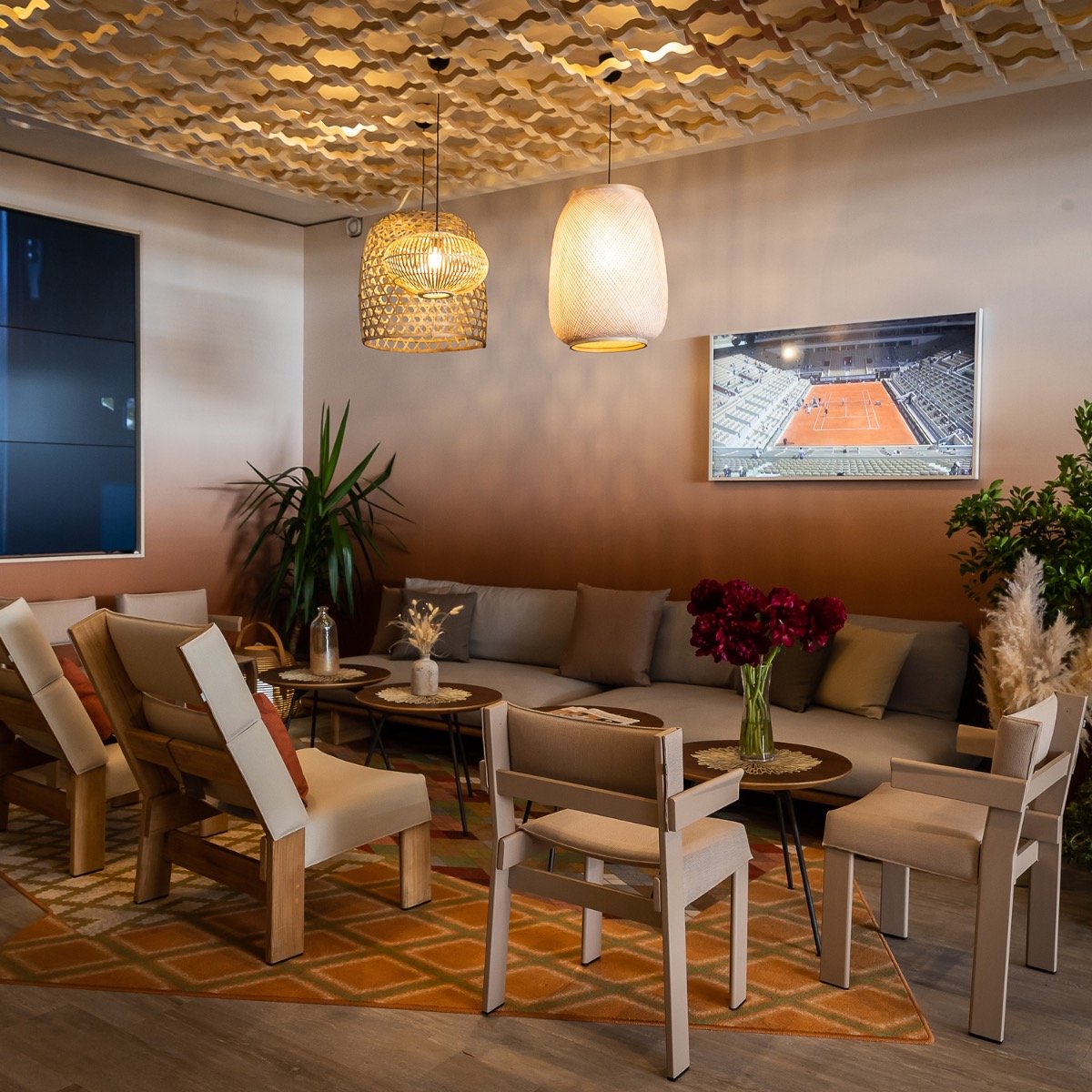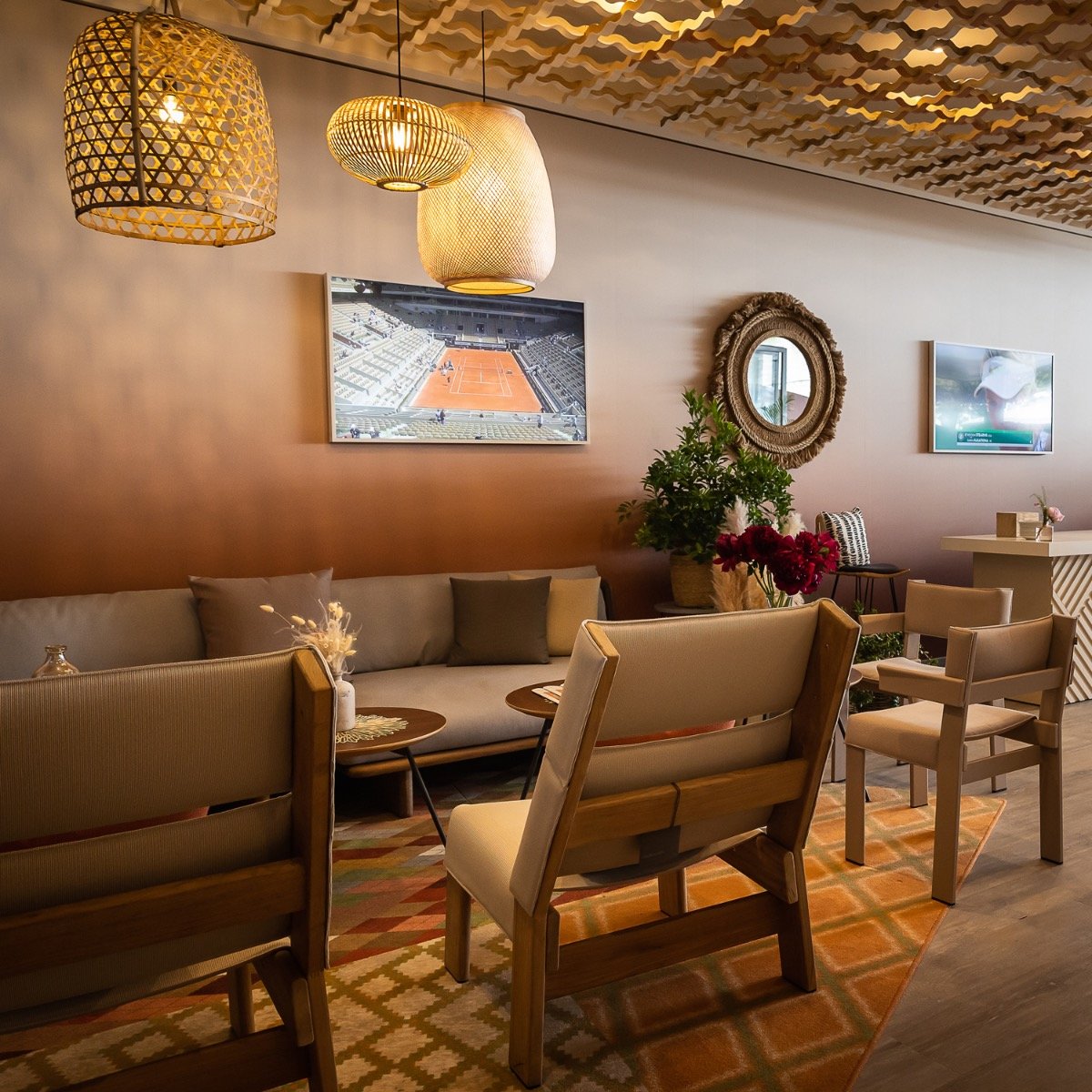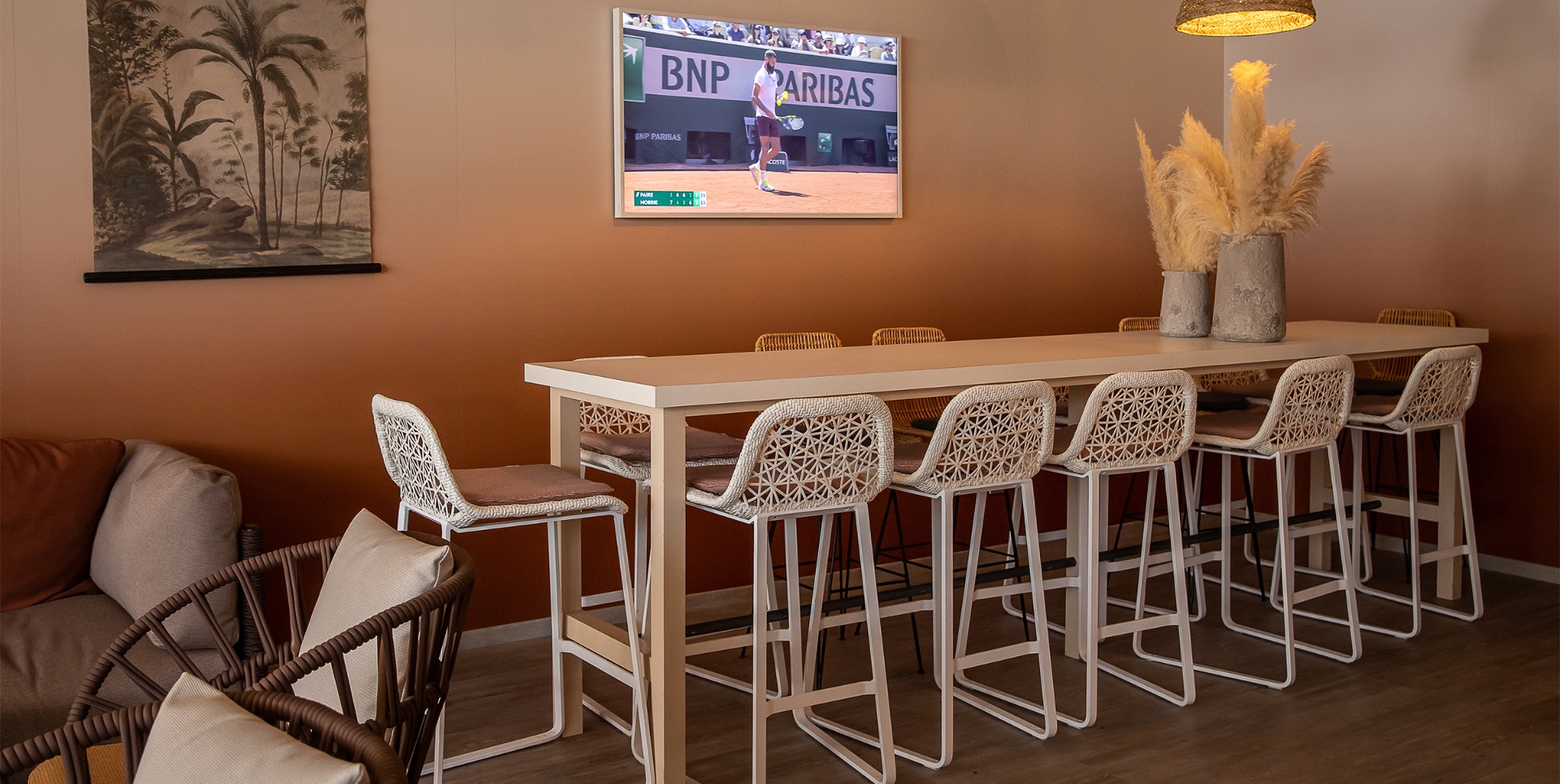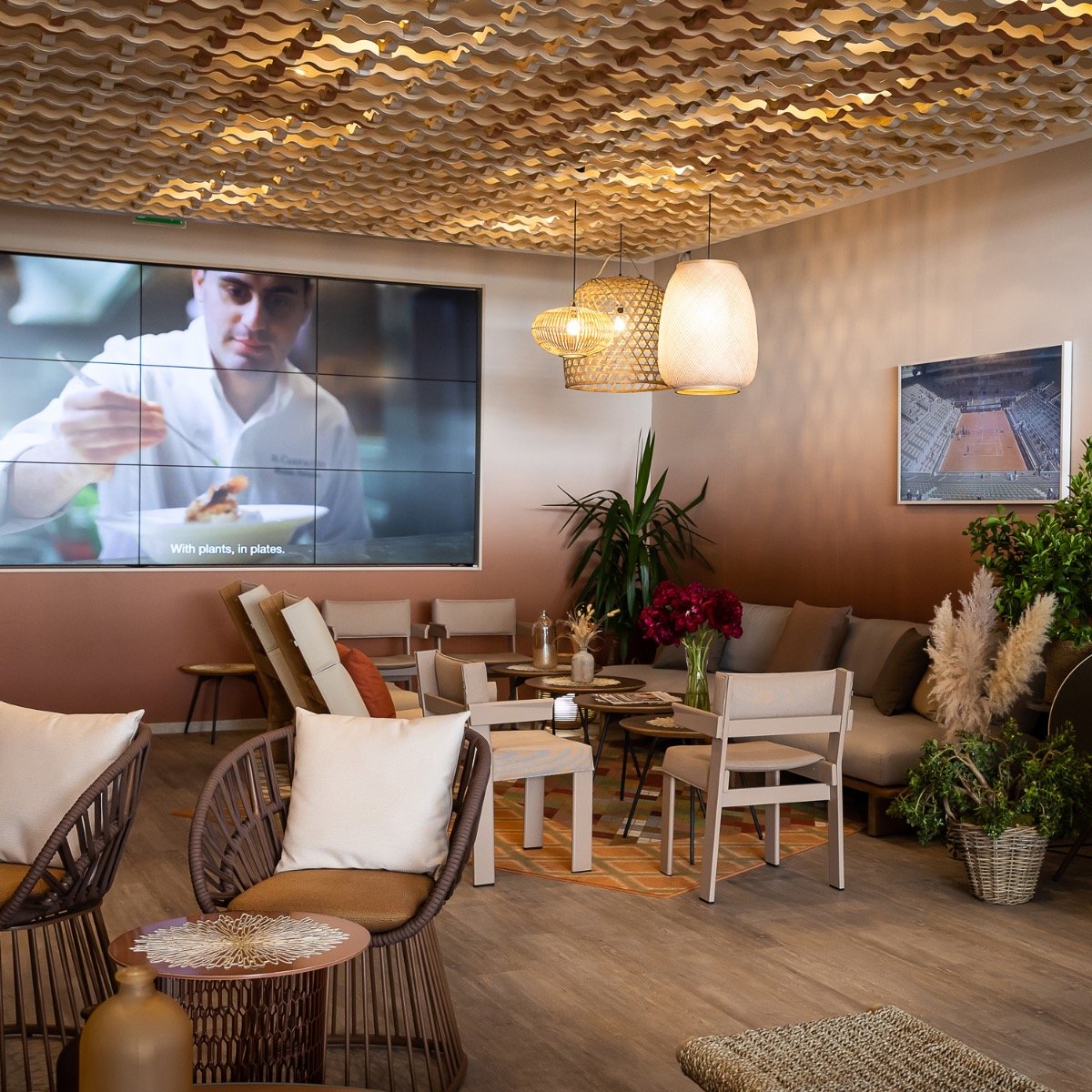 We extend our heartfelt gratitude to the organizers of Roland Garros for their continuous support and trust. It is an honor to be involved in such an iconic event that celebrates the passion and precision of tennis.