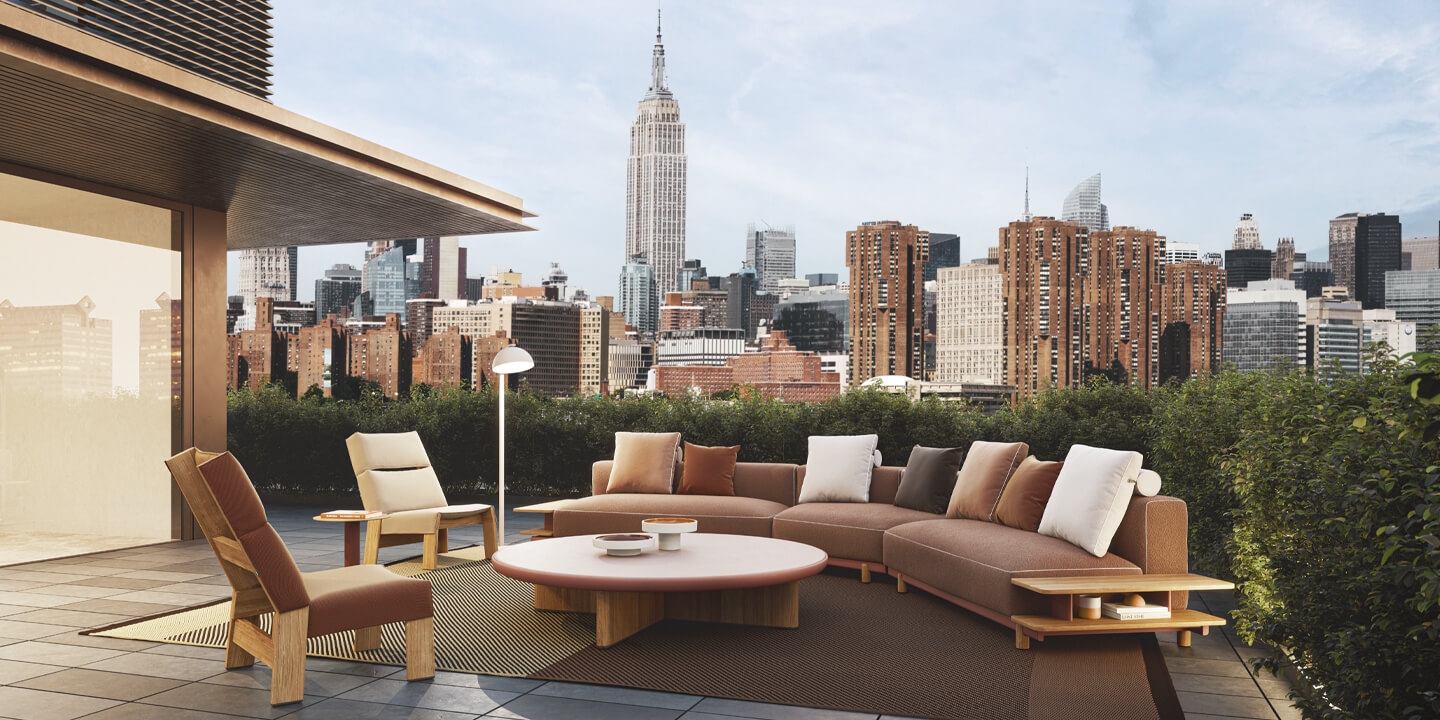 Trends&Traditions
5th May, 2022

We are pleased to announce our participation for the first time in Trends&Traditions in Copenhagen (Denmark).

This year's theme is Engaging People: How do we mobilize architecture, spaces, furniture, and design to engage people in a world of fast-paced change? Engagement boosts well-being and well-being boosts performance, but the passion doesn't come out of nowhere. We have to break with decision-maker, cultural and architectural conventions to fire up true engagement.

We will be at Stand #HH2300 unveiling some of our new products: Phone Booth by Kettal Studio, Giro side tables by Vincent Van Duysen, Ringer by Michael Anastassiades and Molo by Rodolfo Dordoni, among others.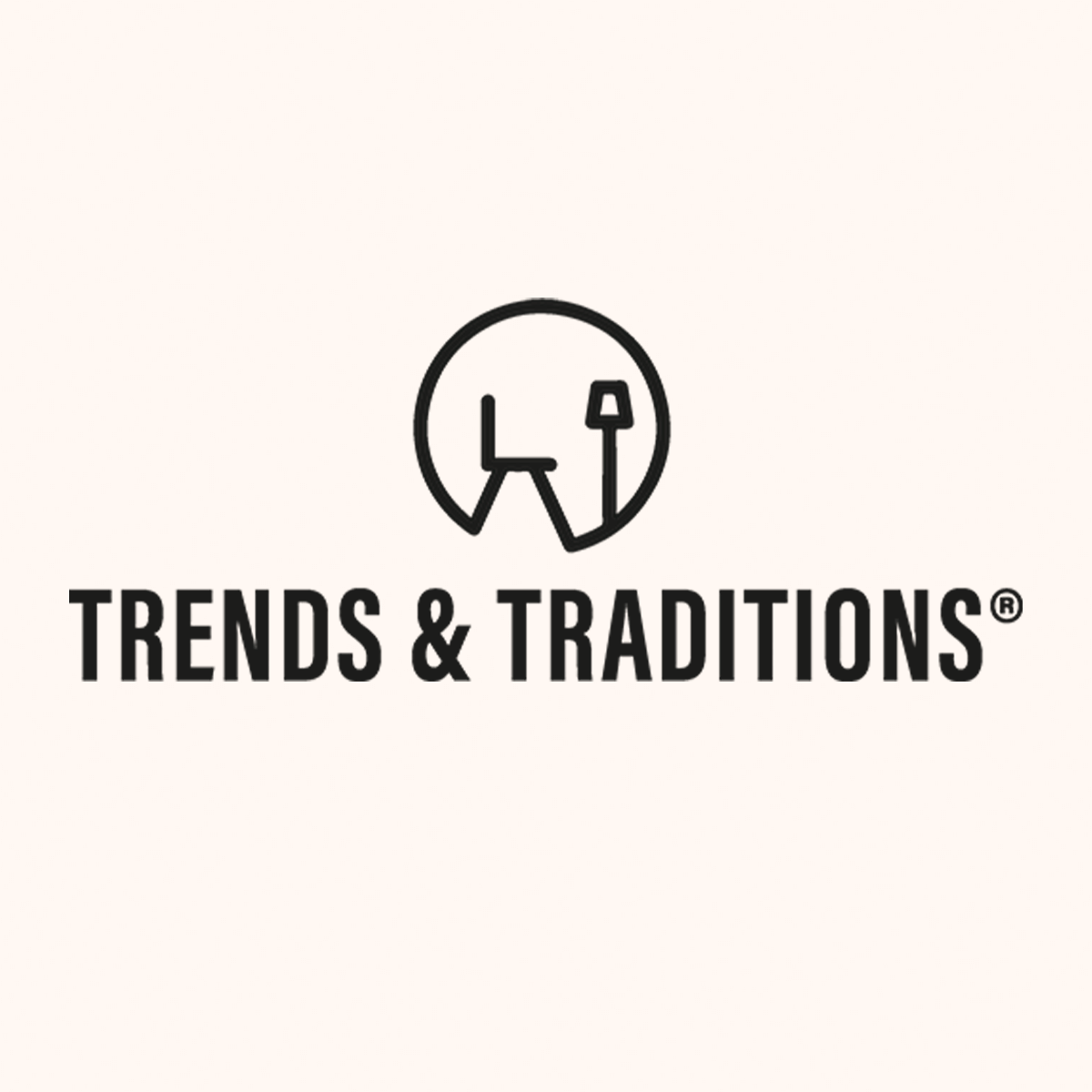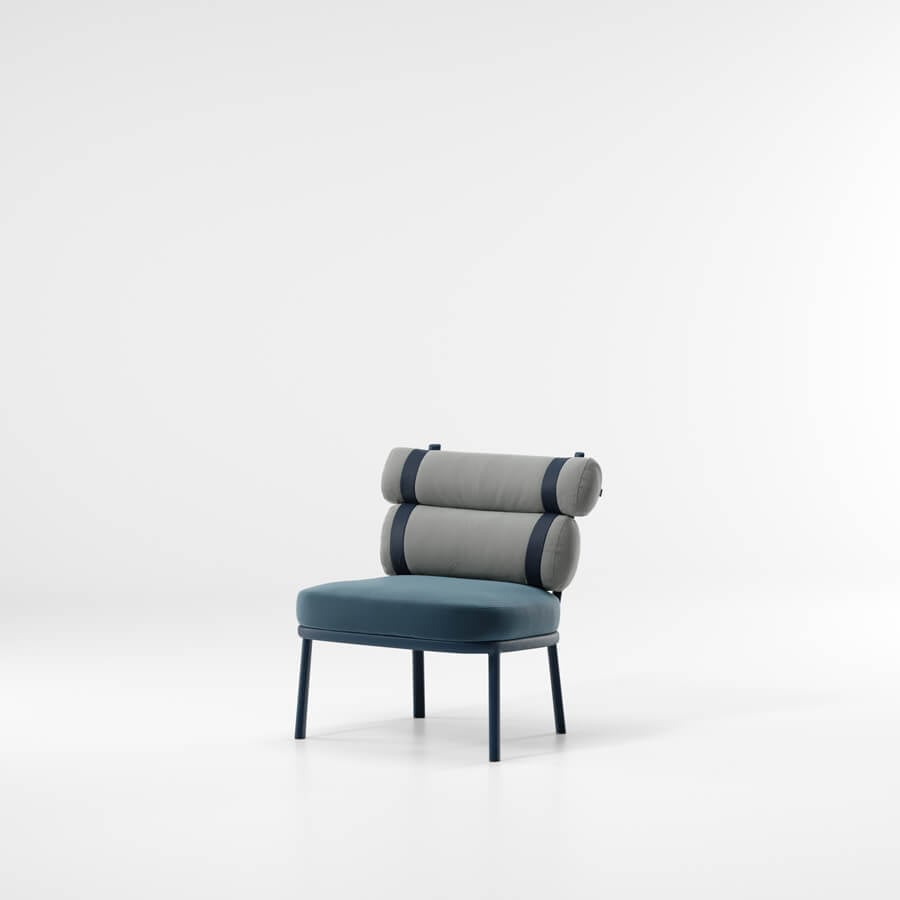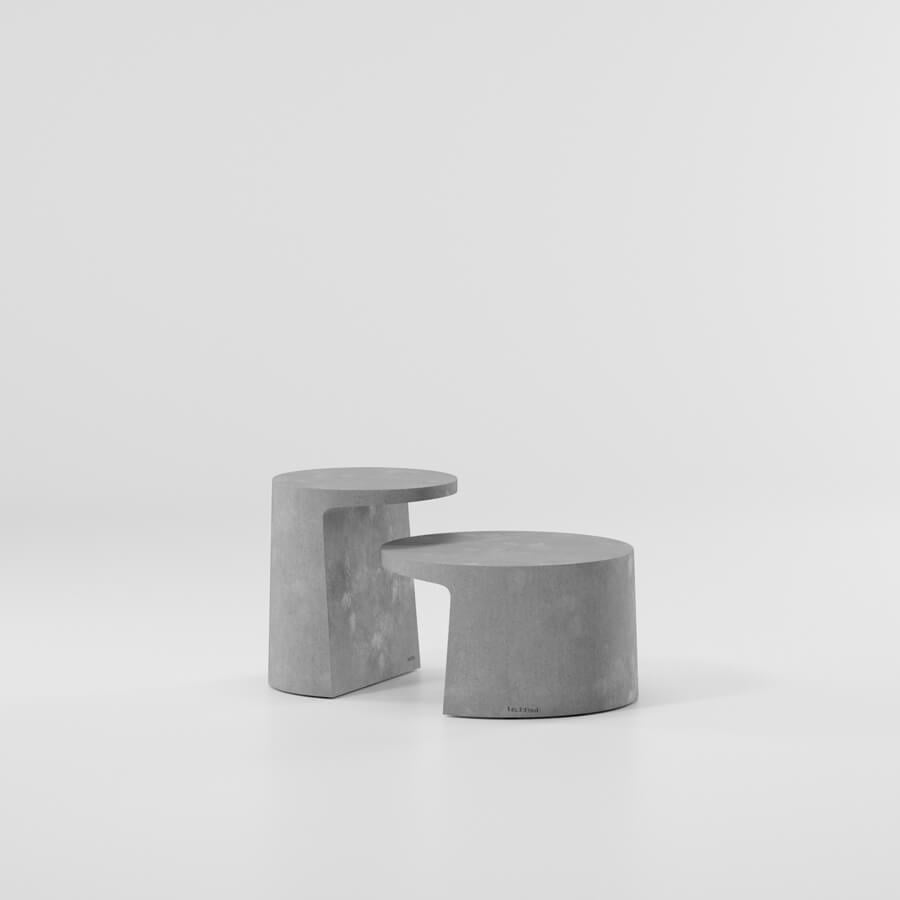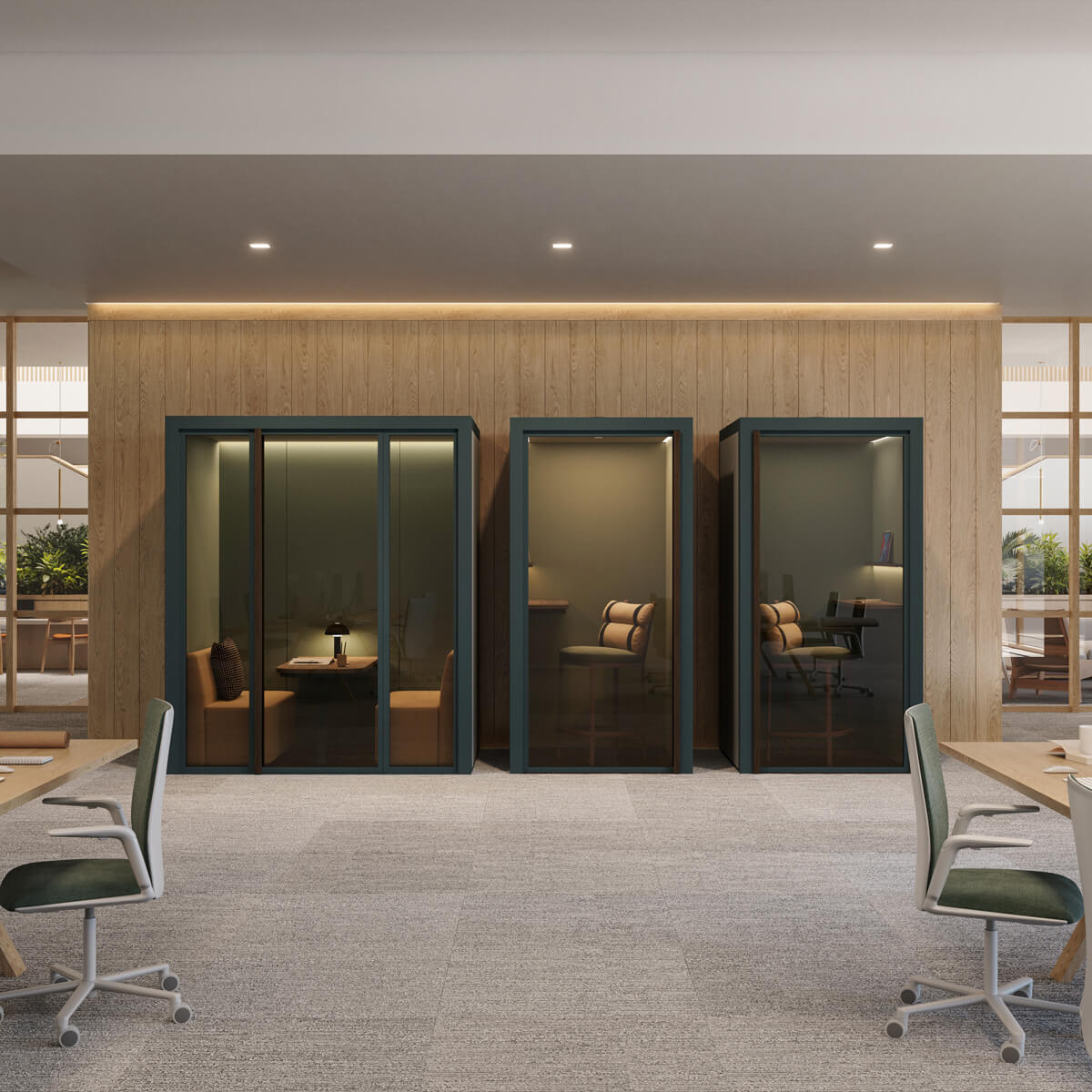 The Phone Booth O design is based on that of the traditional telephone booth. In many large open offices where privacy is hard to come by, this represents an ideal solution for making important calls or holding video conferences.

The goal is to be able to communicate without being overheard or disturbing your colleagues, in a comfortable, echo-free workspace. Quick and easy to install.

Trade fair hours
5th May, 2022
10.00-22.00h

Location
Lokomotivværkstedet
Otto Busses Vej 5A
2450 Copenhagen, Denmark