| Designer | Dion & Richard Neutra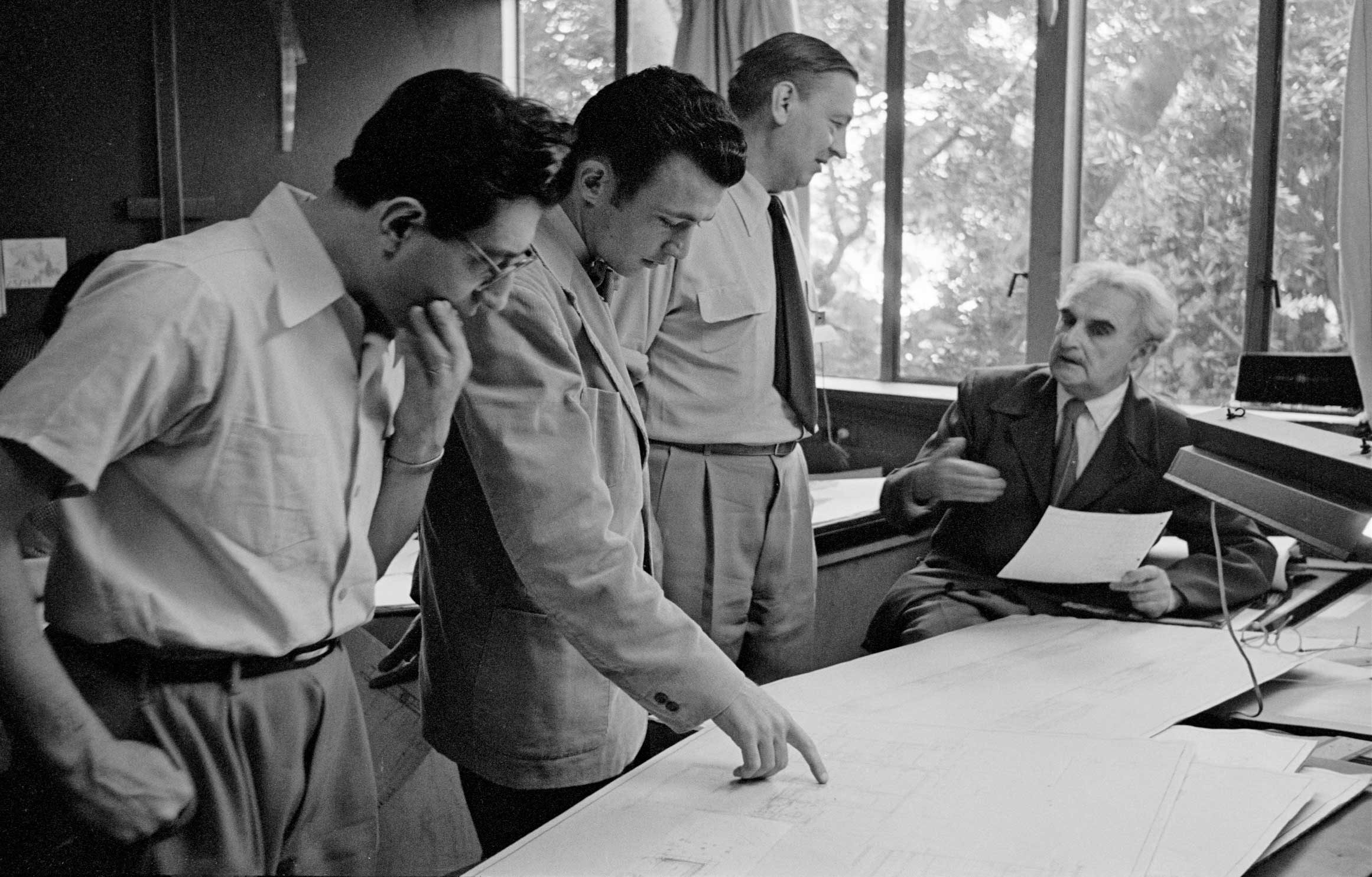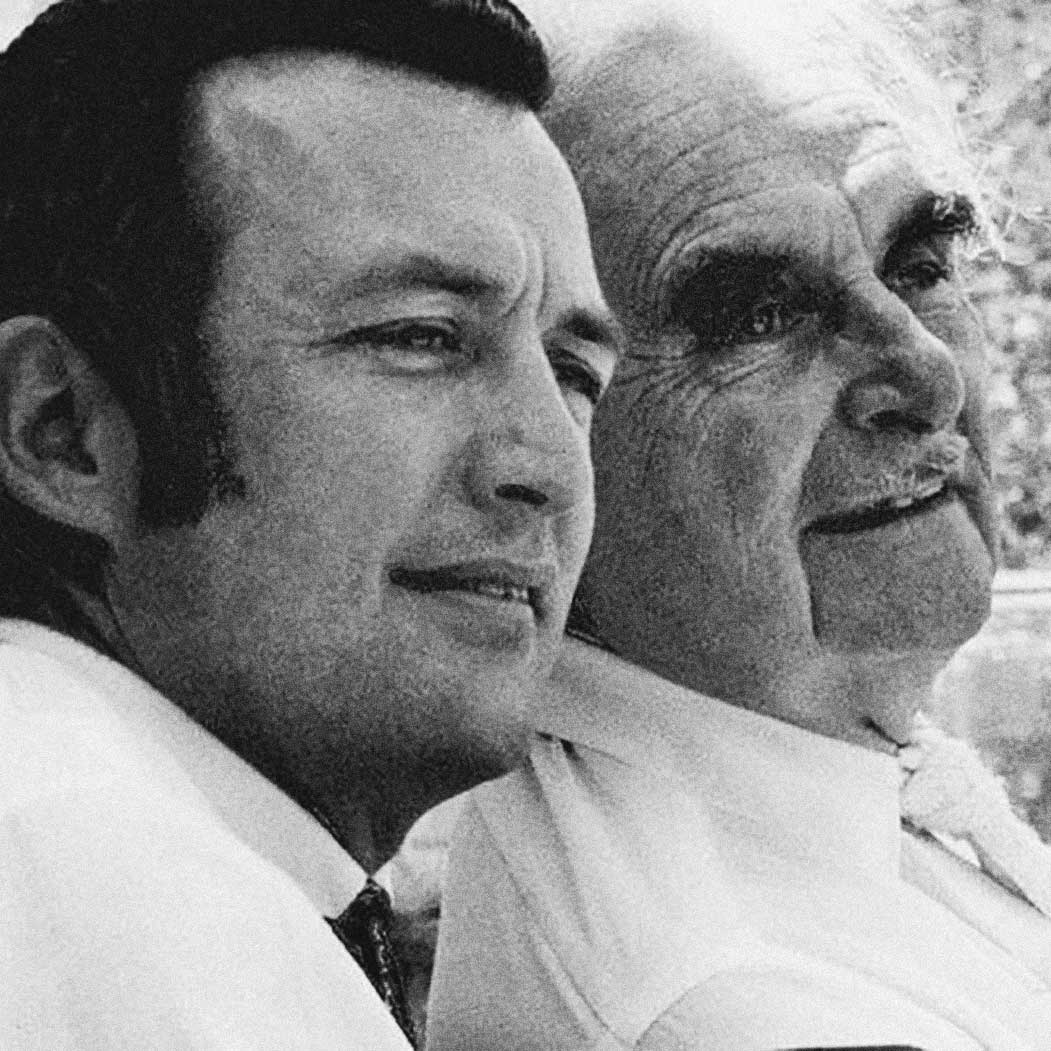 Kettal has replicated the design by Dion and Richard Neutra, while updating the materials and construction techniques. All the structural details, as defined by its creators, have been adhered to.
Dion Neutra was born in Los Angeles on October 8, 1926 -the year the Neutra practice was formed by his famed architect father Richard Neutra, who had emigrated to the US in the early 20s, ending up in LA.
"This house, in its free relation to the ground, the trees, the sea - with constant proximity to the whole vast order of nature, acts as a re-orientator and 'shock absorber'[…]"