| Designer | Doshi Levien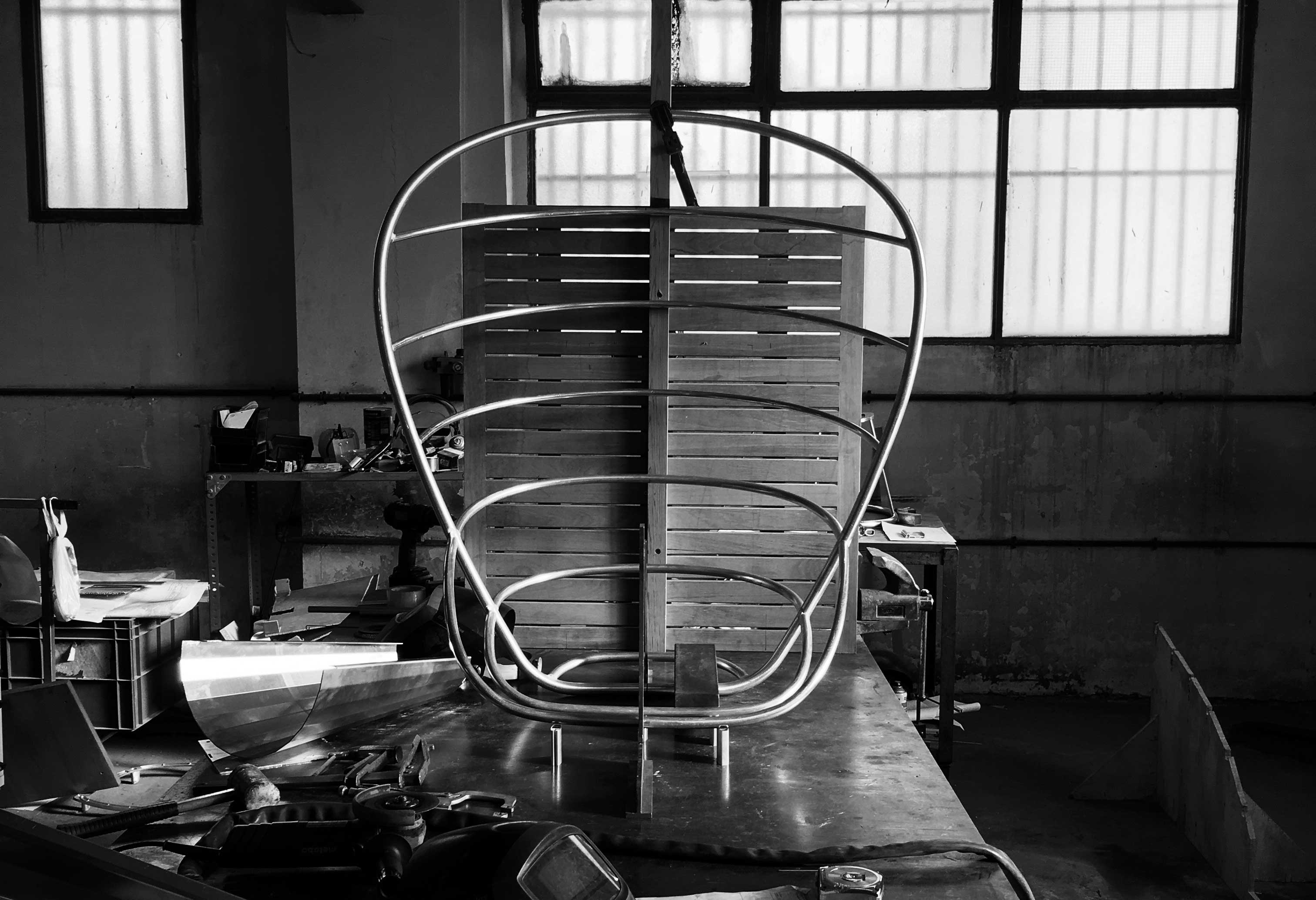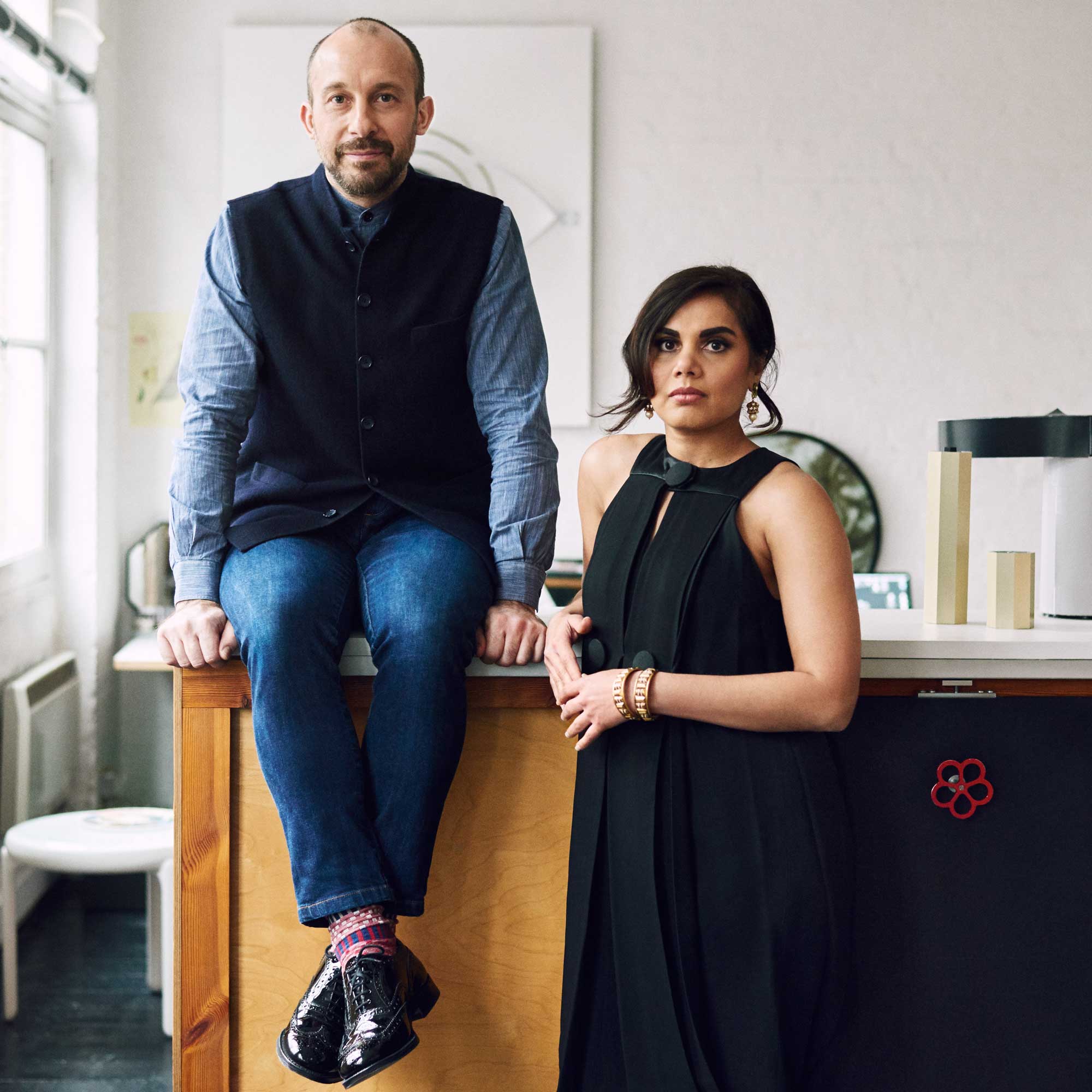 Doshi Levien is an internationally acclaimed design studio founded by designers Nipa Doshi and Jonathan Levien.
Nipa grew up in India and studied design at the National Institute of Design, founded on the manifesto by Charles and Ray Eames.
Jonathan trained in fine cabinet making followed by industrial design.
They met at the Royal College of Art and have been working together for over 10 years in their London studio.
We wanted to do make colors influenced by nature for Terrain fabrics