| Designer | Vincent Van Duysen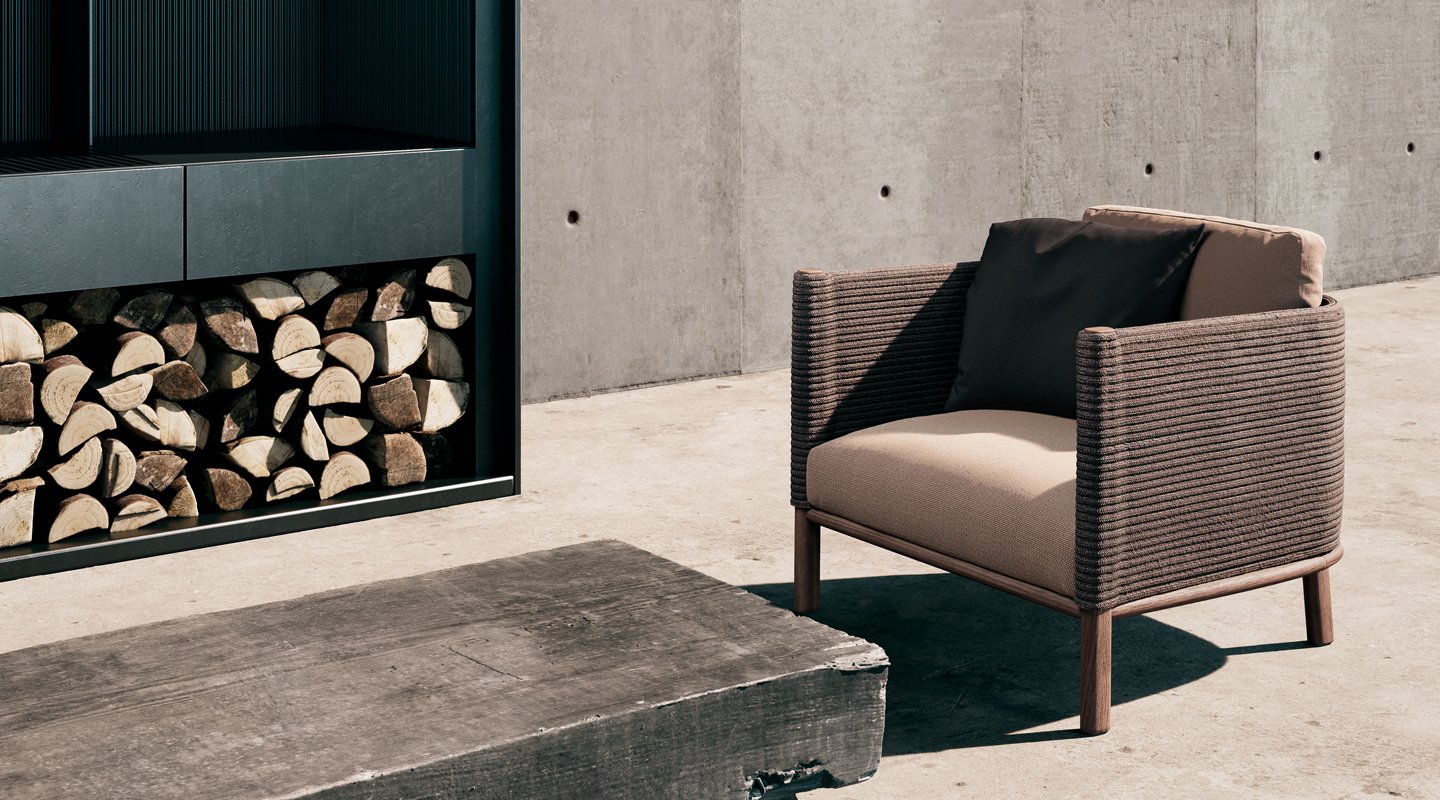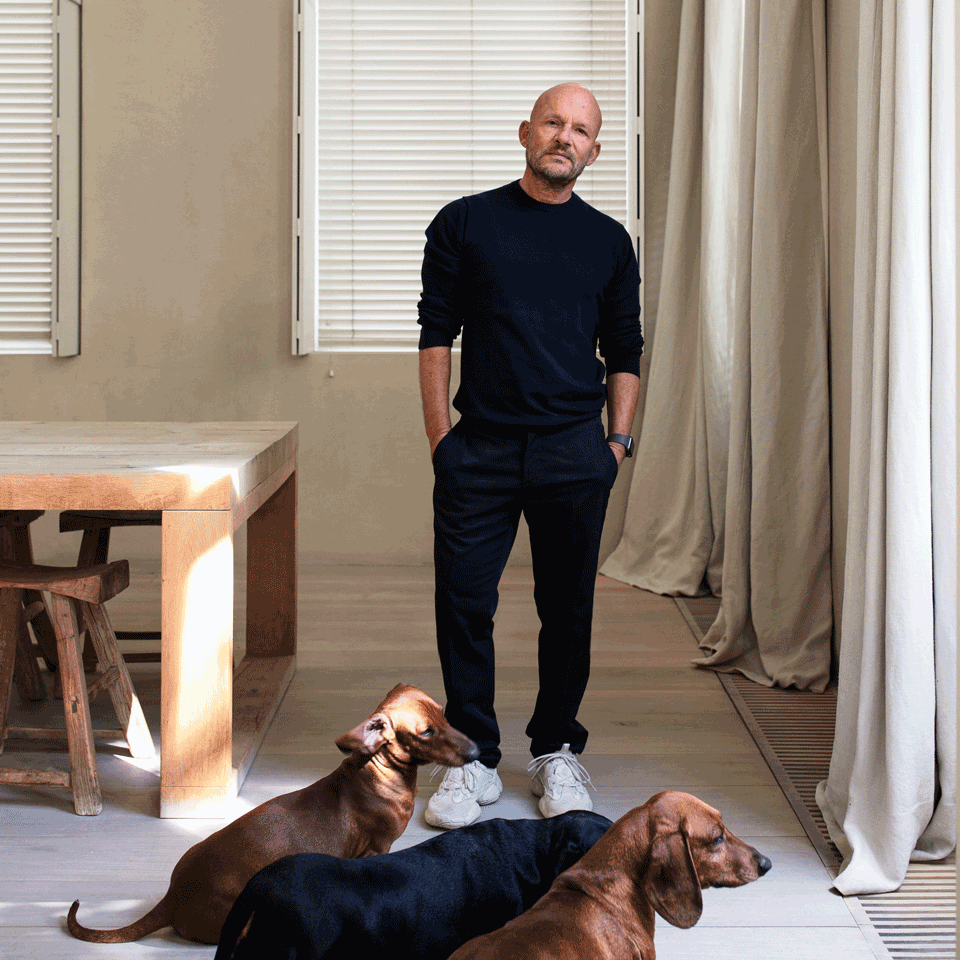 Vincent Van Duysen was born in Lokeren, Belgium, in 1962. After earning a degree from the Sint-Lucas School of Architecture, Ghent, he worked with Aldo Cibic in Milan, followed by a collaboration with Jean De Meulder in Antwerp, Belgium. In 1989, Vincent Van Duysen Architects was established. Today, the firm has grown into a team of almost thirty collaborators with work ranging from product design for numerous international brands, to commercial and large-scale architectural projects, with a focus on high-end residences both in Belgium or spread across Europe, the Middle East, Asia and the USA.
From the outset, a definite relationship between architecture, interior and product design has been the driving force behind the conception of projects inspired by subtle transitions between these disciplines and combined with a spatial design attitude, constantly striving for the essence. The use of pure and tactile materials translates into clean, timeless design. With respect to context and tradition, it's an approach within which the senses, and the physical experience of space, textures and light place the integrity of the user at its core. Functionality, durability and comfort are the prime components of the work, an architectural language not shy to convey aesthetics, but prone to eschew fashion and trends.
During his career, Van Duysen has received multiple awards among which the Flemish Culture Prize for Design, Belgian Designer of the Year and the Henry van de Velde Lifetime Achievement Award, and an EDIDA for Best Interior Designer of the Year. His name has also been included in the AD100 survey by the Architectural Digest network and Elle Decor A-List multiple times.
"Giro is a collection who can blend into interiors and exteriors due to its tactility and pure lines. It's somehow related to my architectural work."