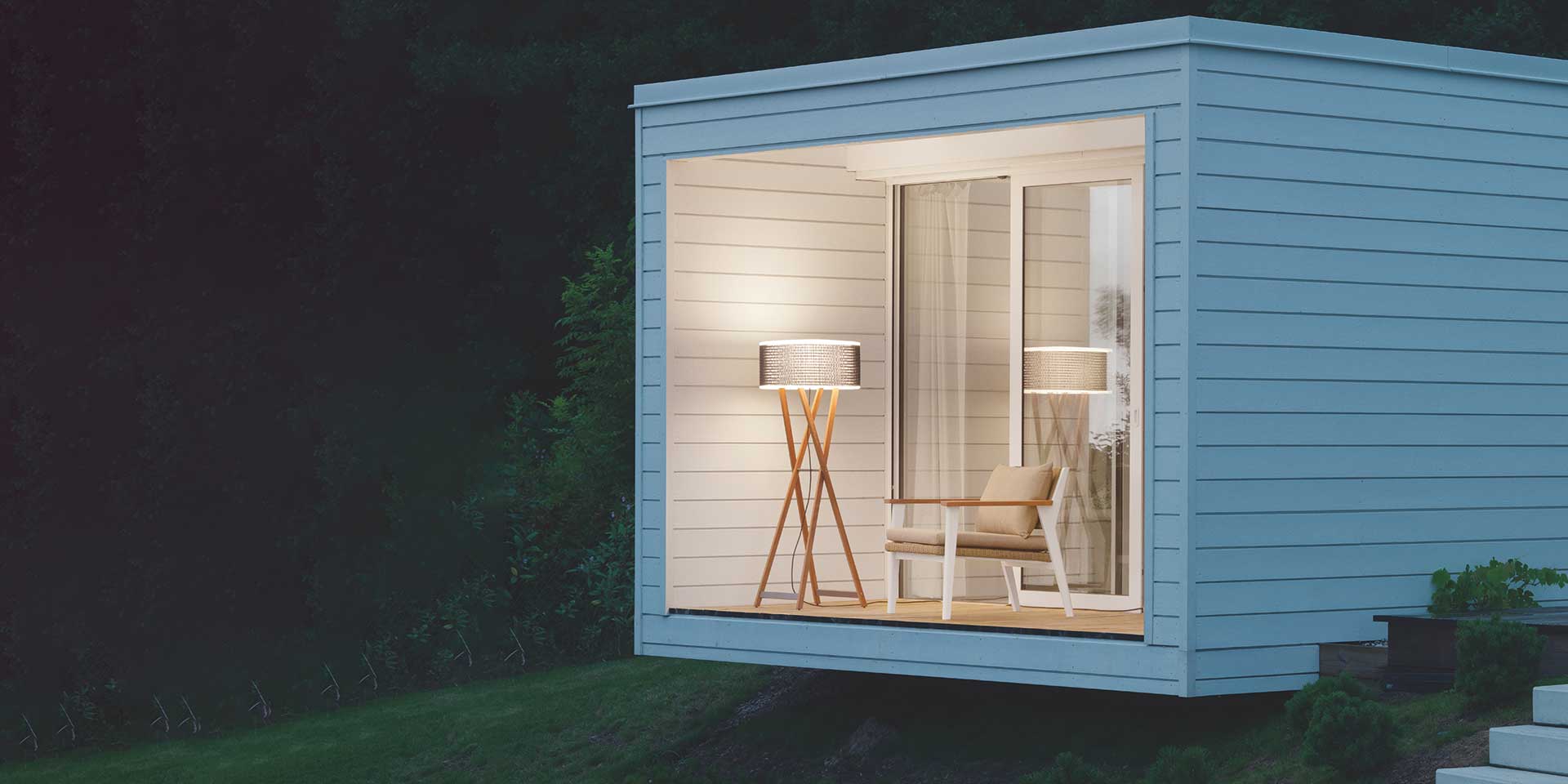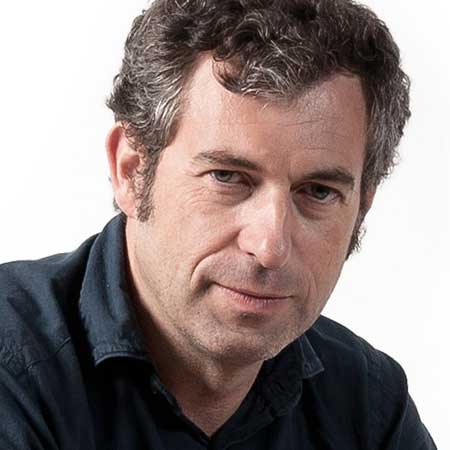 Joan Gaspar was born in Barcelona in 1966 and began training as an industrial designer at the Barcelona School of Arts and Crafts.
From 1992 onwards he worked with a number of firms on the creation of new product lines. In 1996, he opened his own industrial design studio in Barcelona. He has designed numerous items including lamps, bathroom fittings, urban furniture and chairs.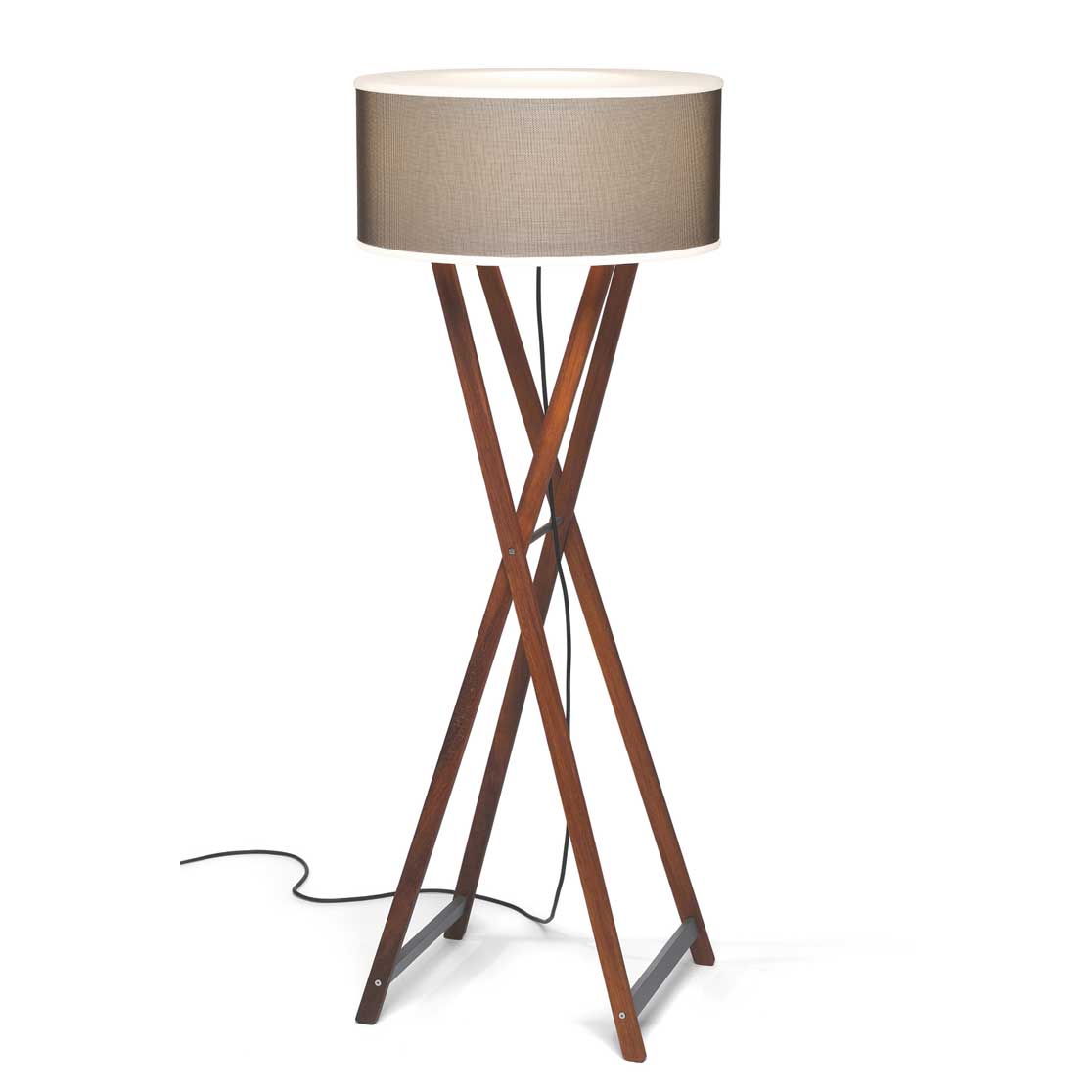 Creating a warm, comfortable indoor atmosphere in an outdoor space. This is the aim of Cala lamp, a highly decorative light with a structure which draws on the ...