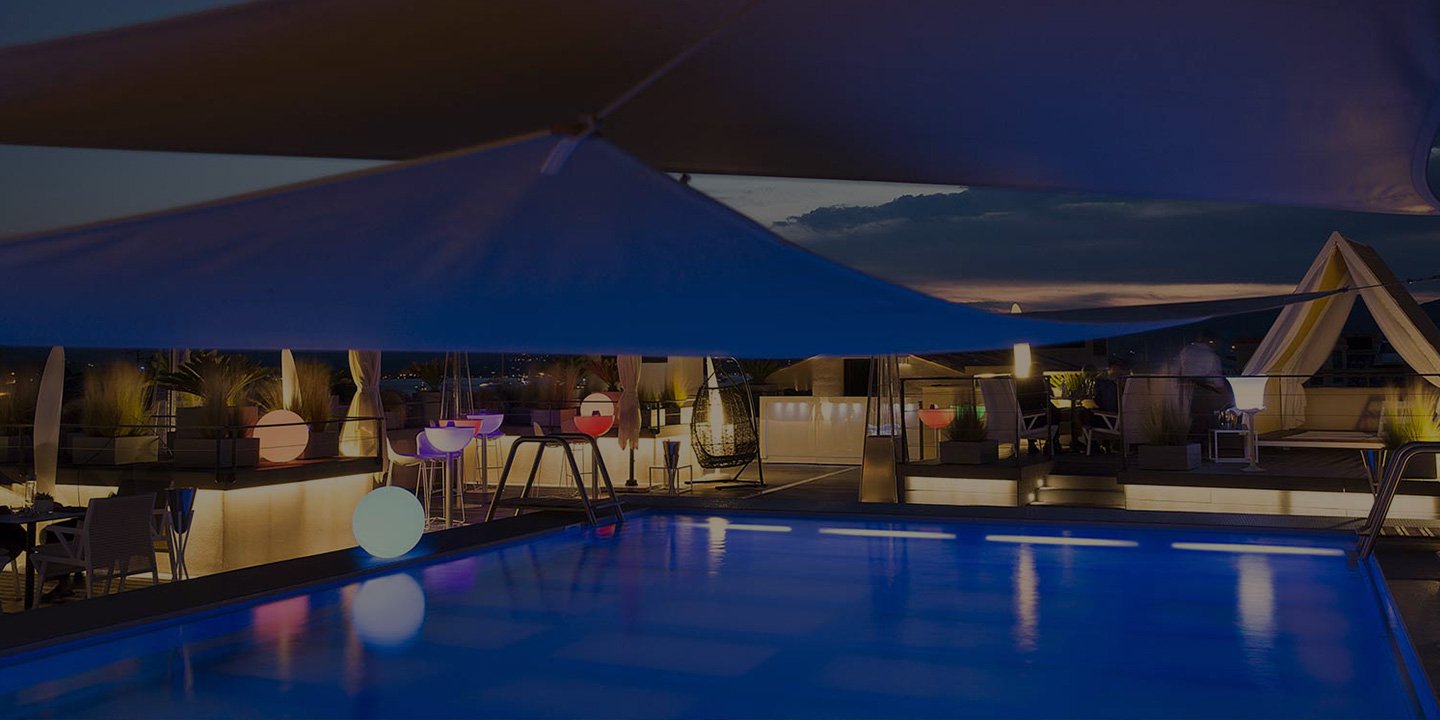 In the early twentieth century, Saint-Tropez was a small fishing village. Within a few short decades, it had become a legend - the playground of stars from the four corners of the globe. Nestled in the heart of Provence, it is THE gem of the French Riviera.

At the centre of the village on the emblematic Place de la Gendarmerie, Hotel de Paris-Saint-Tropez is your invitation to pleasure, refinement and luxury. The hotel has been totally redesigned, right through to the layout. With sumptuous rooms and suites, a suspended glass-bottomed swimming pool, the only one of its kind in the world, several restaurants - including the Suffren Café, which bears the hallmarks of Georges Blanc's genius - and the hedonistic Clarins spa, your time here can only be unique. All areas of the hotel have been equipped with the ultimate in technology, the very latest invisible venue and room automation solutions and everything you need to keep in touch with the world.

The friendly yet unobtrusive service is simply outstanding, whether you are staying in the hotel or just enjoying a drink, sharing dinner with friends or relaxing in the spa.