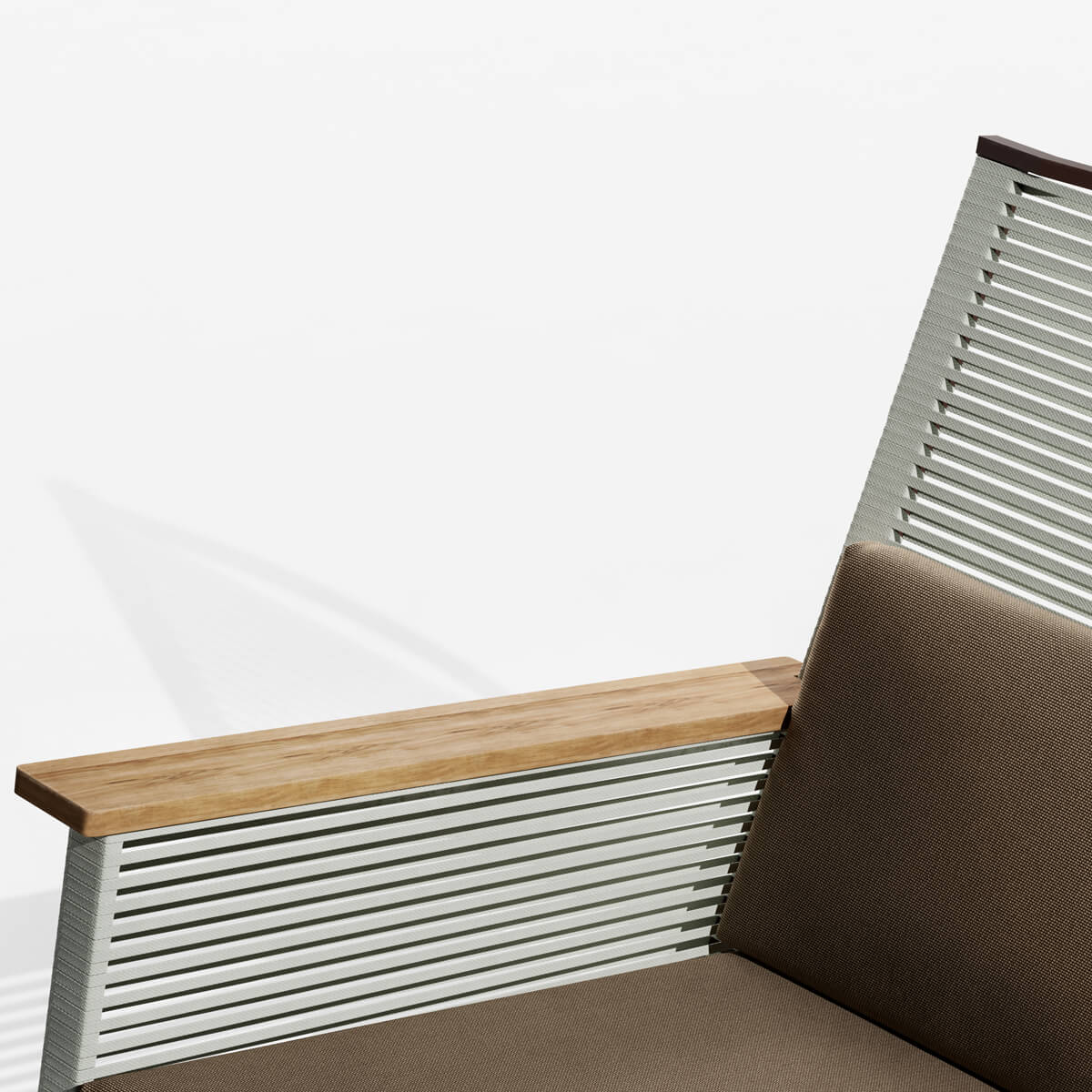 Assembly instructions & Replacement parts
Welcome to Kettal's Assembly section. Here, you can easily access and download assembly instructions for our products. Follow step-by-step guides or watch insightful videos to ensure a seamless assembly experience. Your journey to enjoying your Kettal furniture starts here.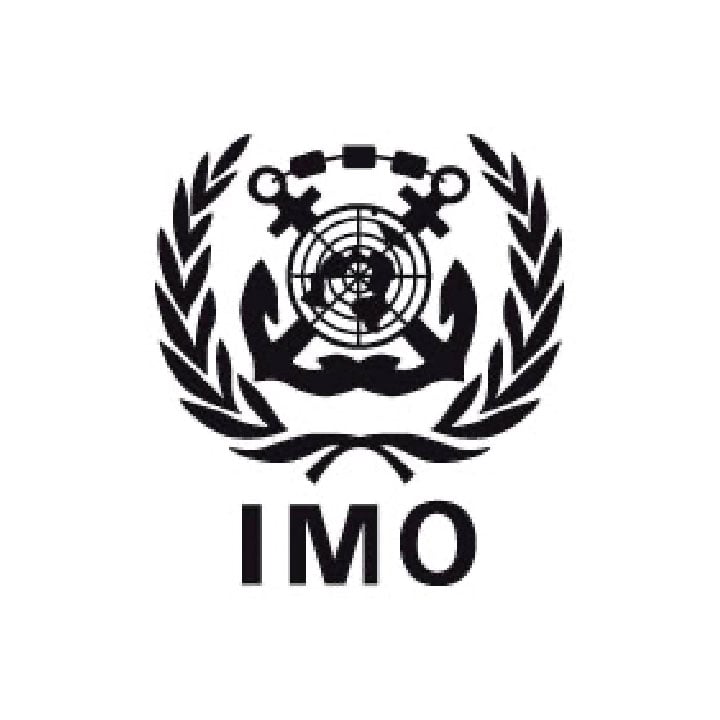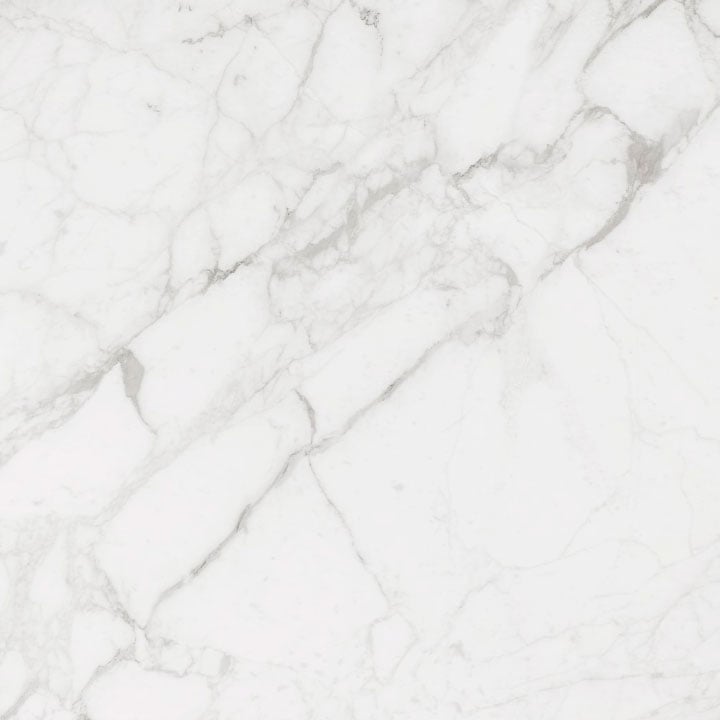 Kettal Group presents a new range of maintenance products that have been exclusively developed for the protection and care of your collectionsUnlike many other maintenance products, the maintenance products in the Kettal Group range are Ecosafe: These 100% biodegradable products contain neither toxic nor corrosive components and are completely environmentally friendly.
Kettal has had an international calling to design and innovation which came together to form Kettal Group. Kettal works with the most important names in the international design scene who collectively have contributed to what is a well rounded, innovative and unique collection.
Kettal group maintenance products